Hy Daggers!
My name is Alexandrescu Paul or Lex Paul on DA or other forums. I do full time freelance almost since an year now and i have some studio experience.
Ill also post some finished illustrations here but ill mostly post sketches and studies.
My first post here and... I decide that i need to make some changes regarding my skills and do something to grow faster so i decided to make an study schedule every day. So i will start by sketching some 3 - 10 minutes sketches every day.
I will be posting them here and on:
My CGHub forum thread:
http://cghub.com/forum/showthread.php?t=4767
And facebook:
http://www.facebook.com/llexpaul
My DA account is:
http://alexandrescupaul.deviantart.com/
And my portfolio site is: http://.LexPaul.com/
So ill start!:D here are some of my finished illustrations: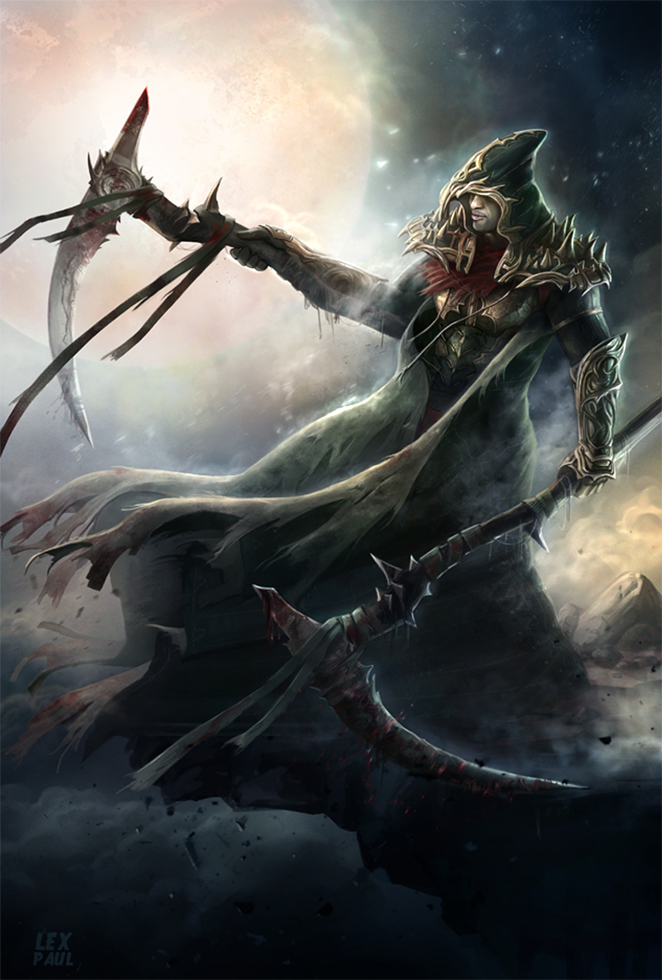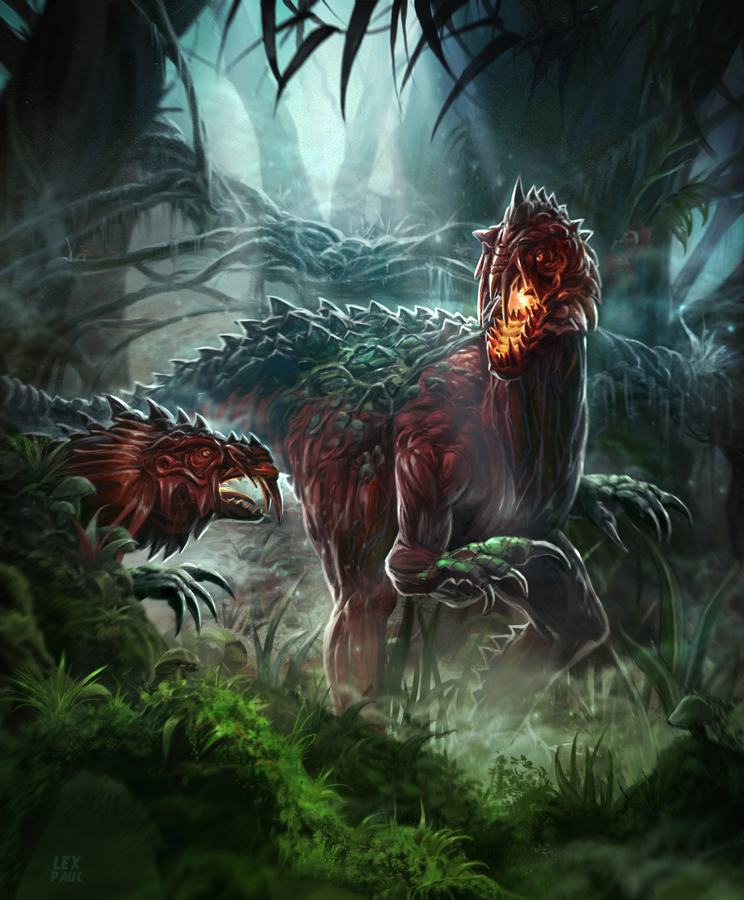 ---
And here is the first set of sketches i did this 2 days.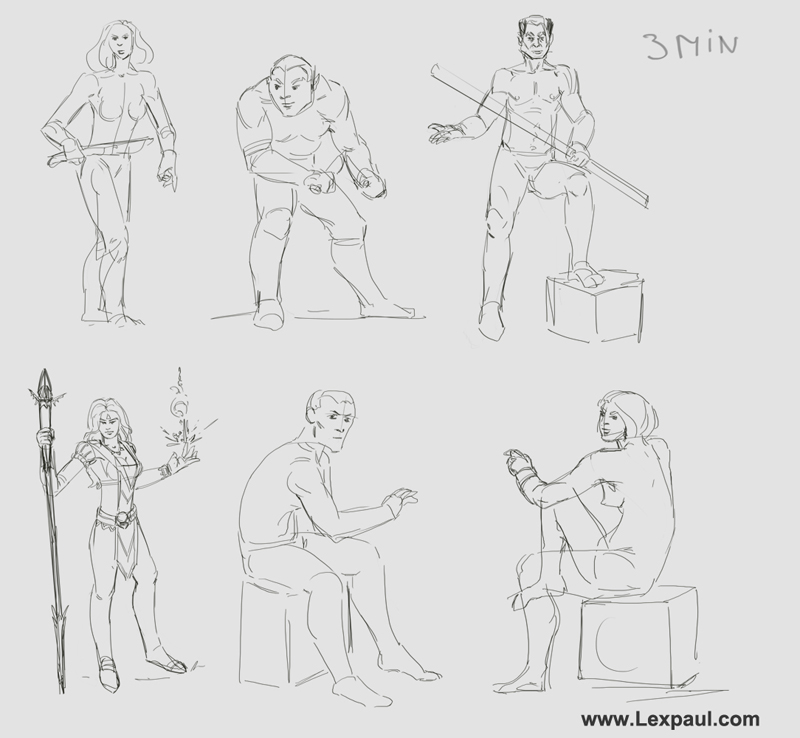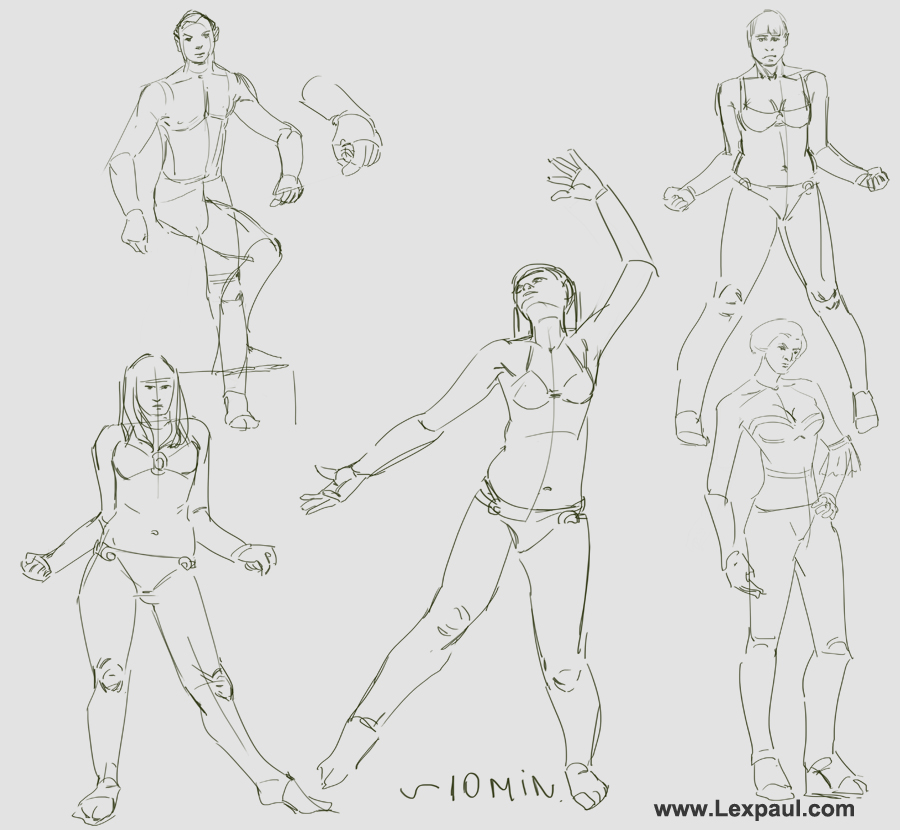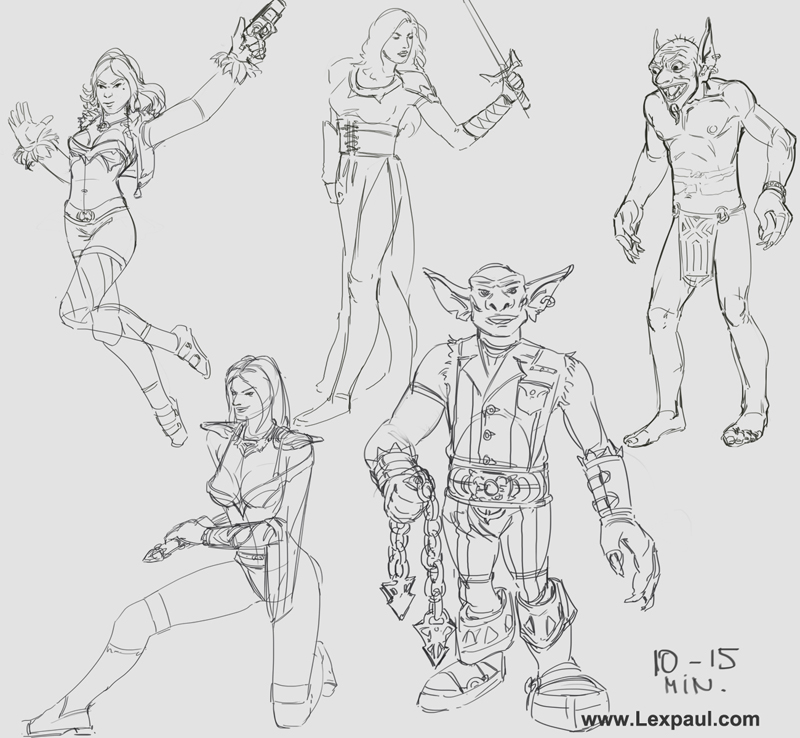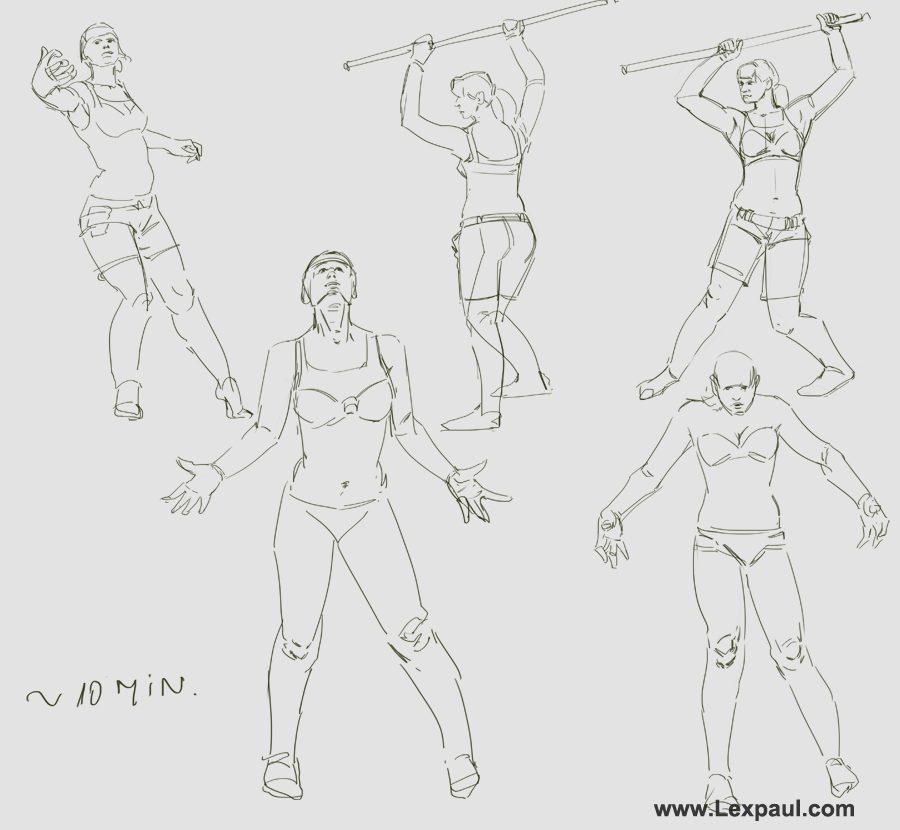 ---