Hi,
I have been drawing for a while now, but I have only recently began working digitally. I hope to post my progress here. I try to spend my time learning as much as possible. I hope to become more proficient with this digital medium.
First some older digital work. Newer work to follow in subsequent posts.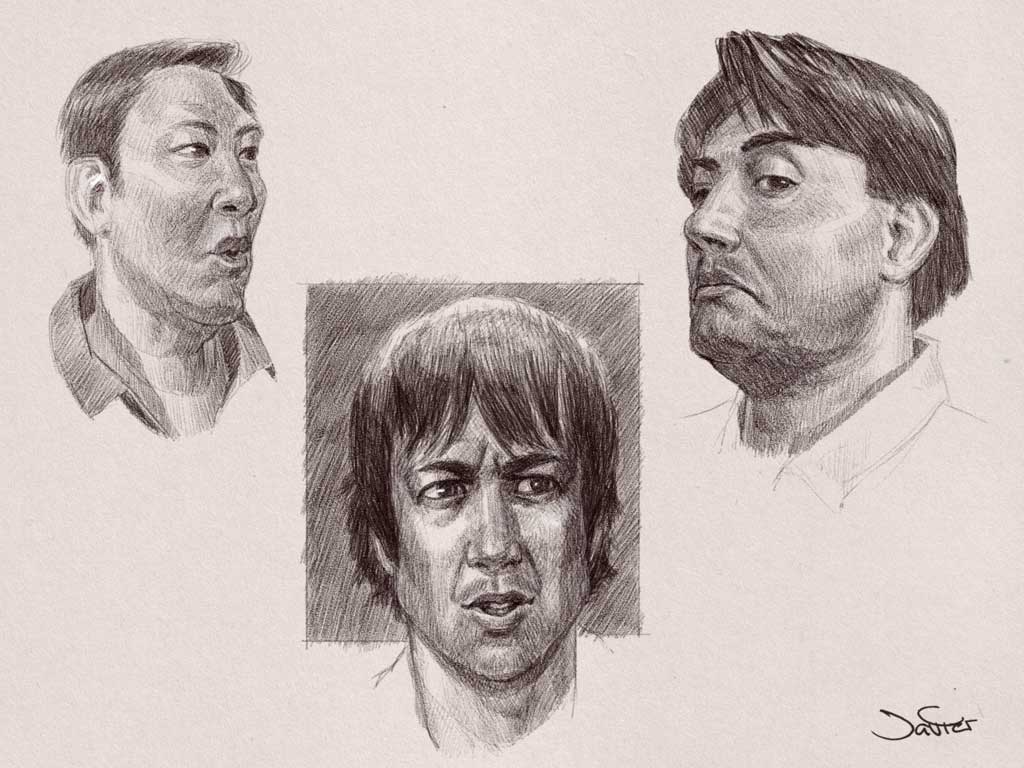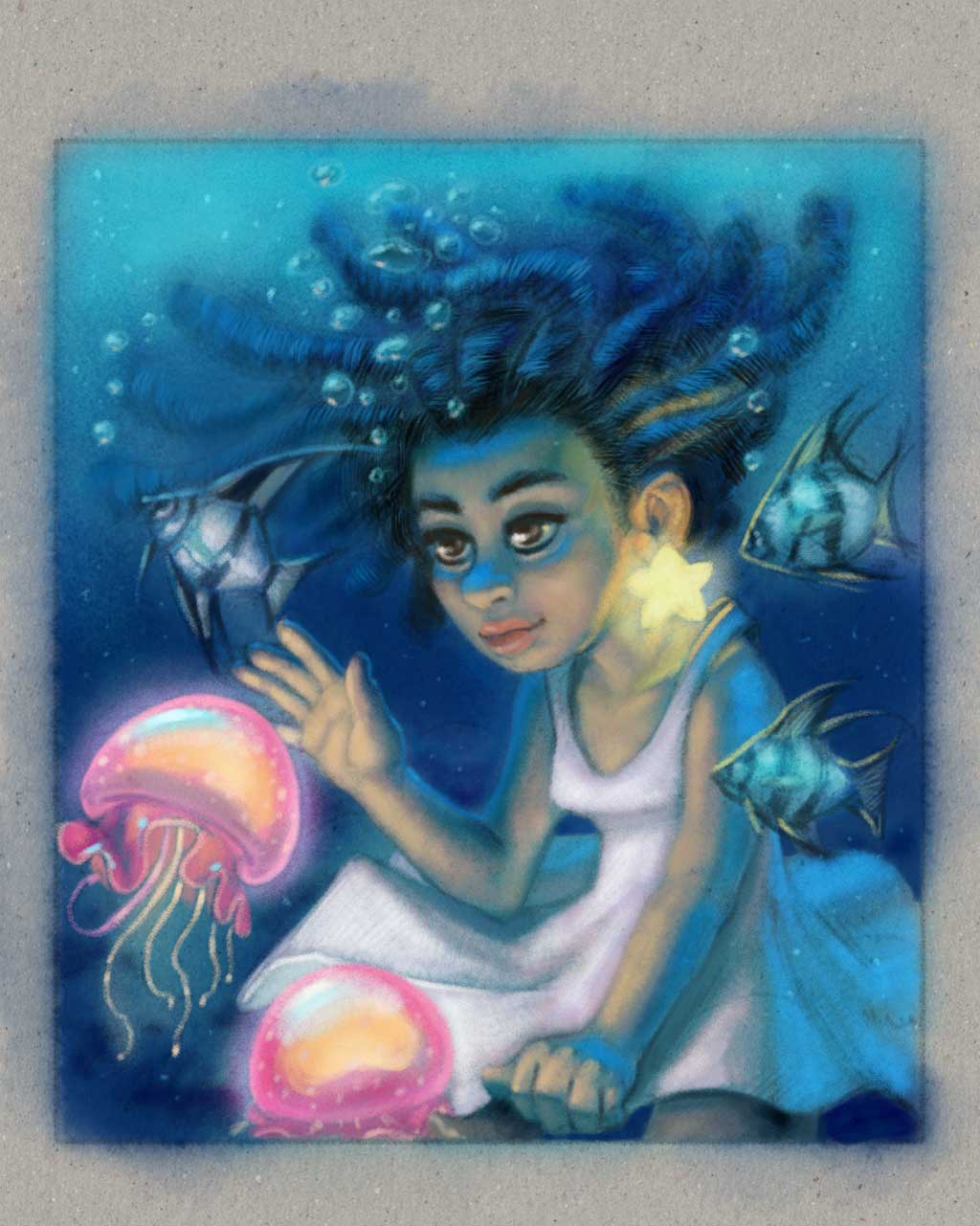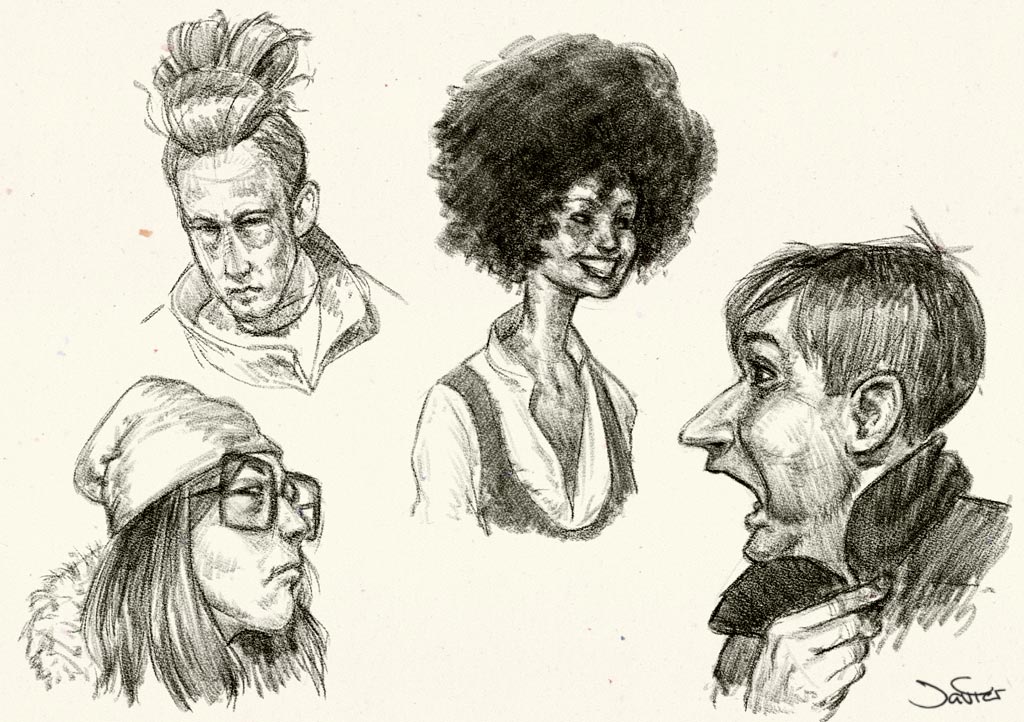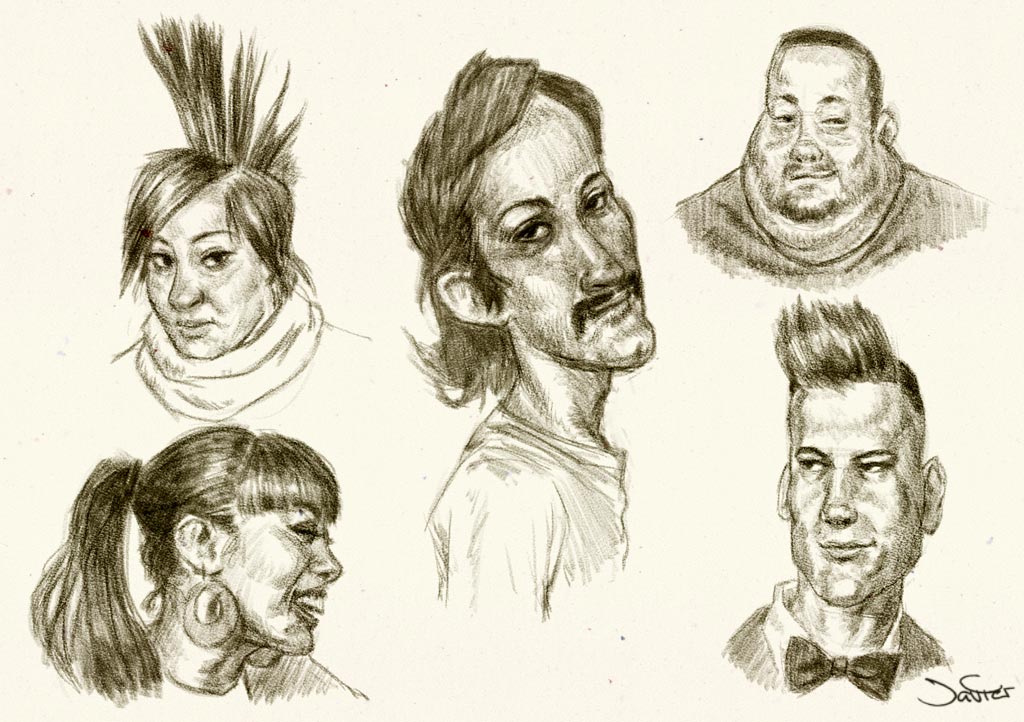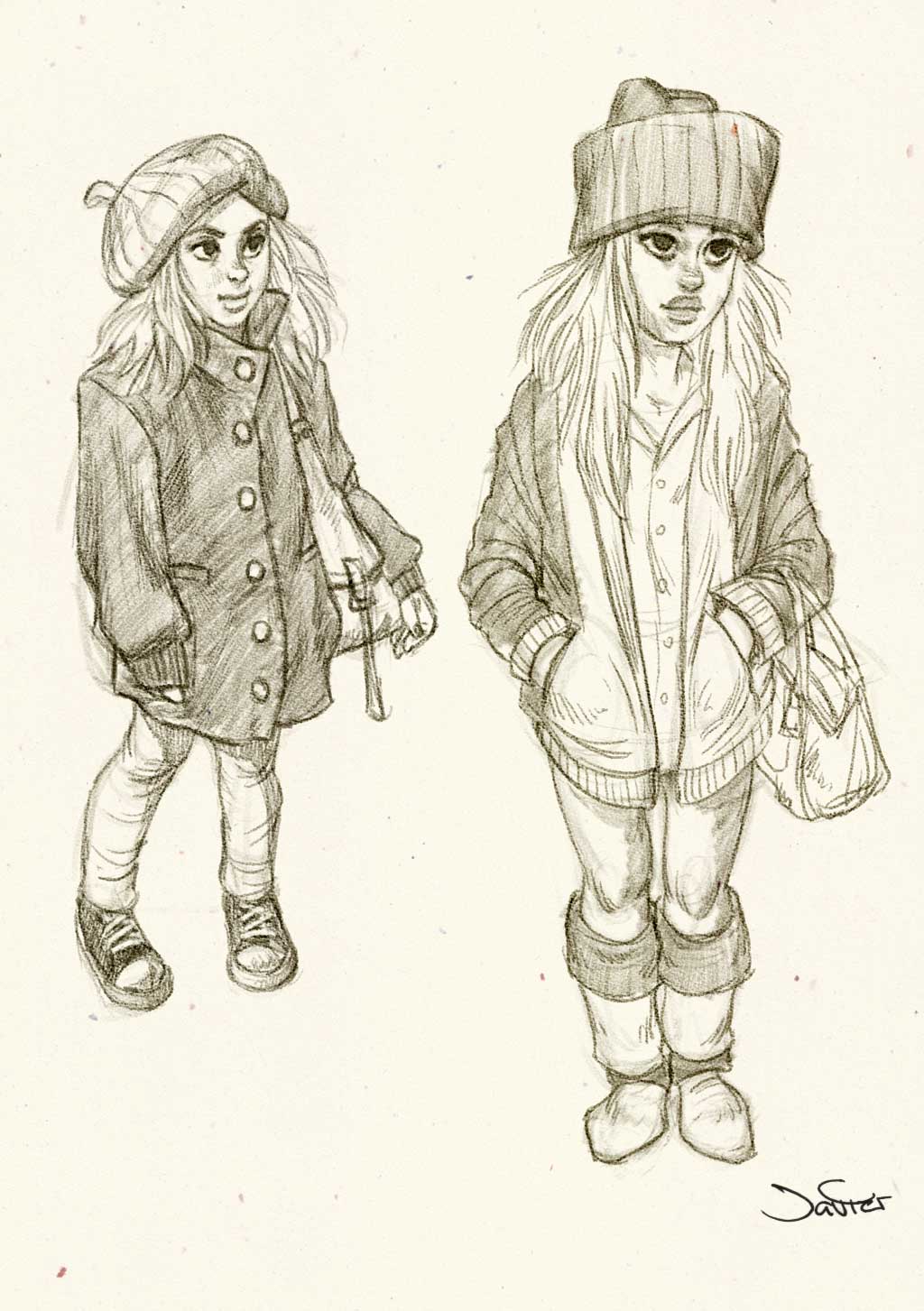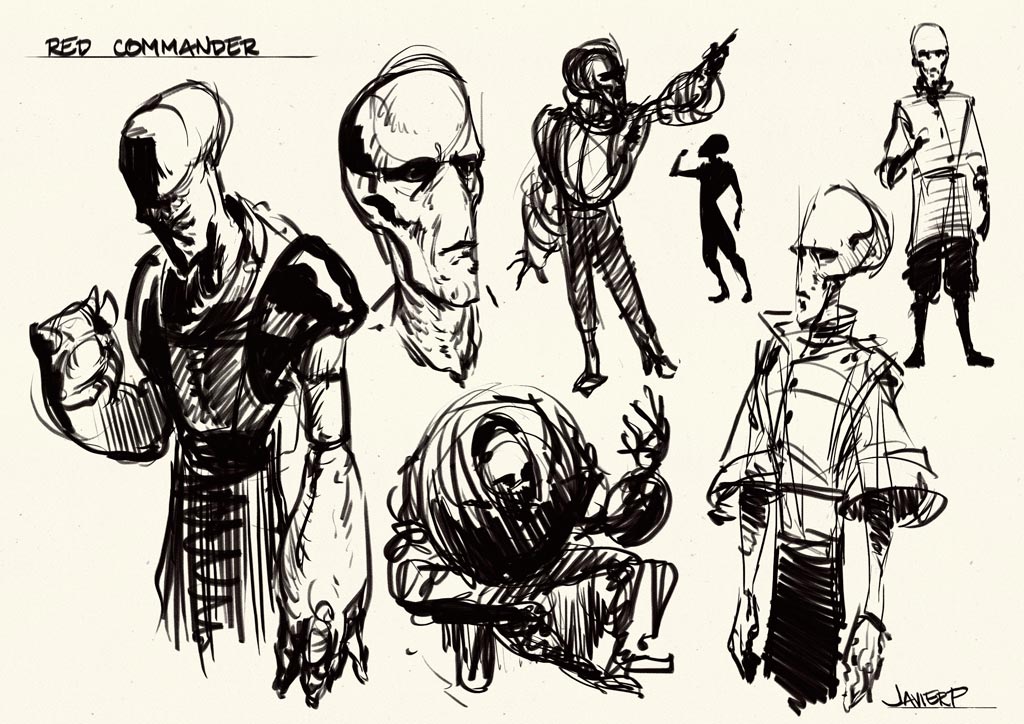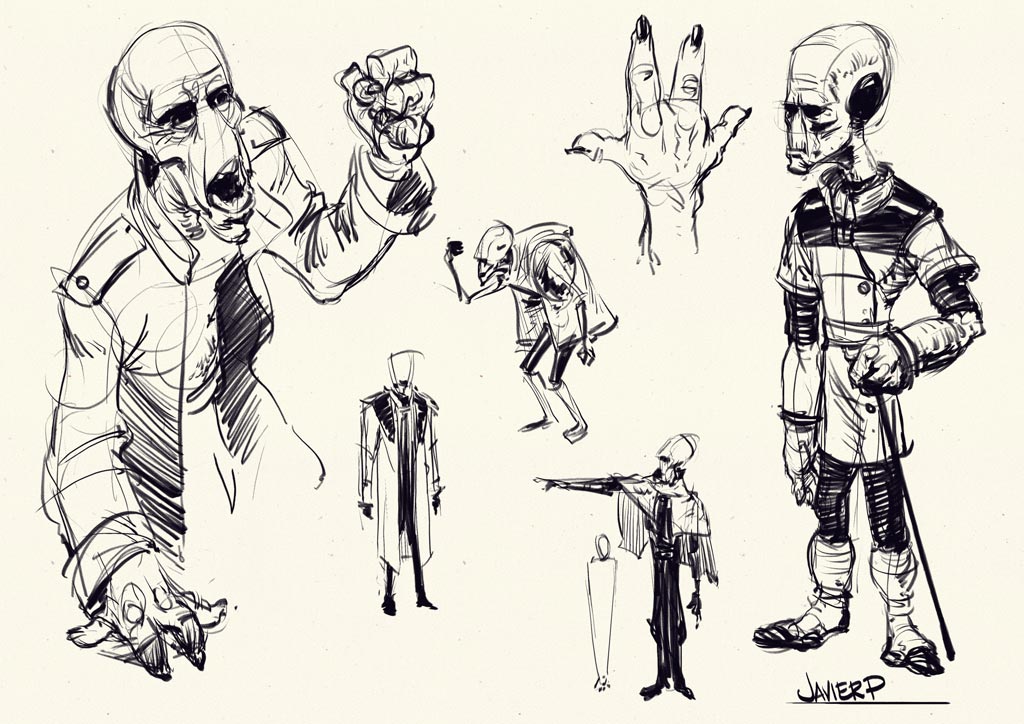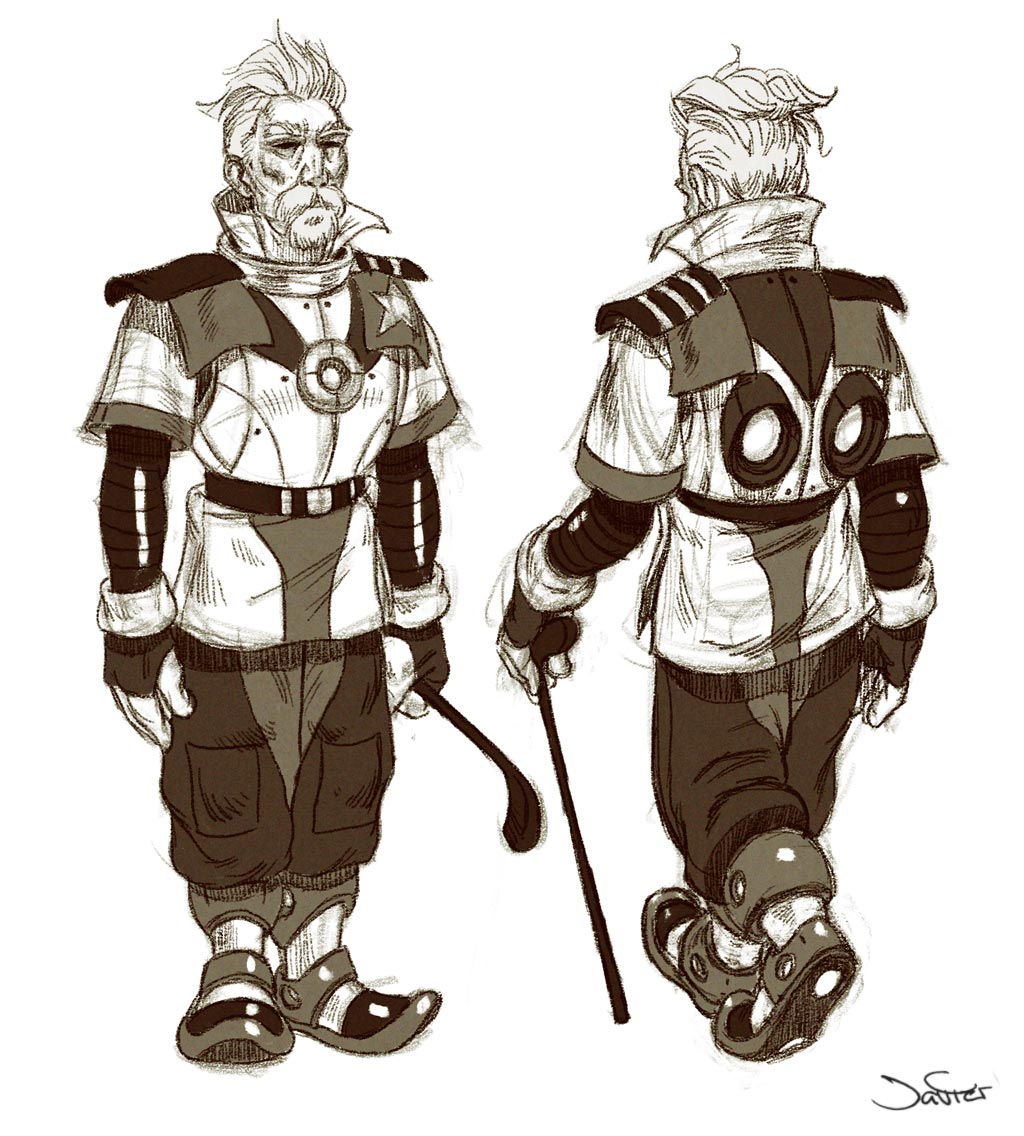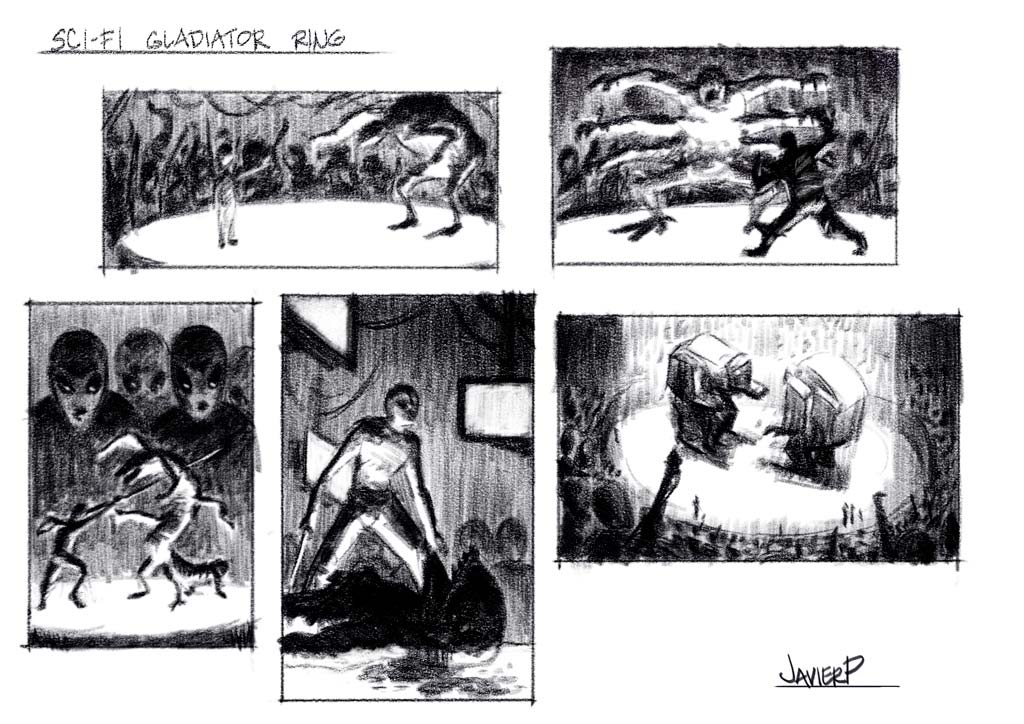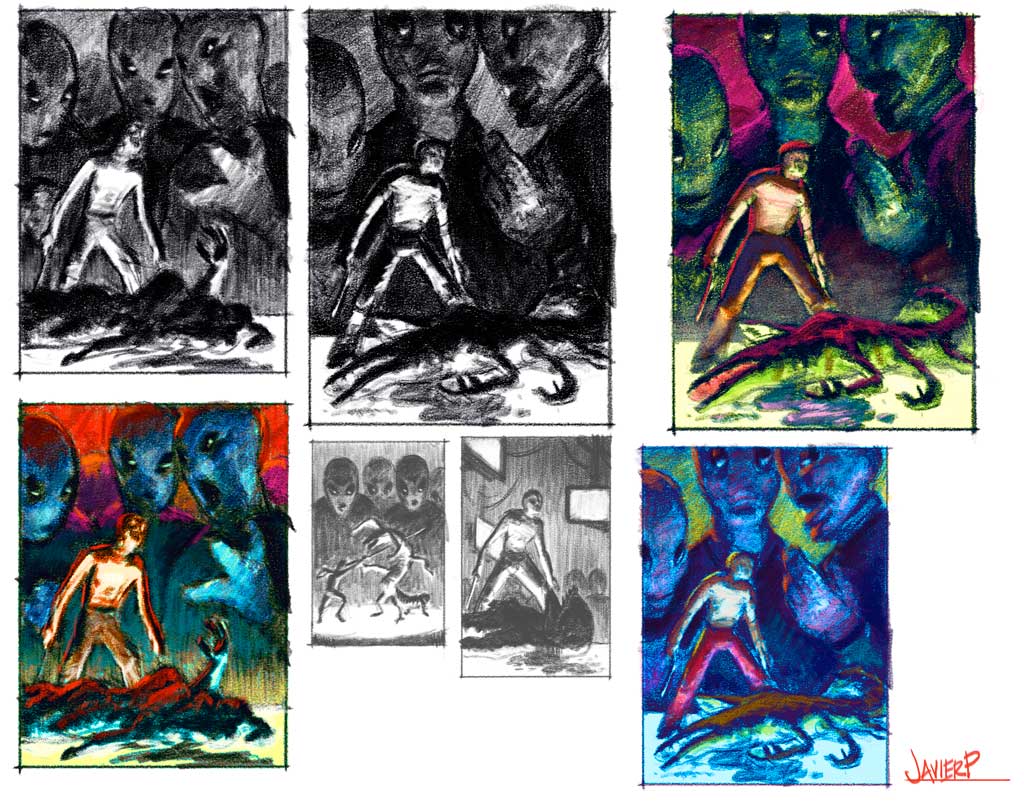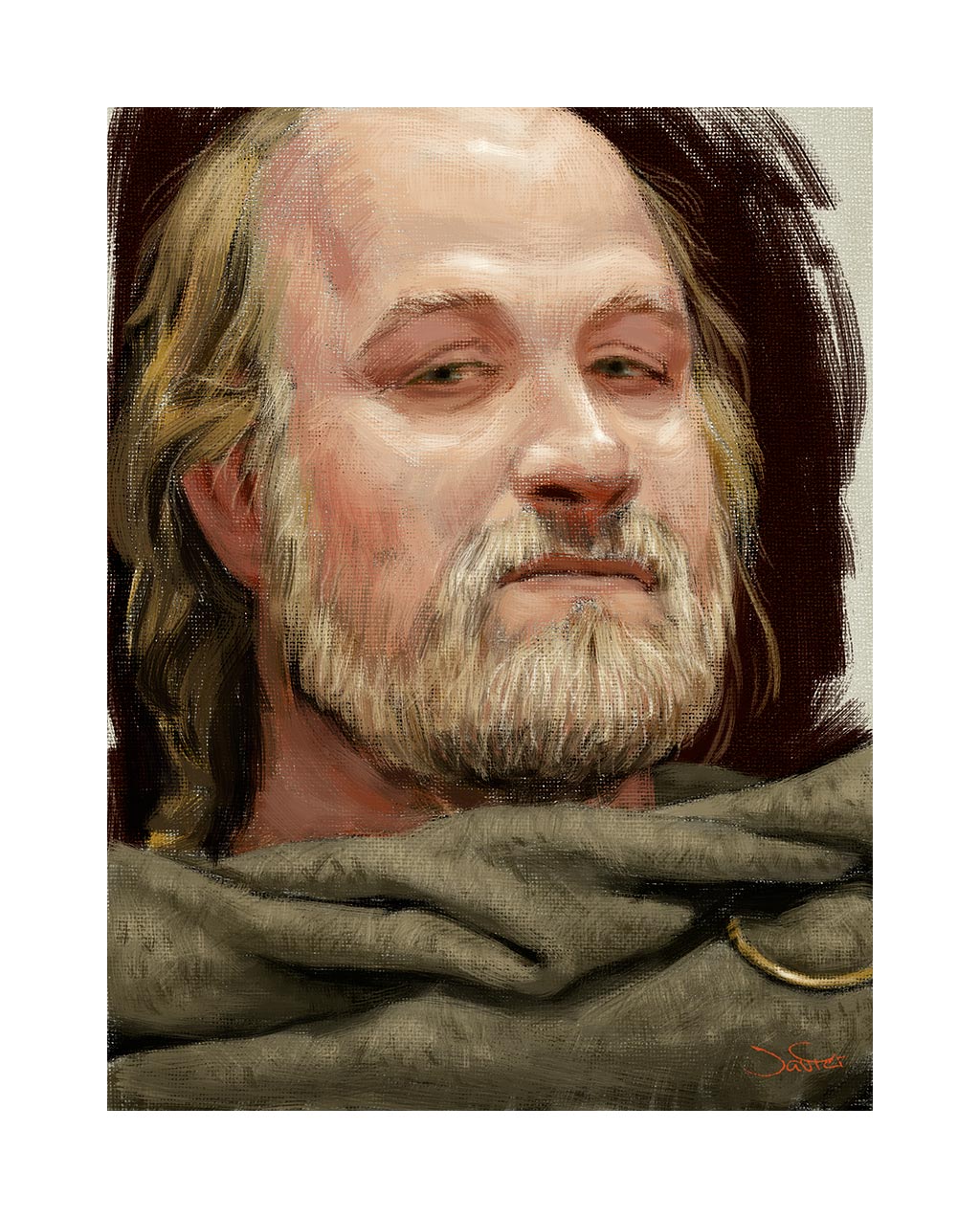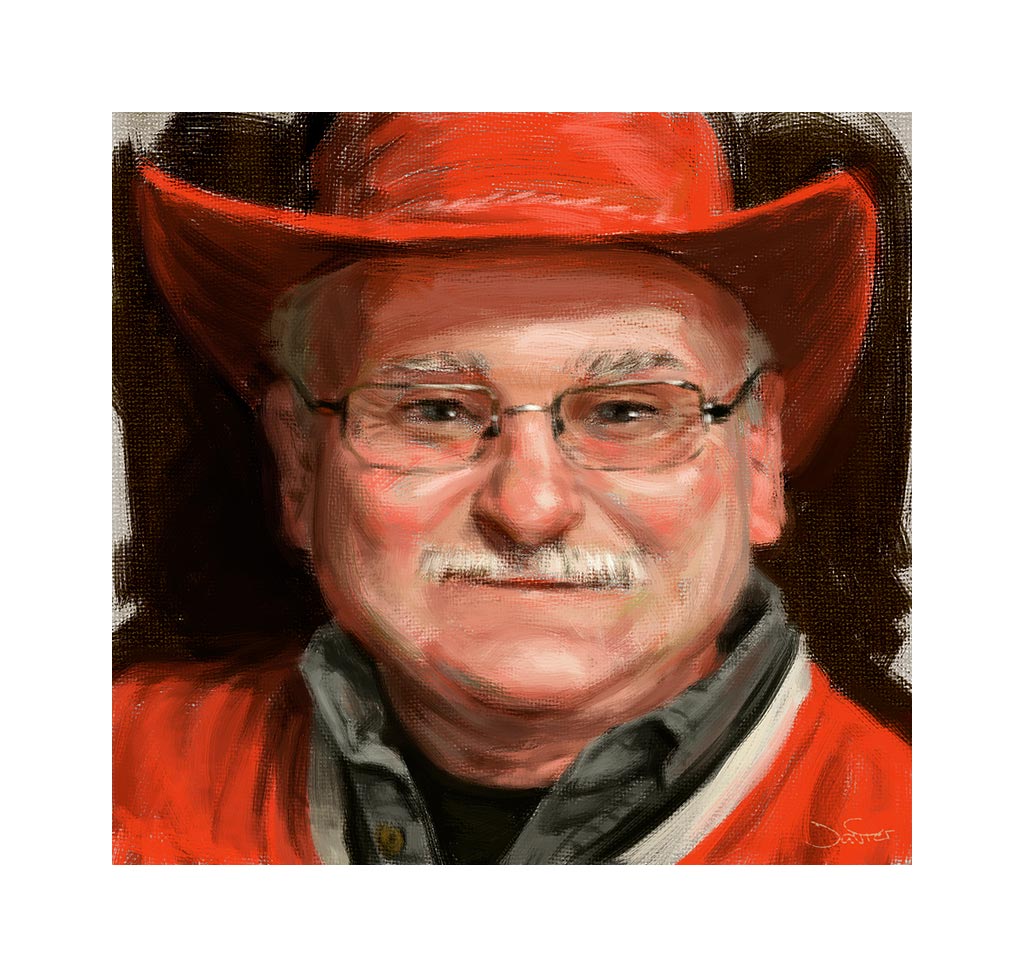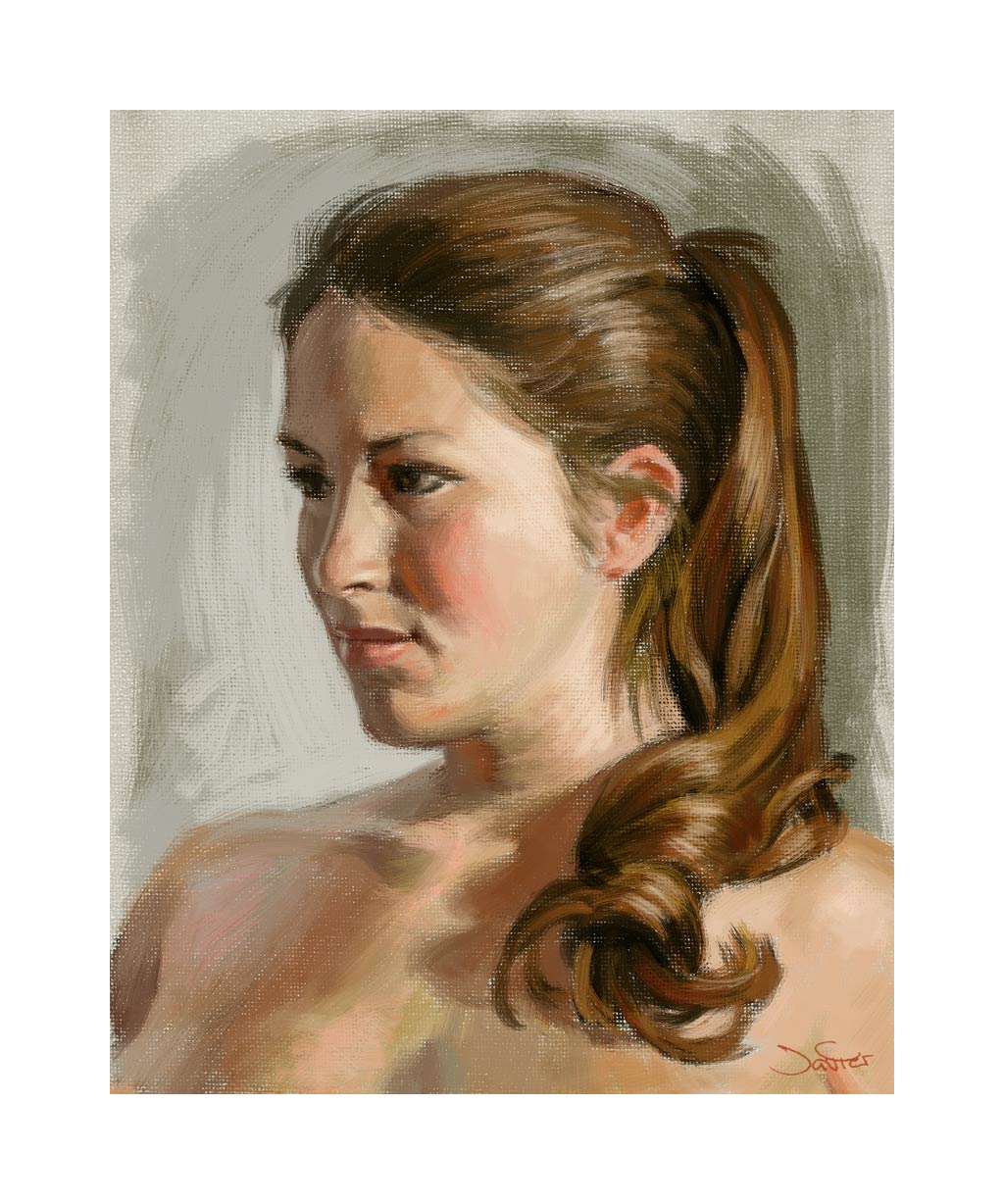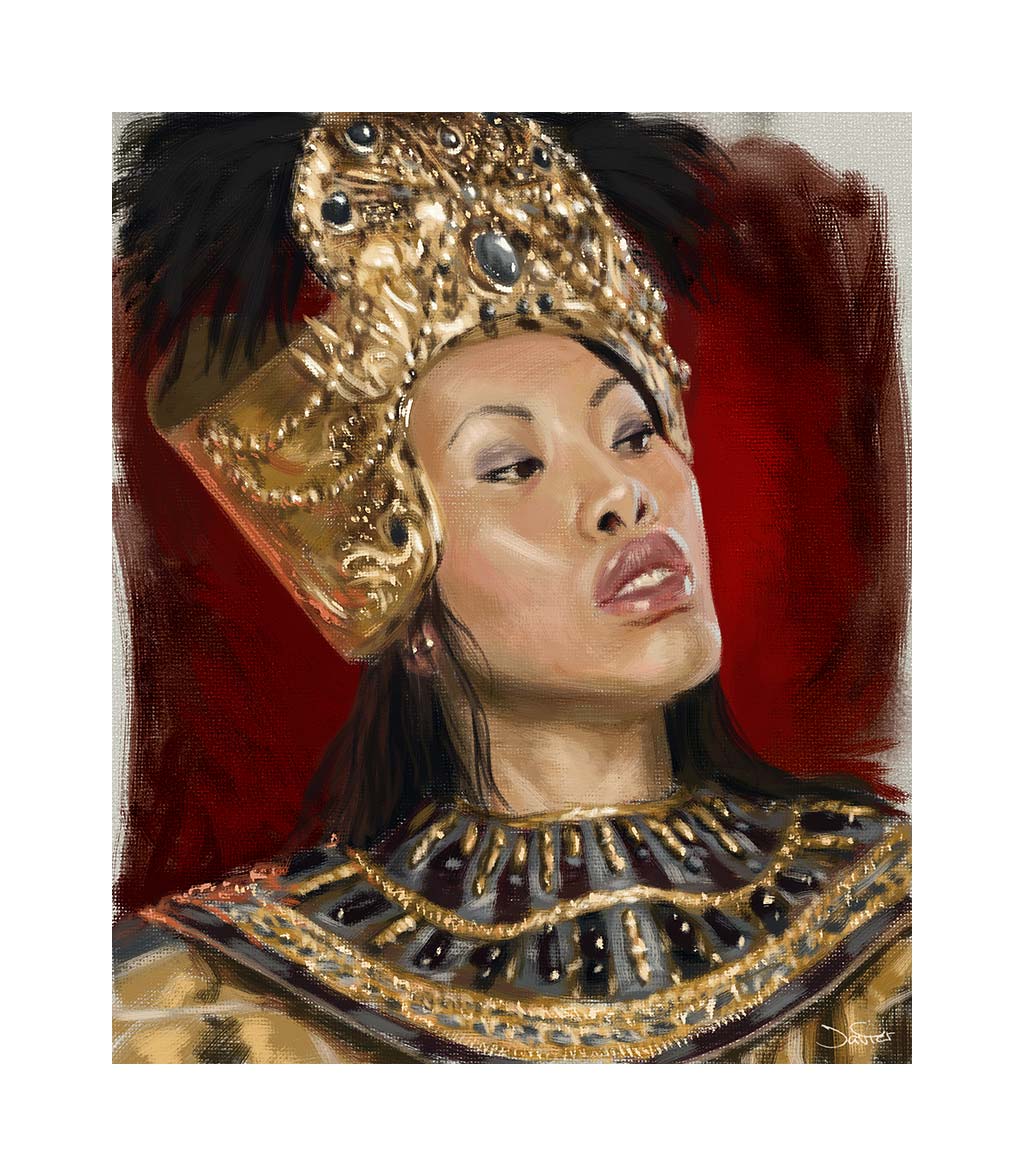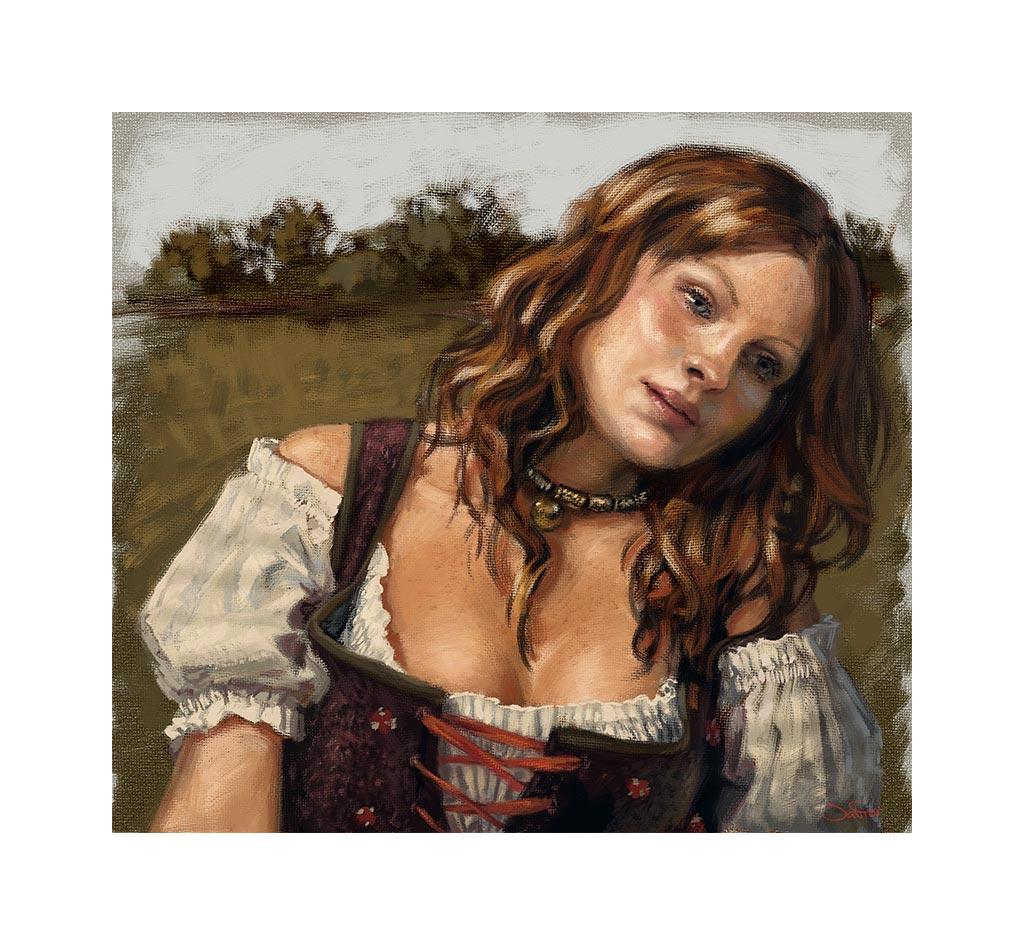 ---
More Older work ...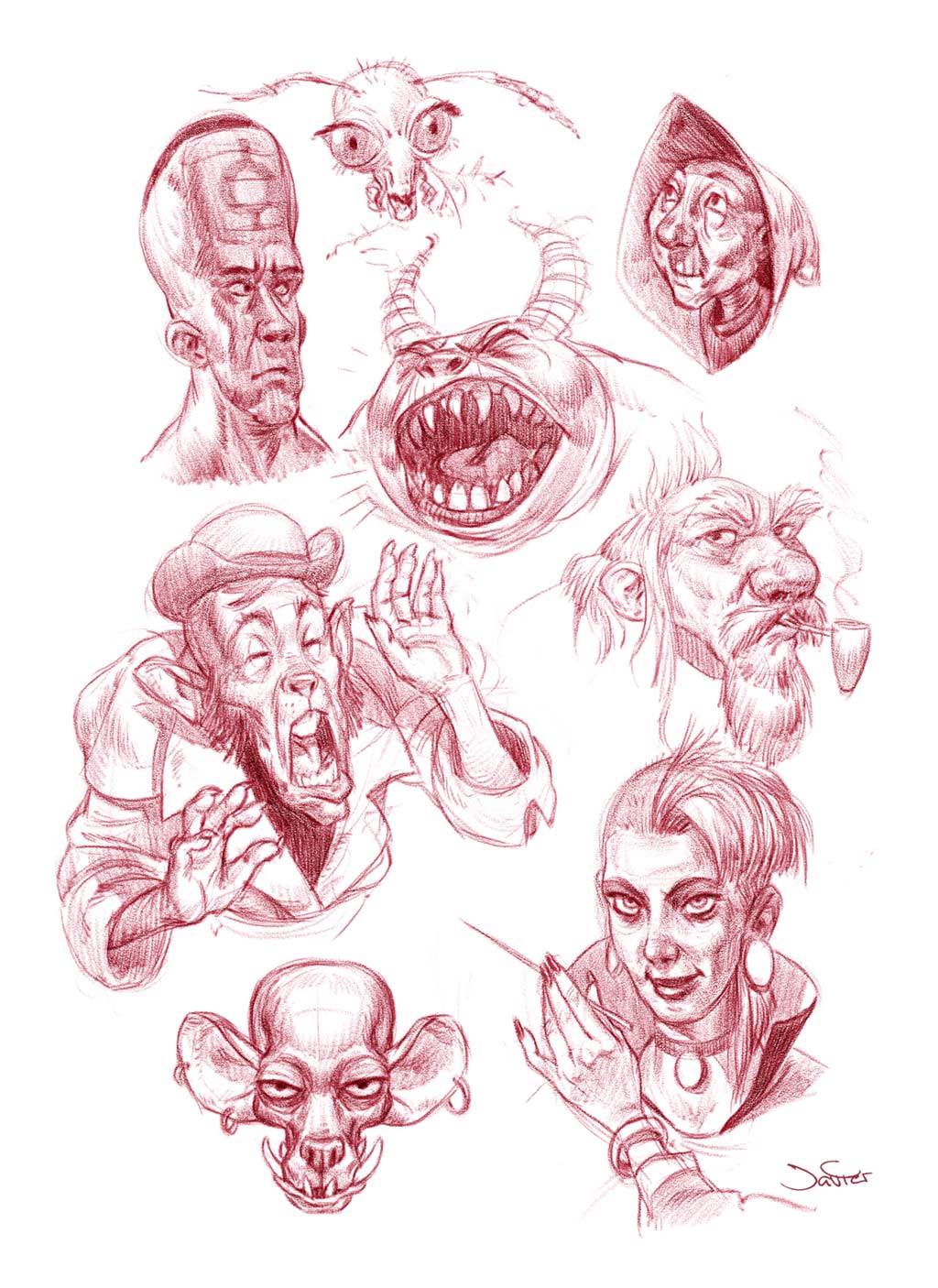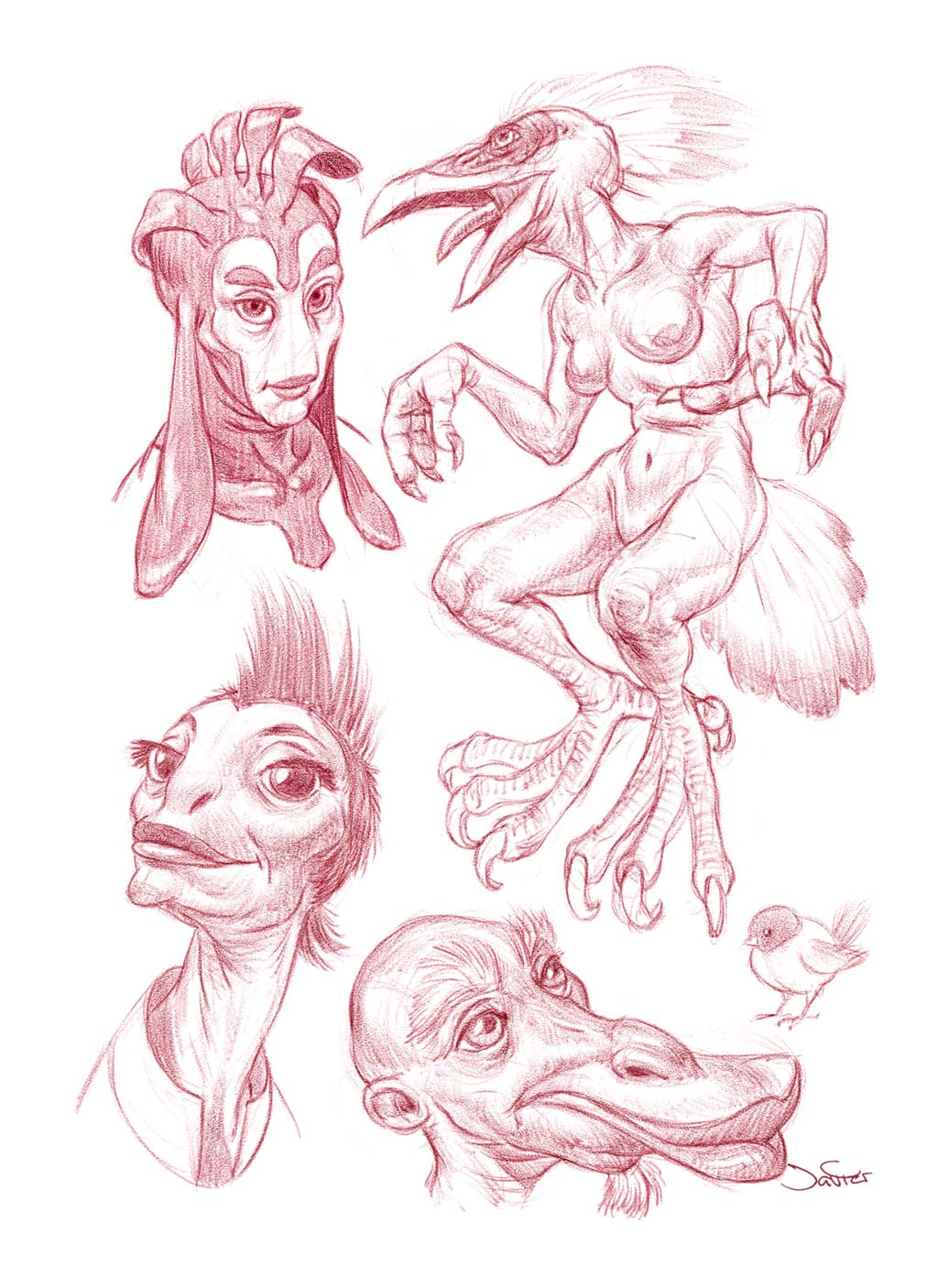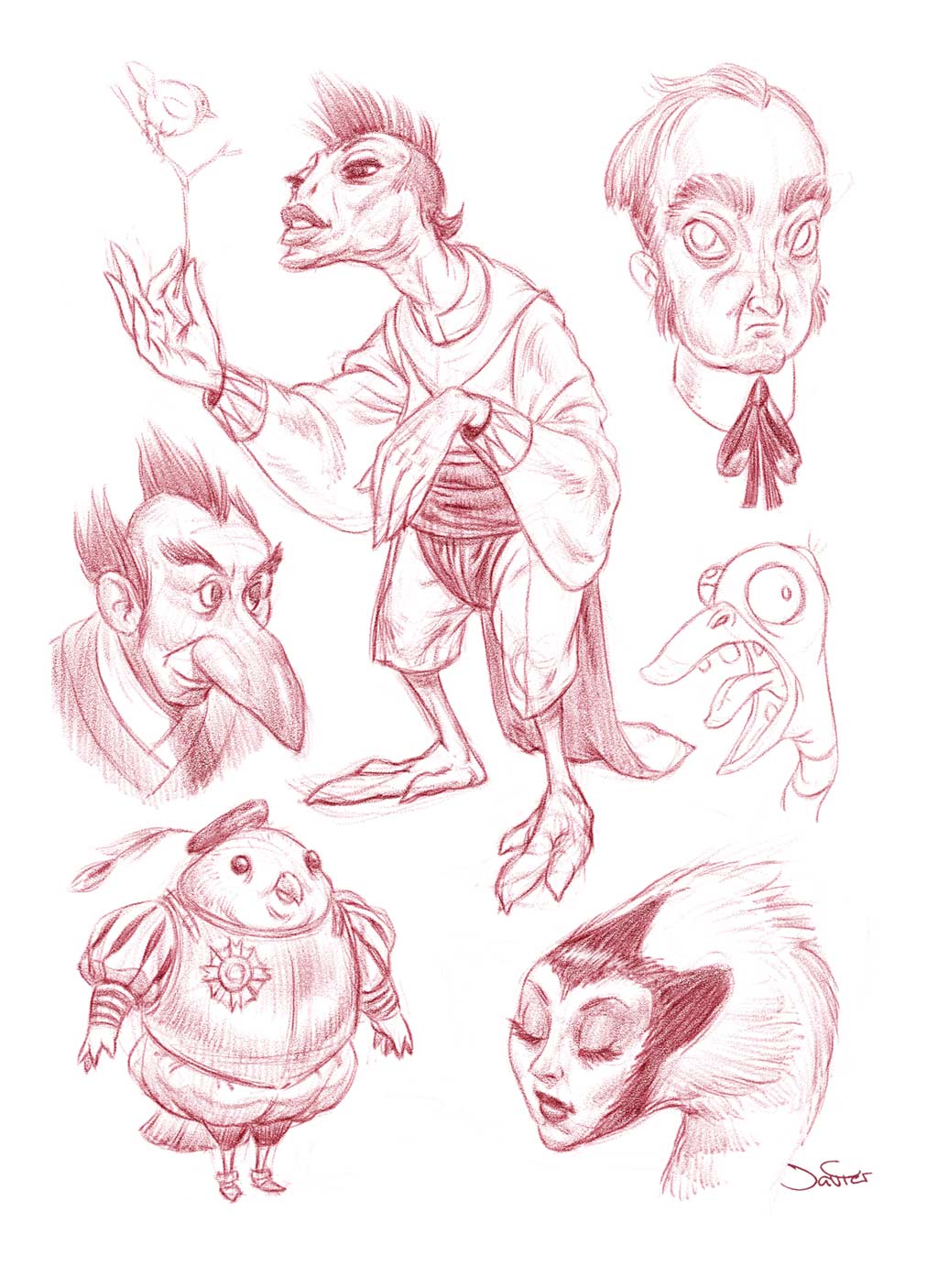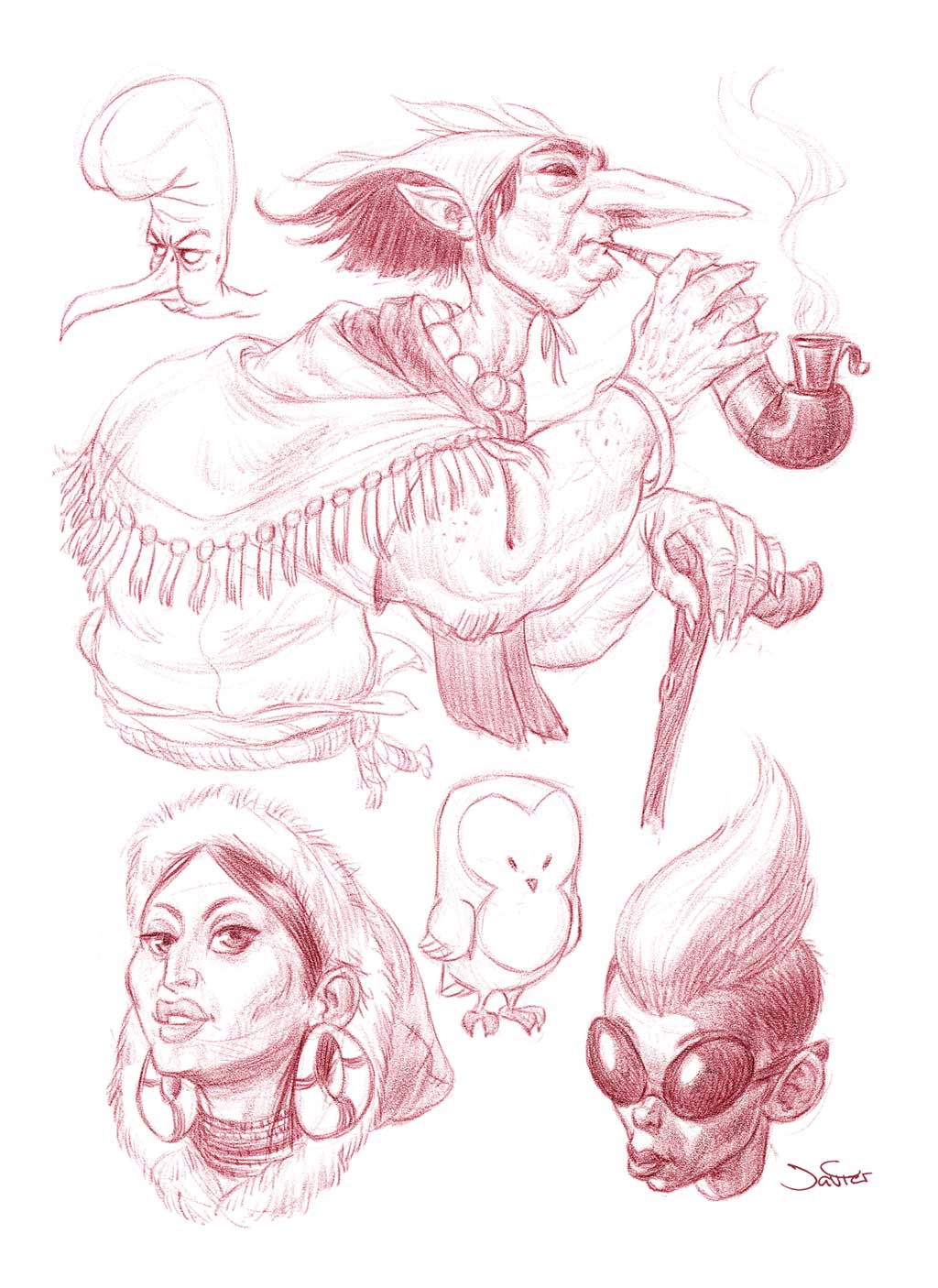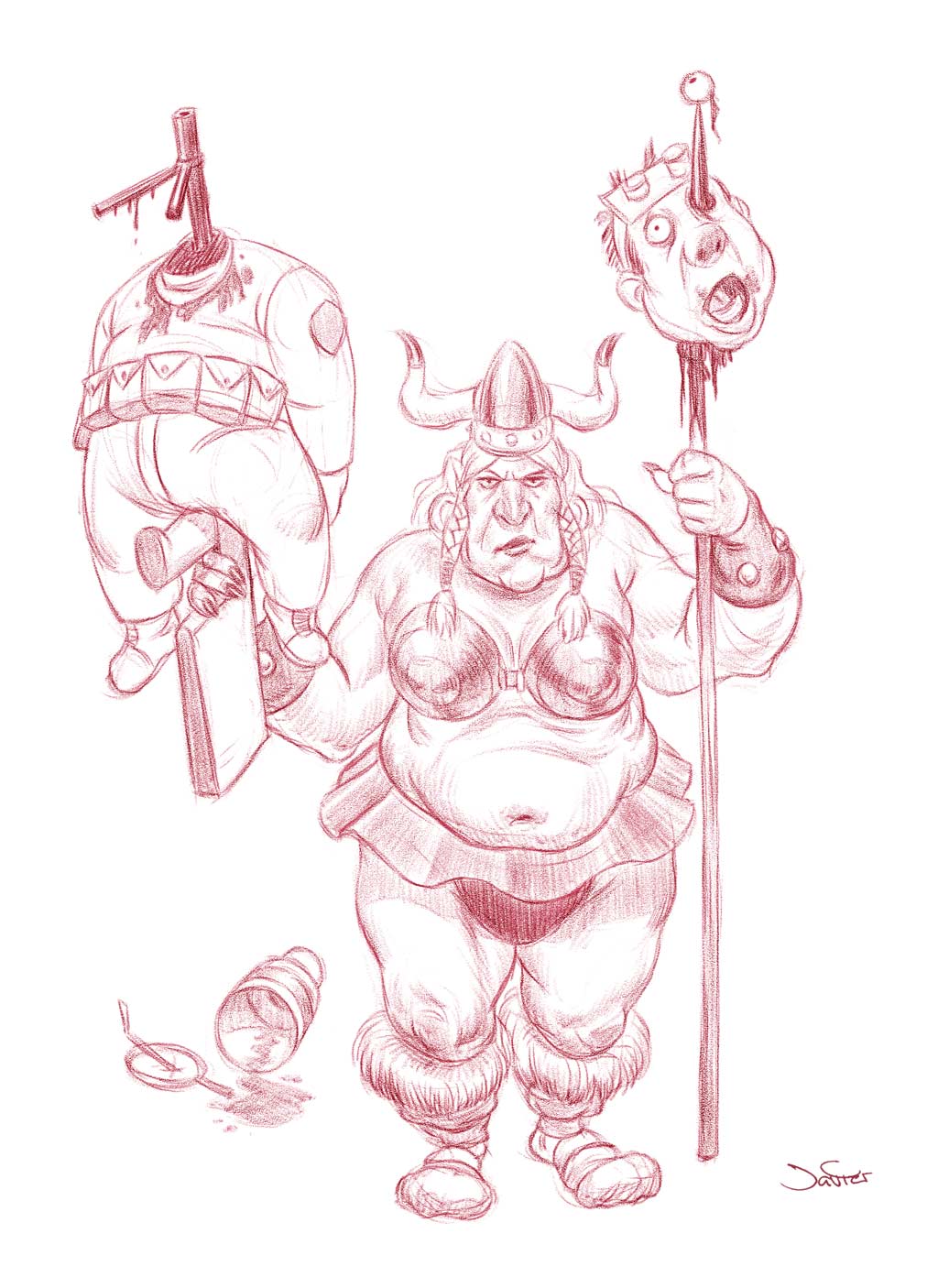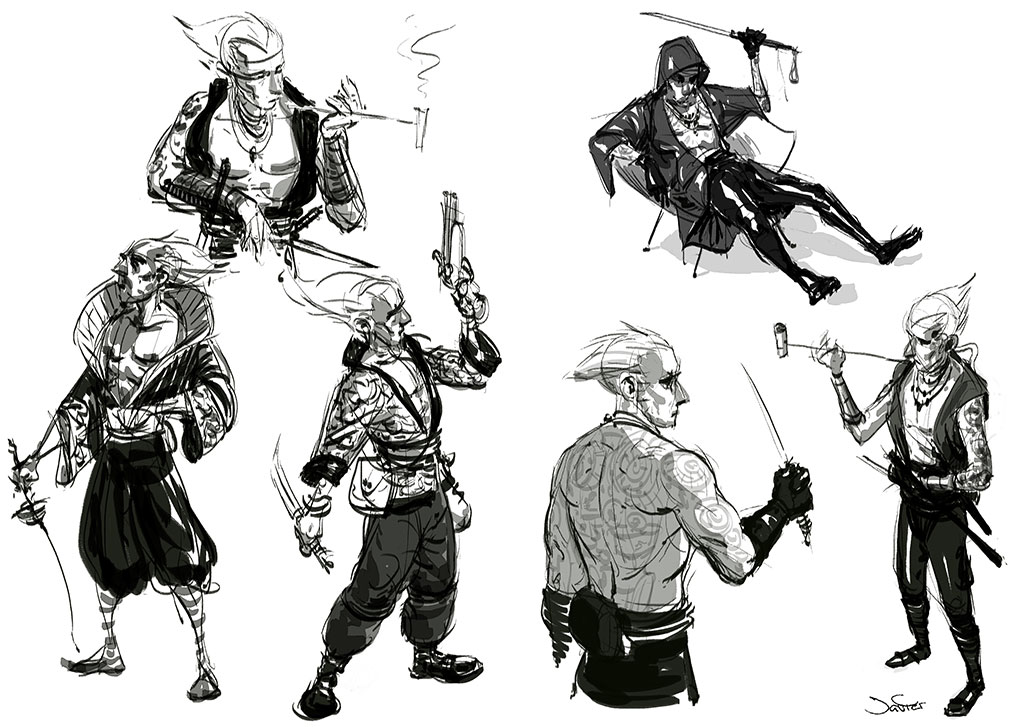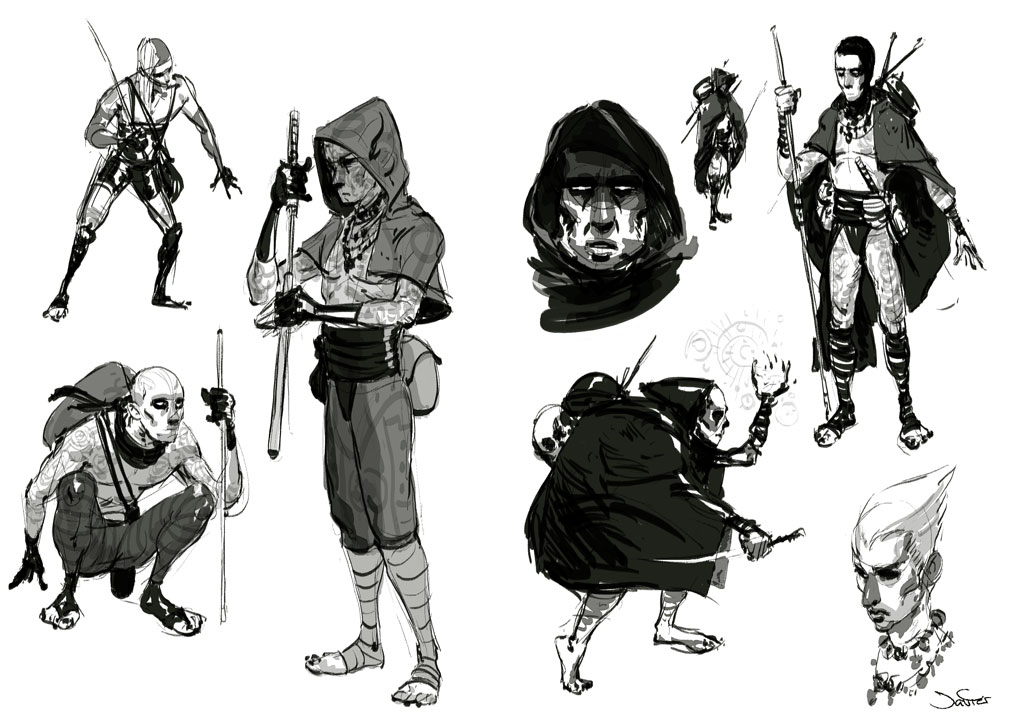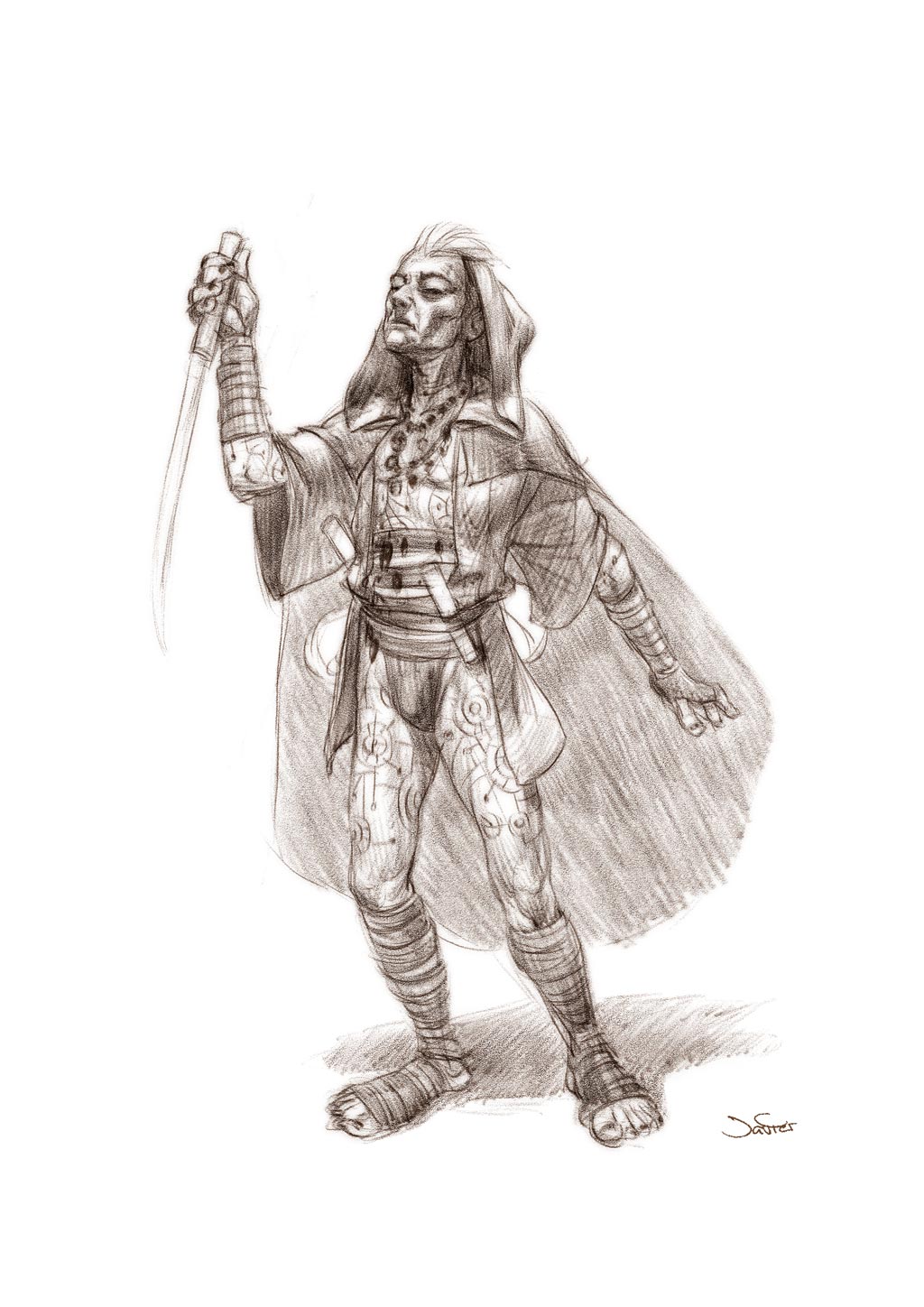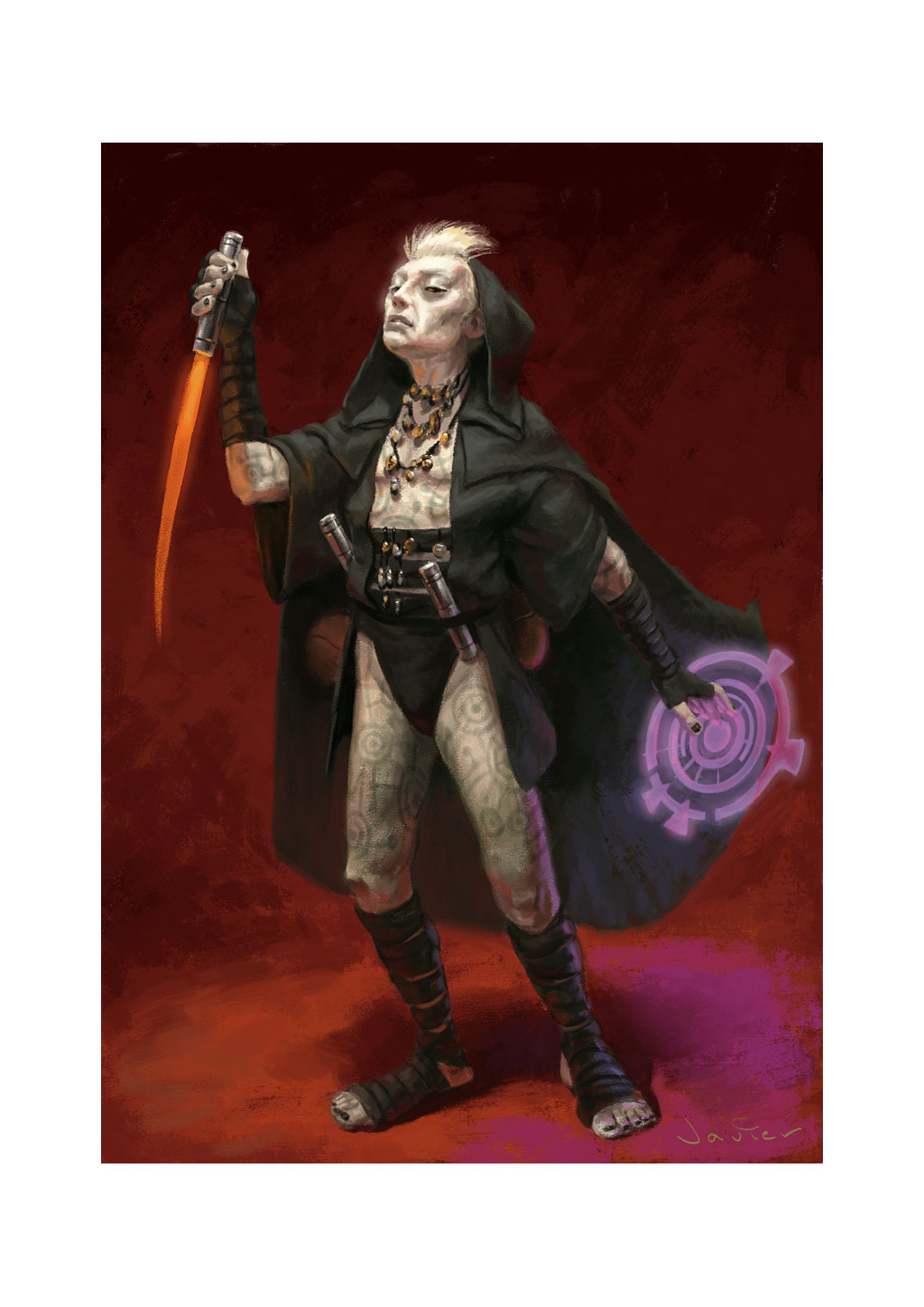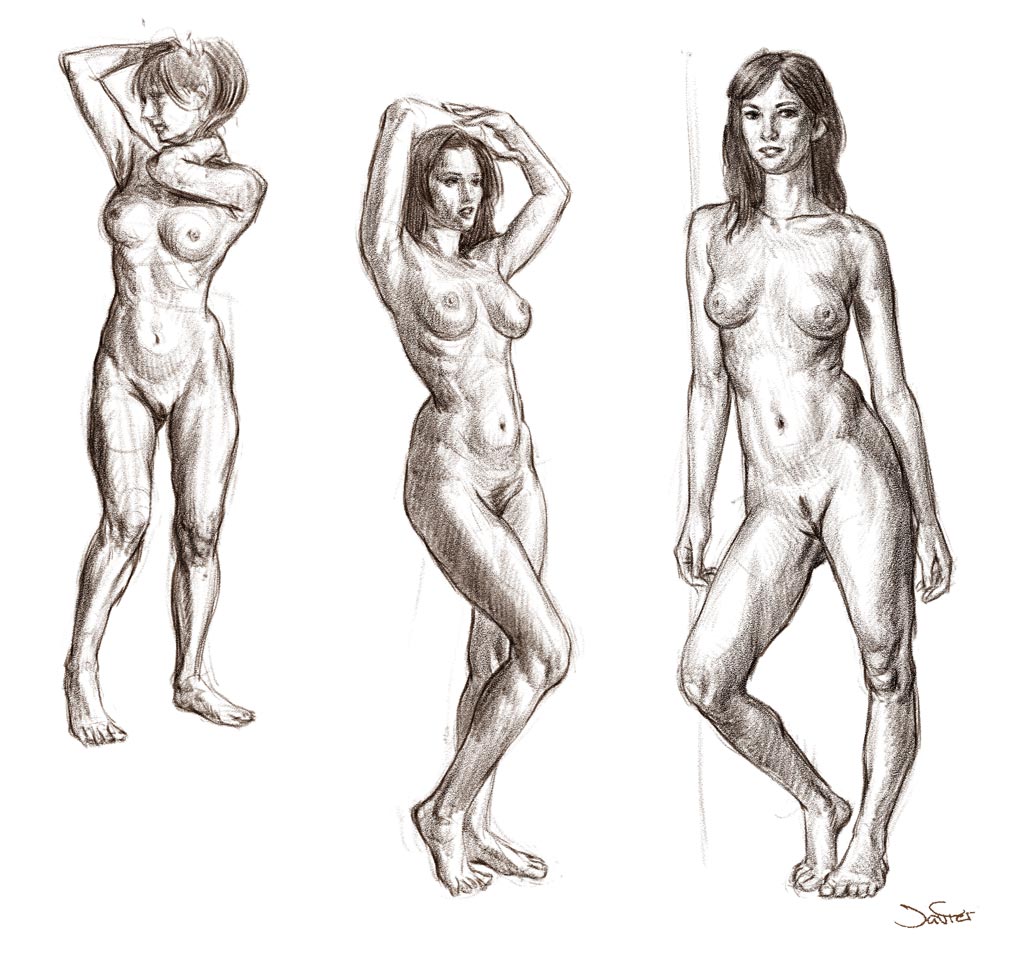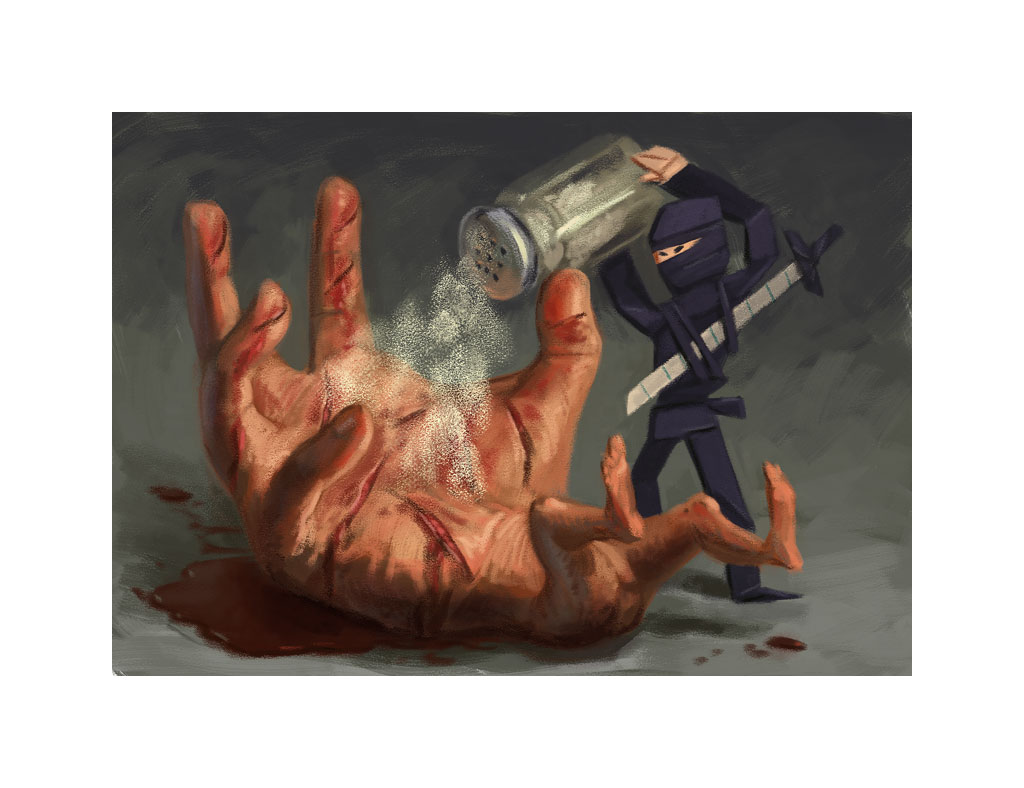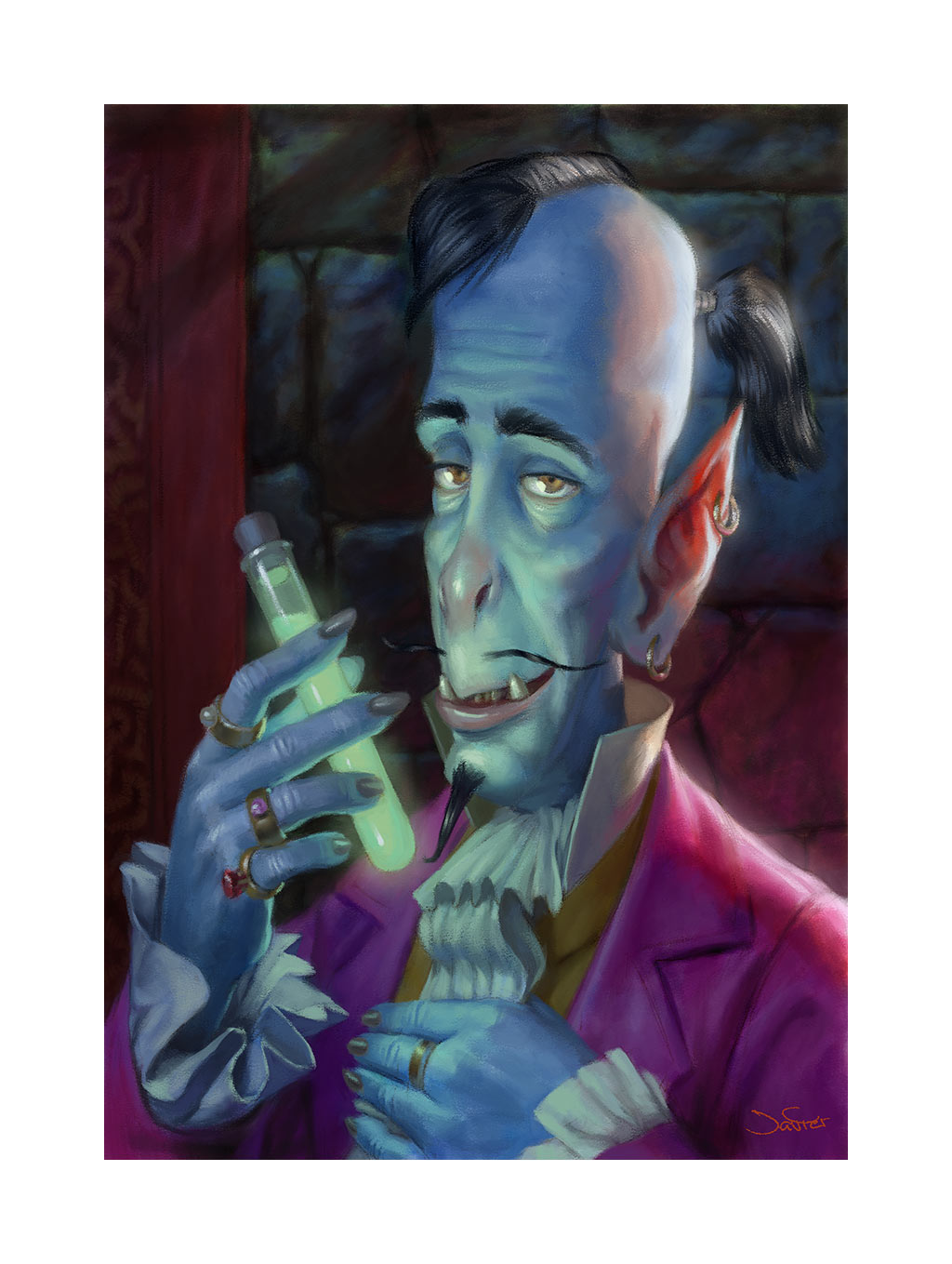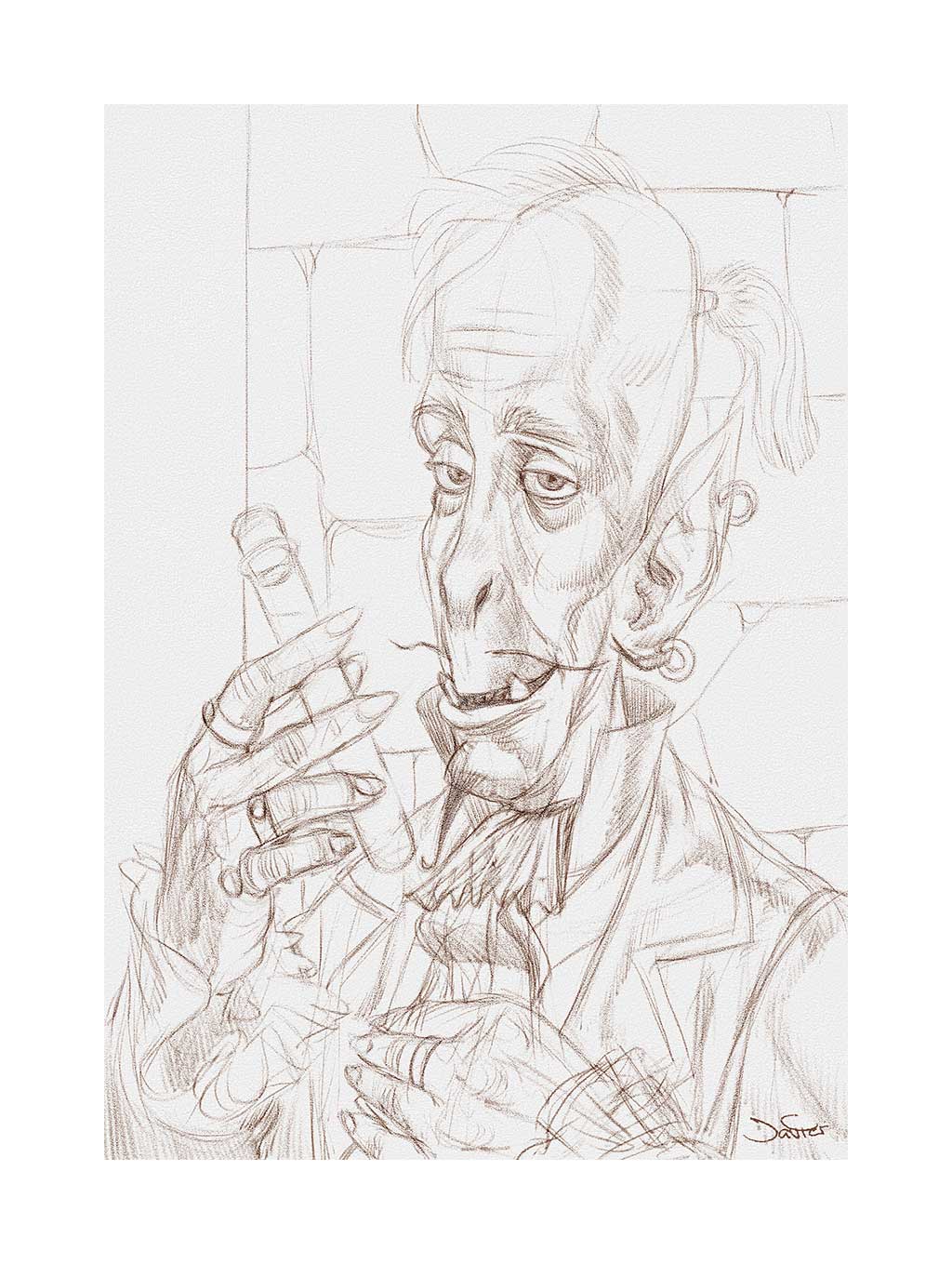 ---
Last of older work ...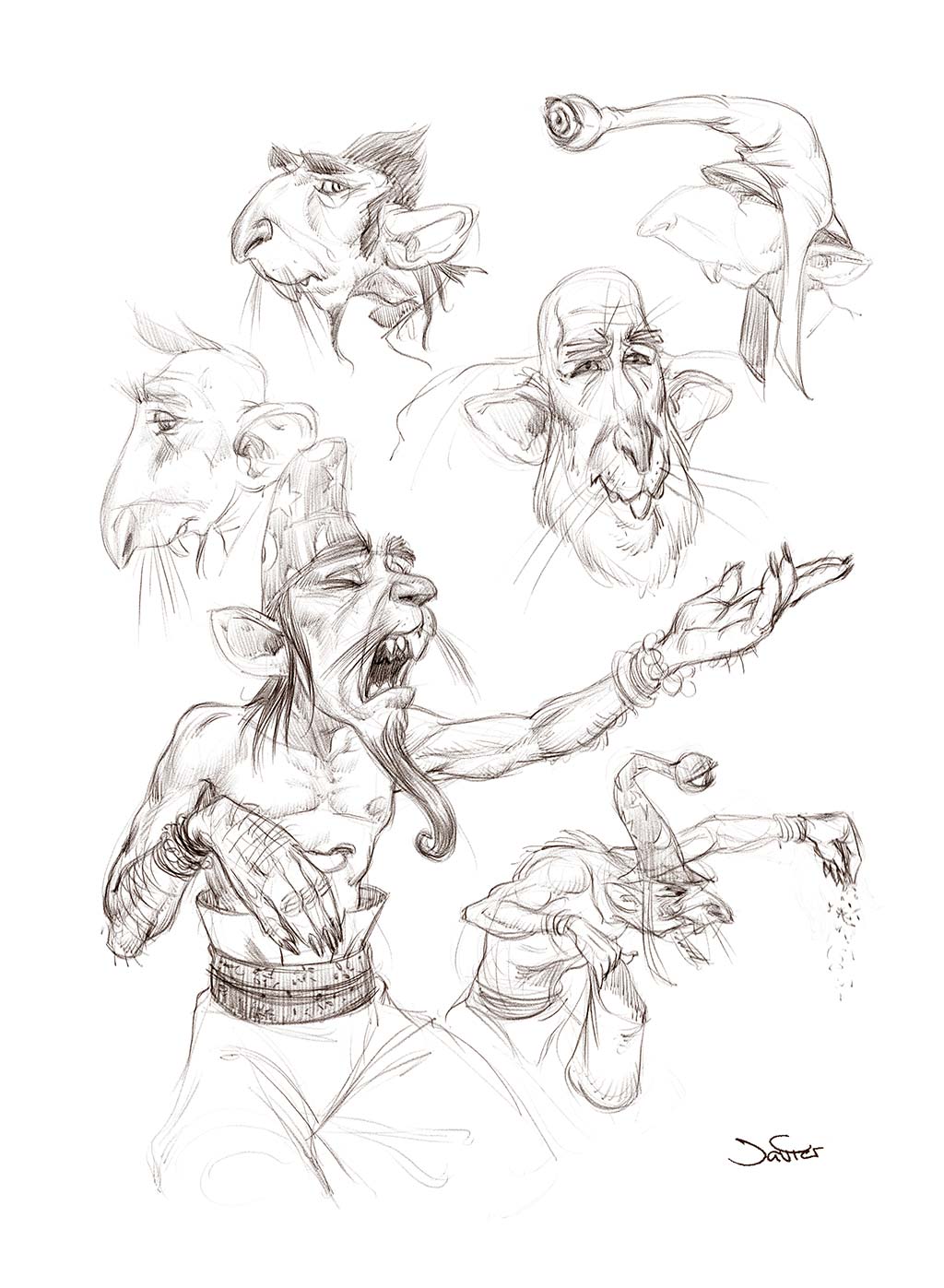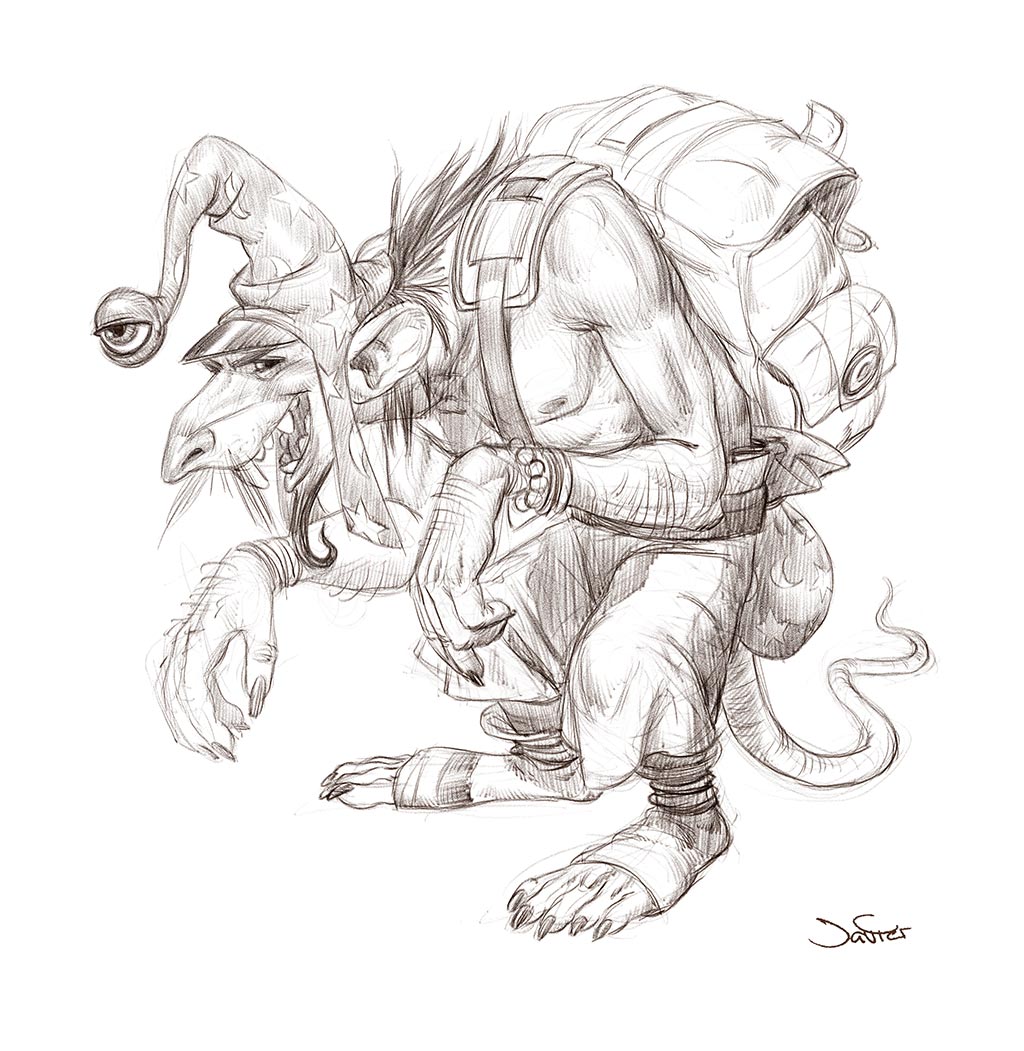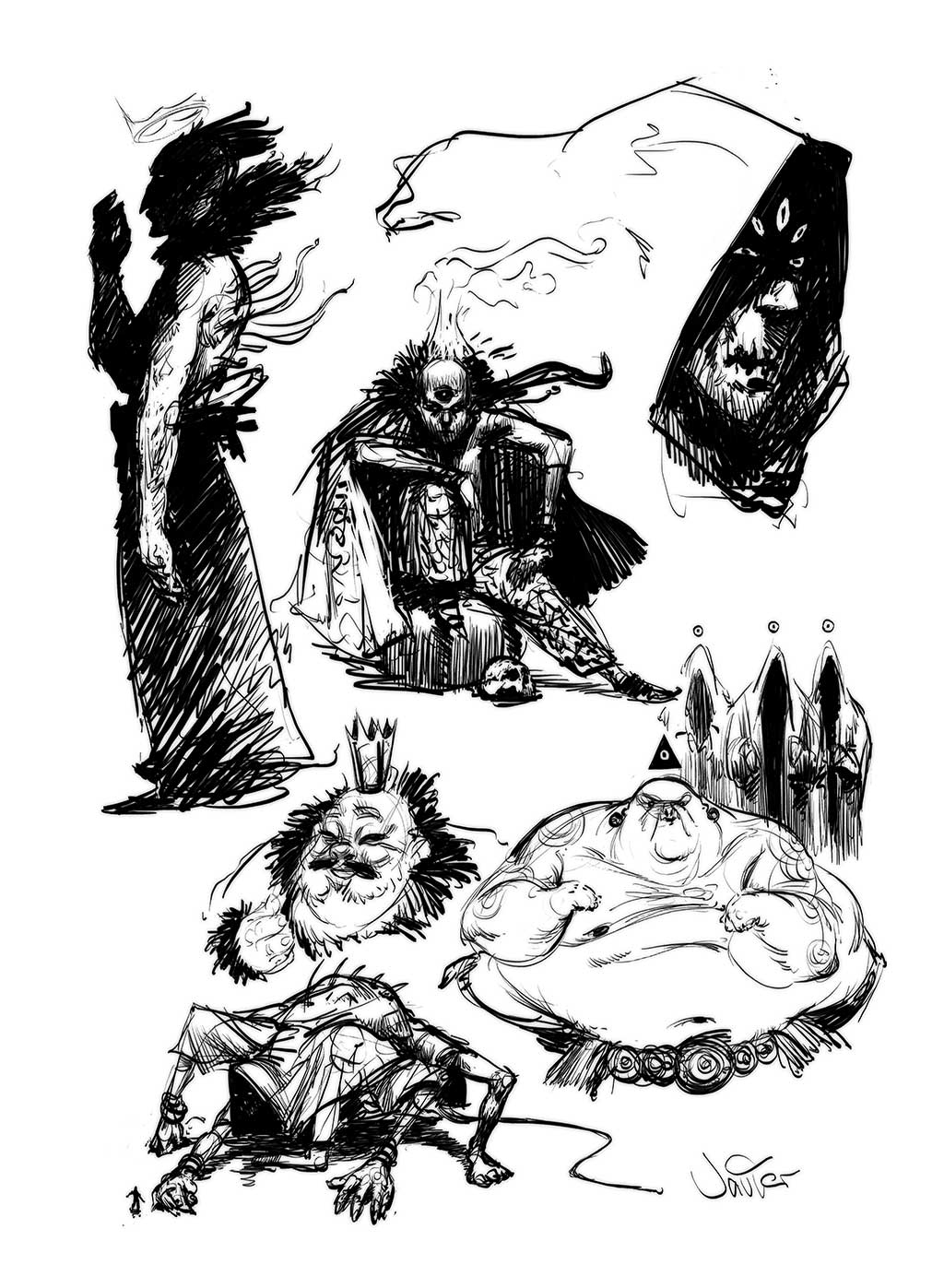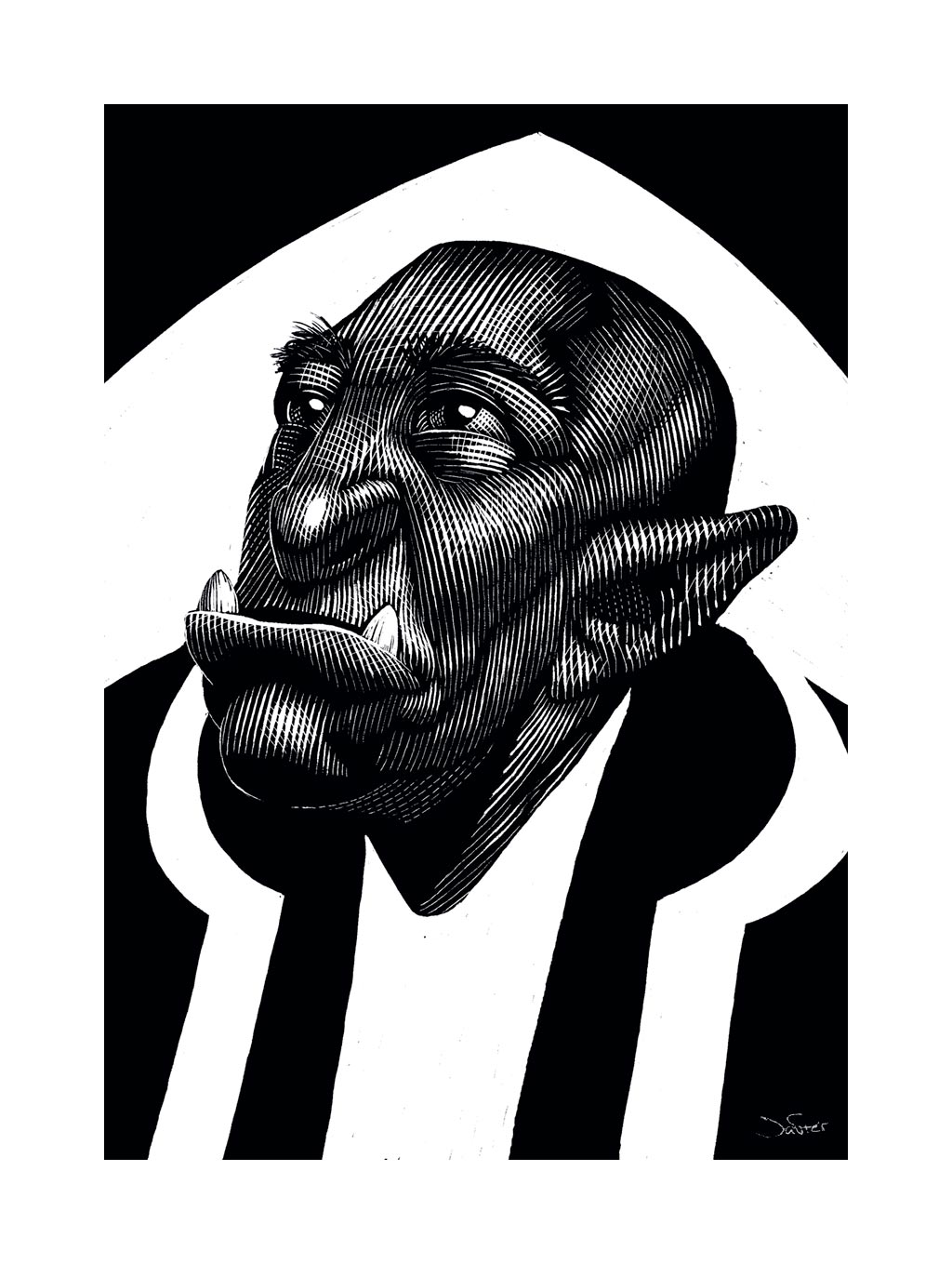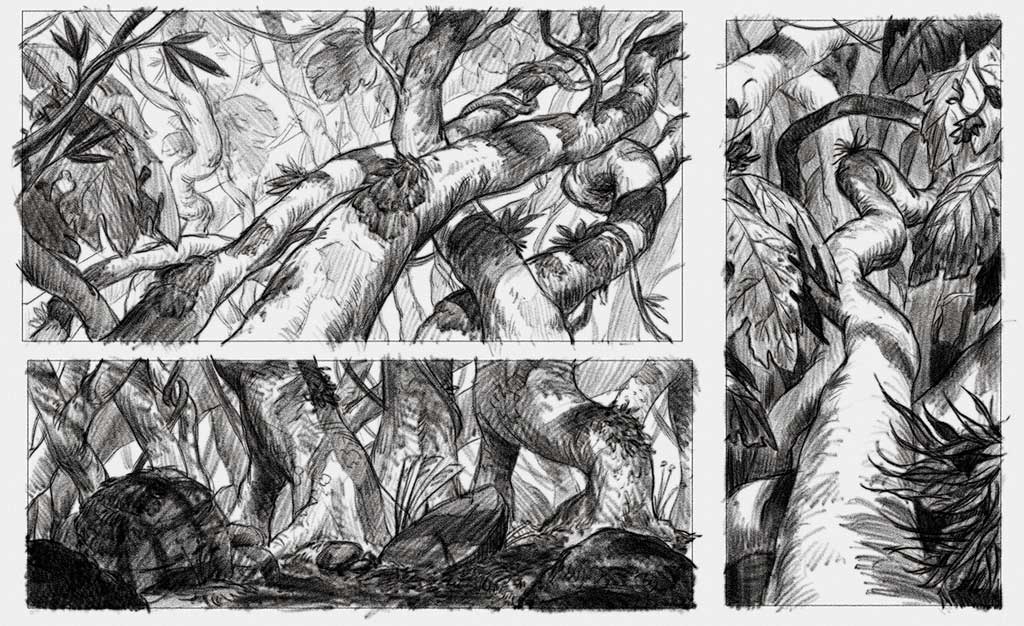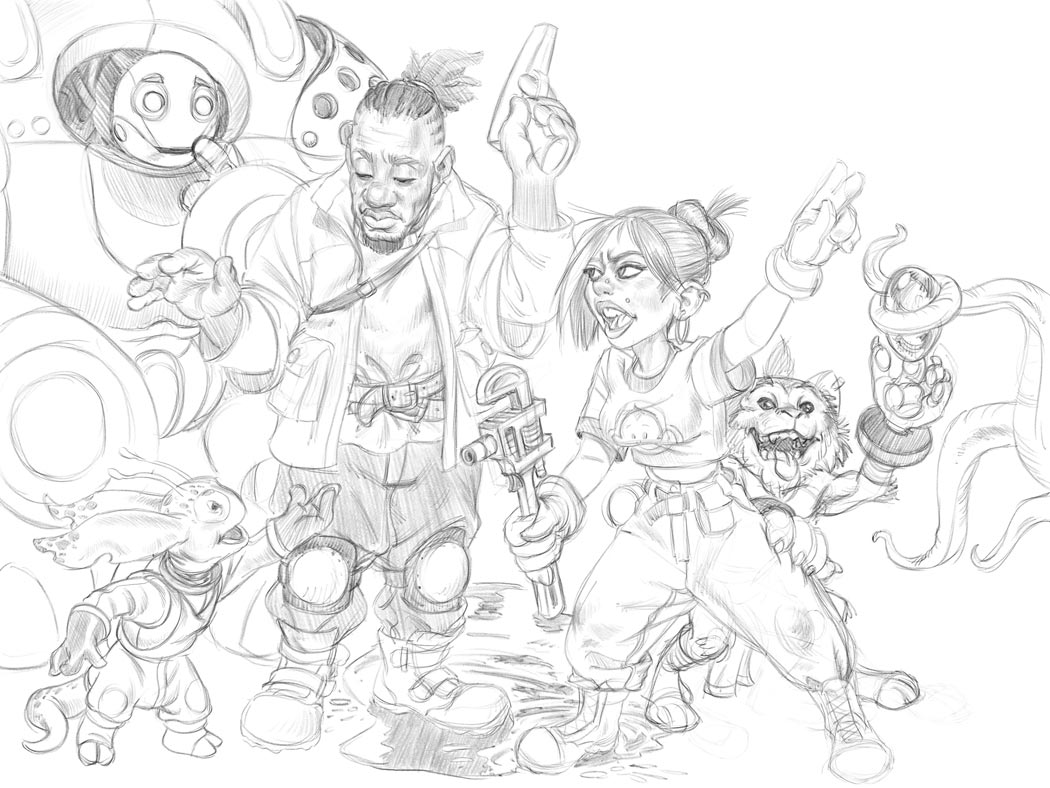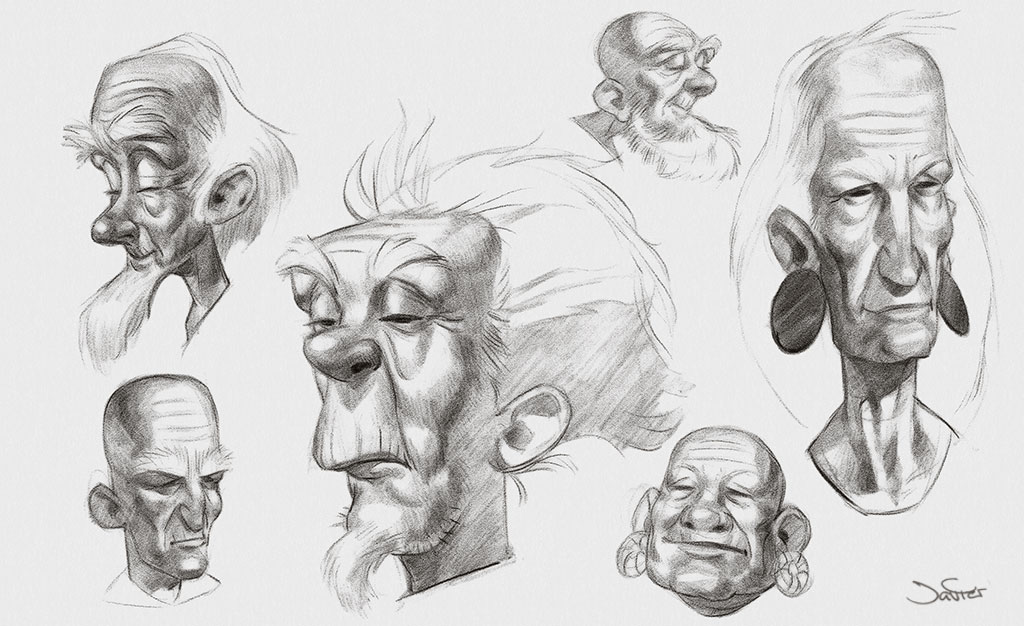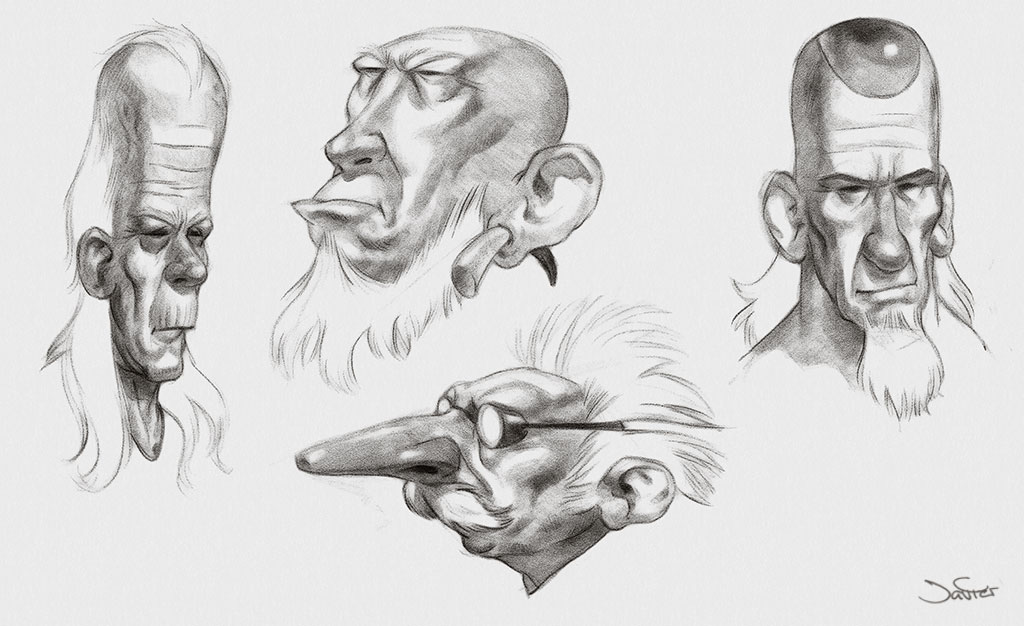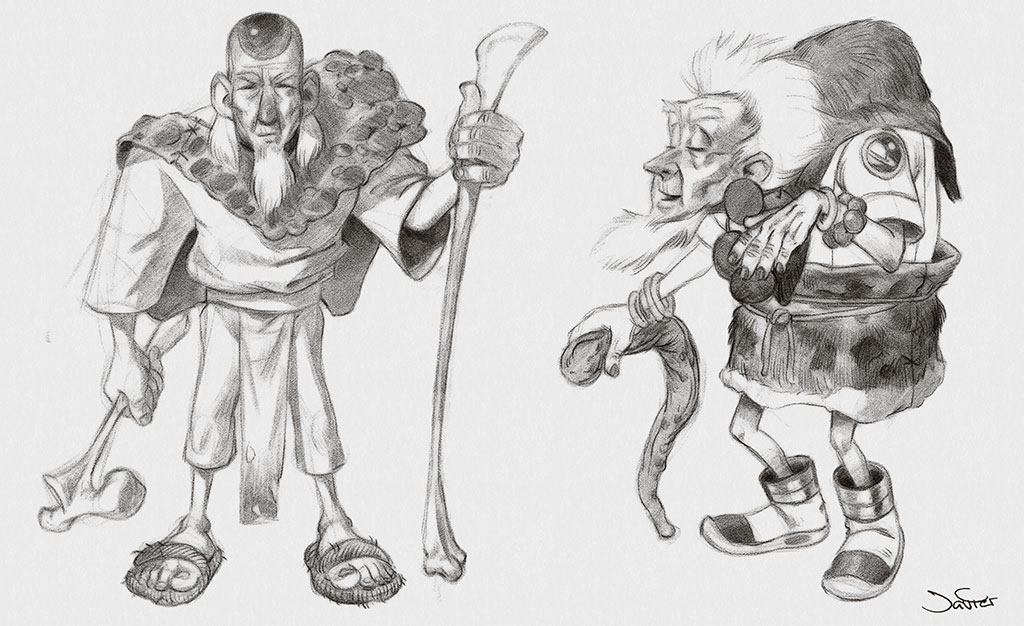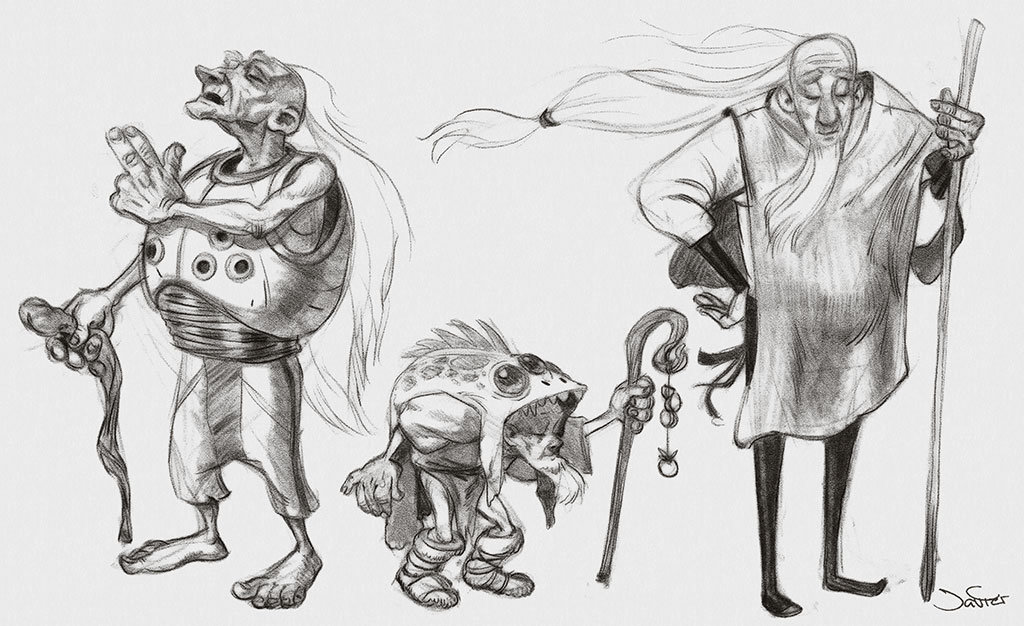 ---
-Sketchbook-
"... for drawing is a thinking person's art." - Walt Stanchfield.