Ramon -
Thank you!
DQ_Nick  -
What you said in a phrase is as substantial as the novel I wrote! Anytime Nicky!
---
Just to close the loop on the work I posted the last time: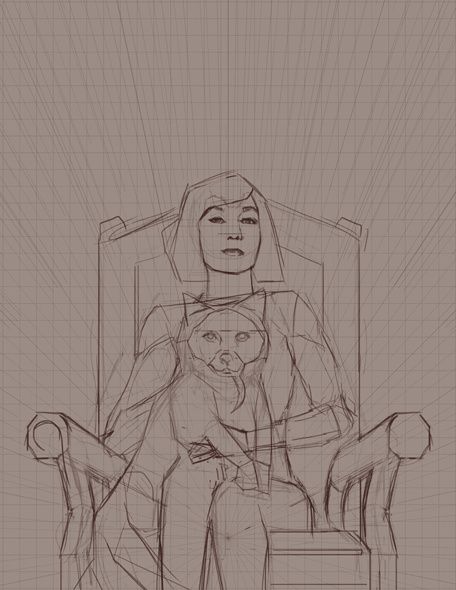 ---
If you are reading this, I most likely just gave you a crappy crit! What I'm basically trying to say is, don't give up!  
----
IG:
@thatpuddinhead