I come to believe I always botch the hands. I always have a hard time doing them elegantly, as I find myself often noodling around. I adore how Karla Ortiz pull them off like it's nothing. I'm looking at how Sargent does his hands. I love how he sums his strokes up to a bare minimum. But regardless, I think I need to broaden my perspective on this..
----
Smoke and hand painting study: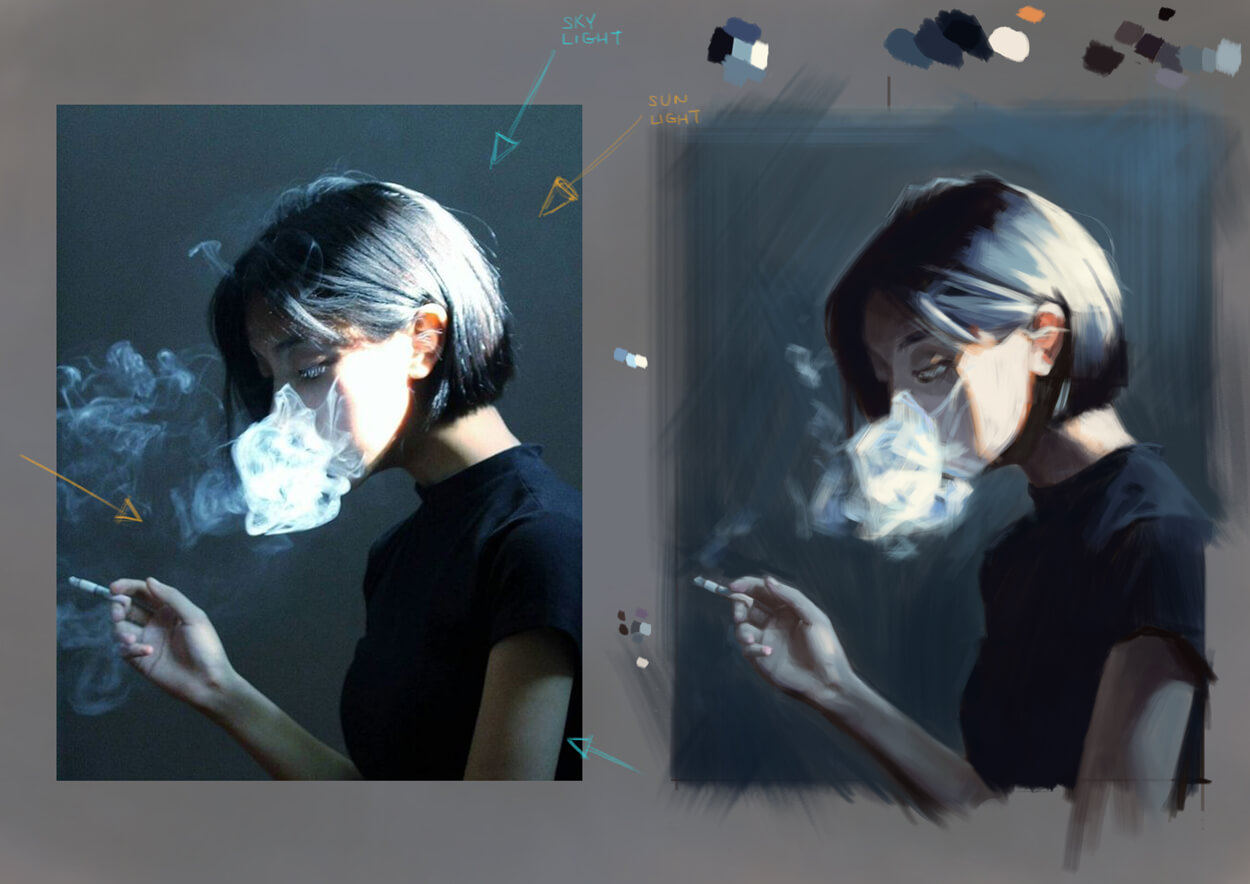 Garment/Material study: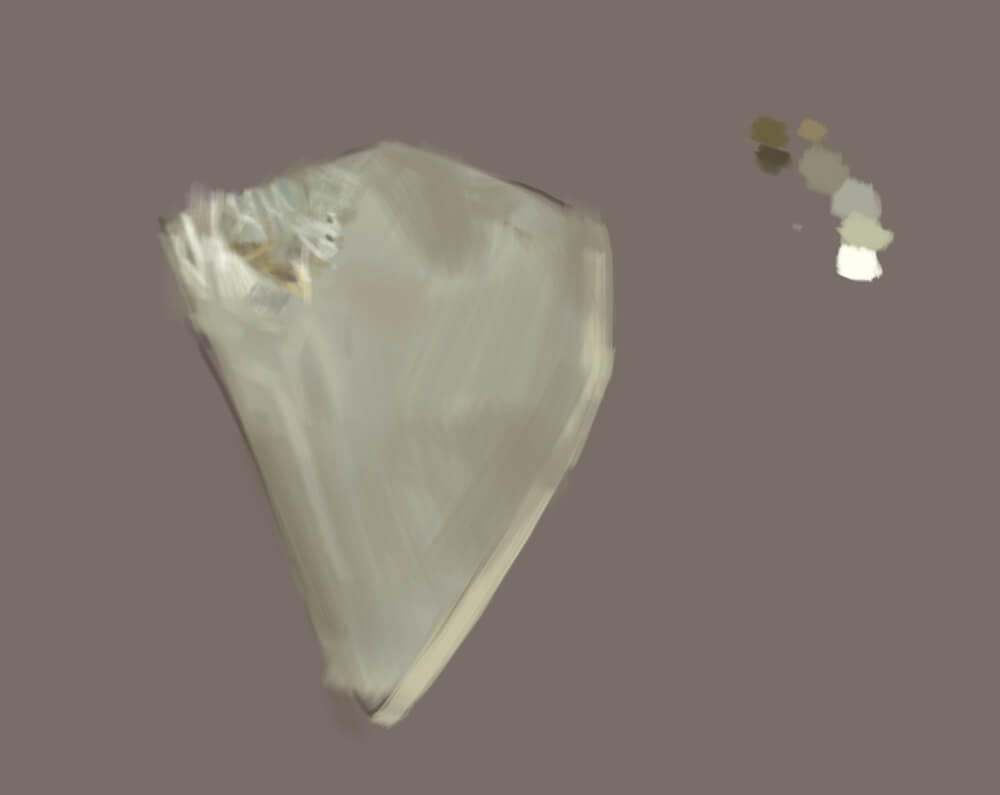 ---
If you are reading this, I most likely just gave you a crappy crit! What I'm basically trying to say is, don't give up!  
----
IG:
@thatpuddinhead