Hi my name is Peter, I've been browsing for awhile now but I thought it was finally time to start a sketchbook here to better track my progress and hopefully get some much needed feedback.
The type of illustration that I'm interested in, and would like to get into is book illustration and poster design.
I'm just gonna start off my doing a big dump of work that I've done recently, not sure what the best size is for the images so apologies if I've messed it up. At the moment I've been working on improving my painting skills and my figure drawing skills as I feel like I need alot of improvement in those areas.
I've mainly just been doing still lifes using a shadow box, 1 from natural day light (2 pots) and basic figure construction using the Loomis and Hampton books. My main goal atm is to improve my figure drawing skills and try and get it to a consistent level before attempting fully finished illustrations. I'm aiming to post a few times a week since I need to scan or take photos.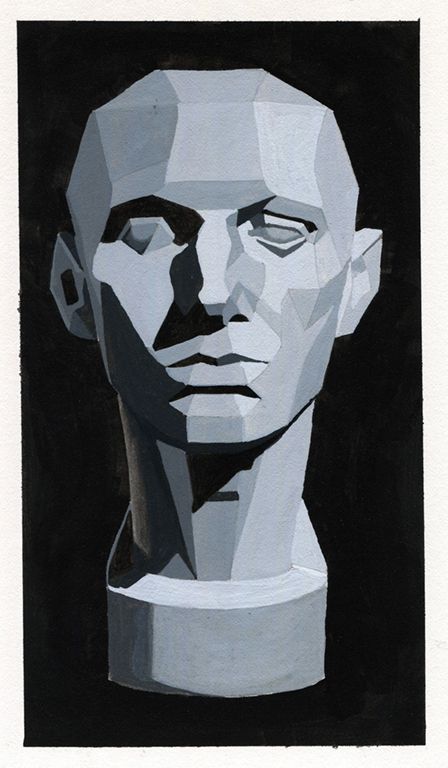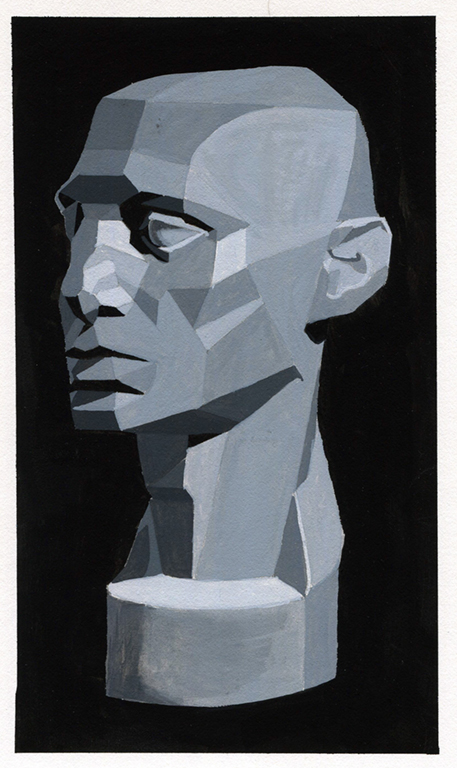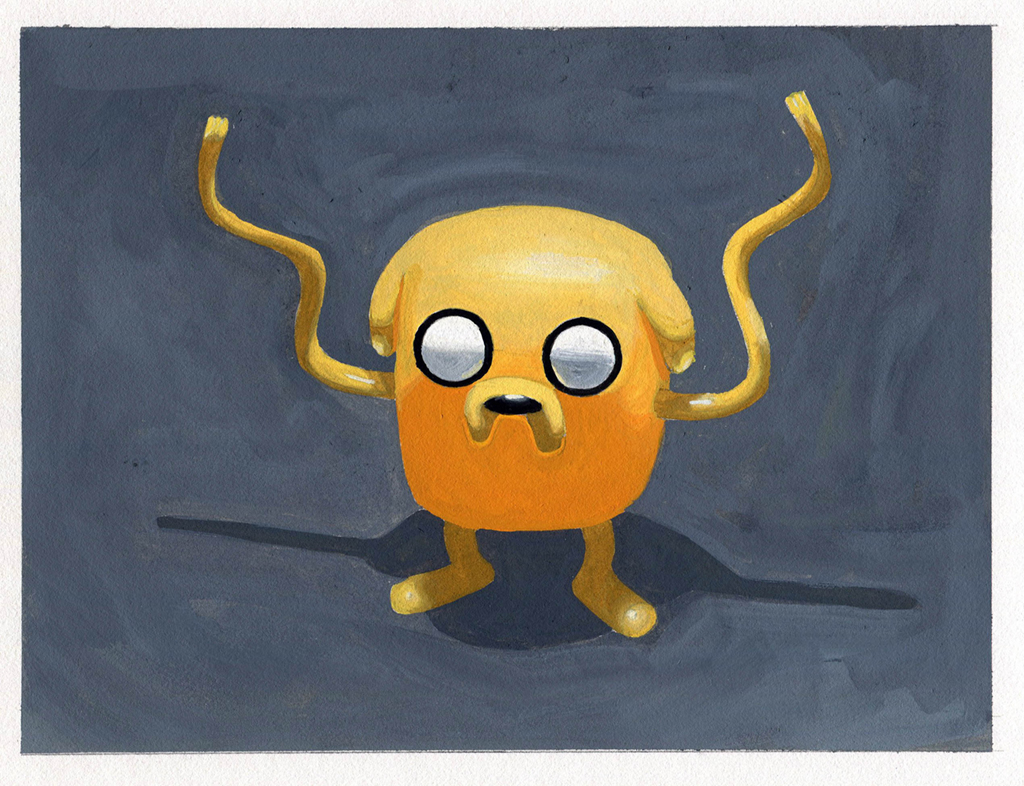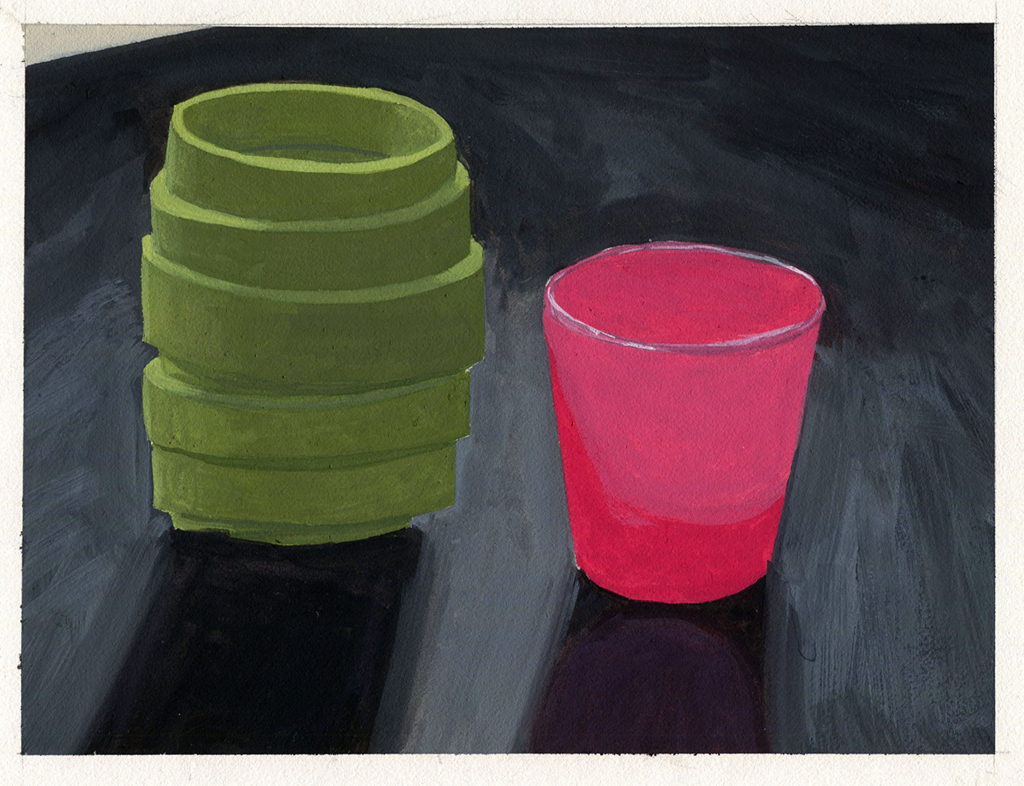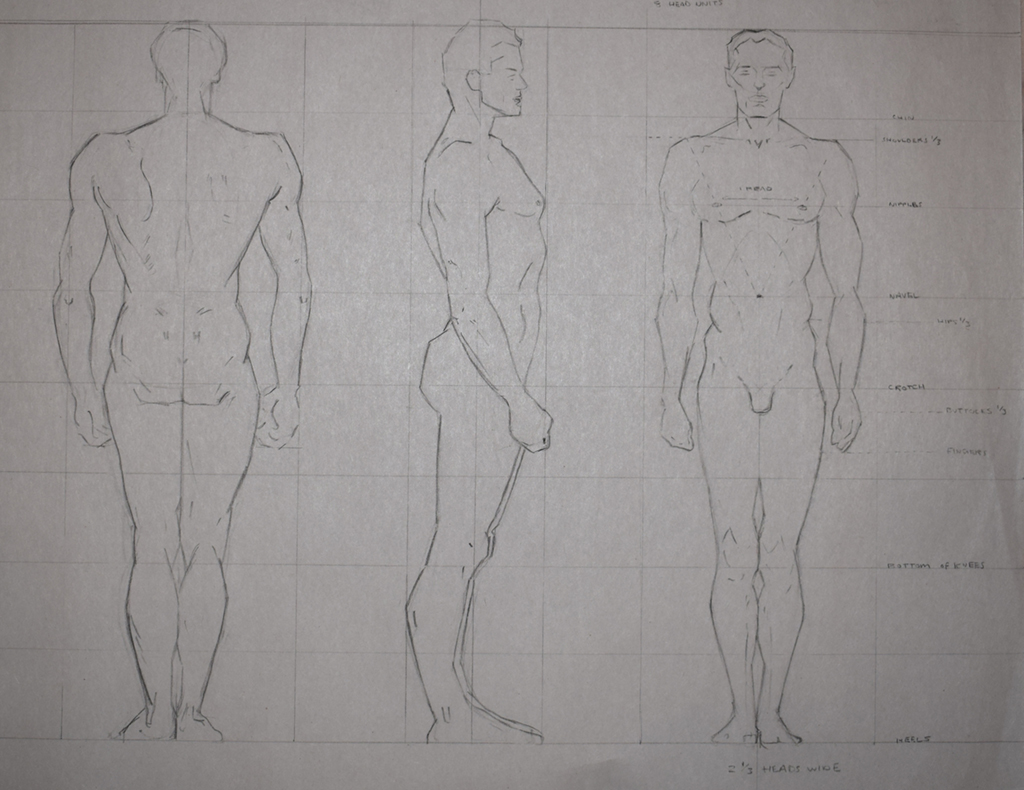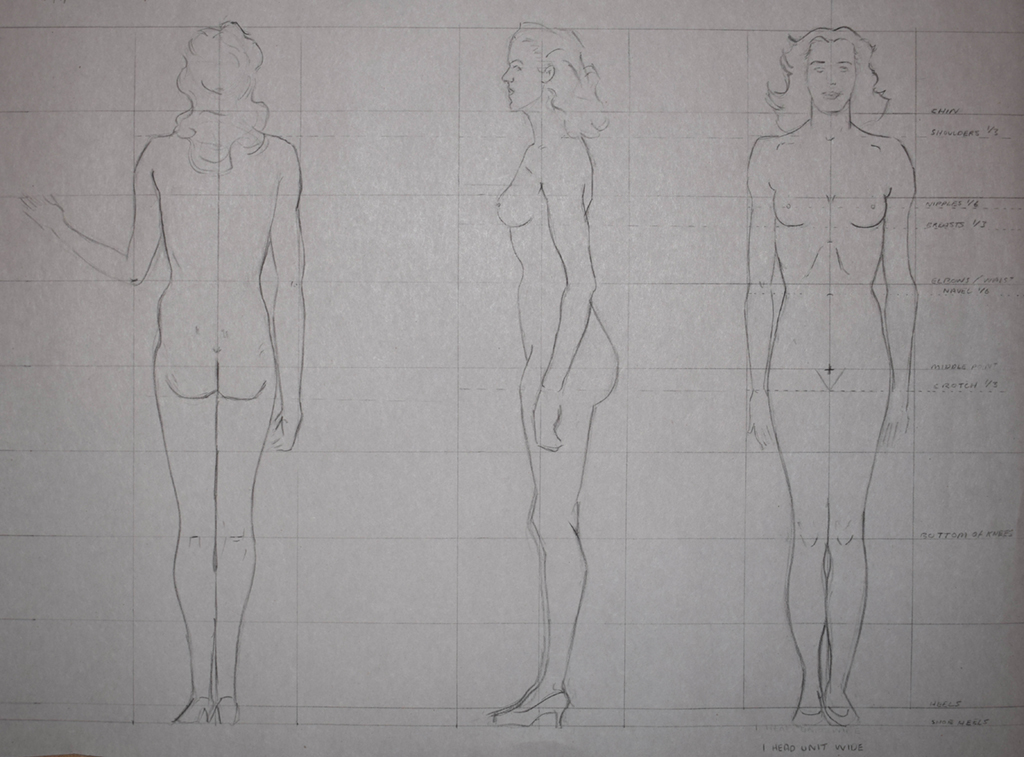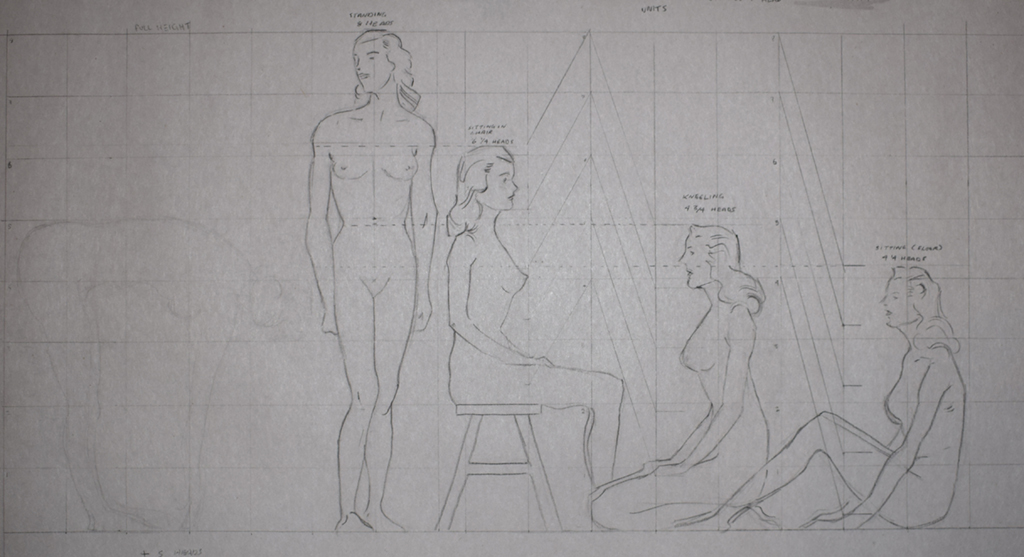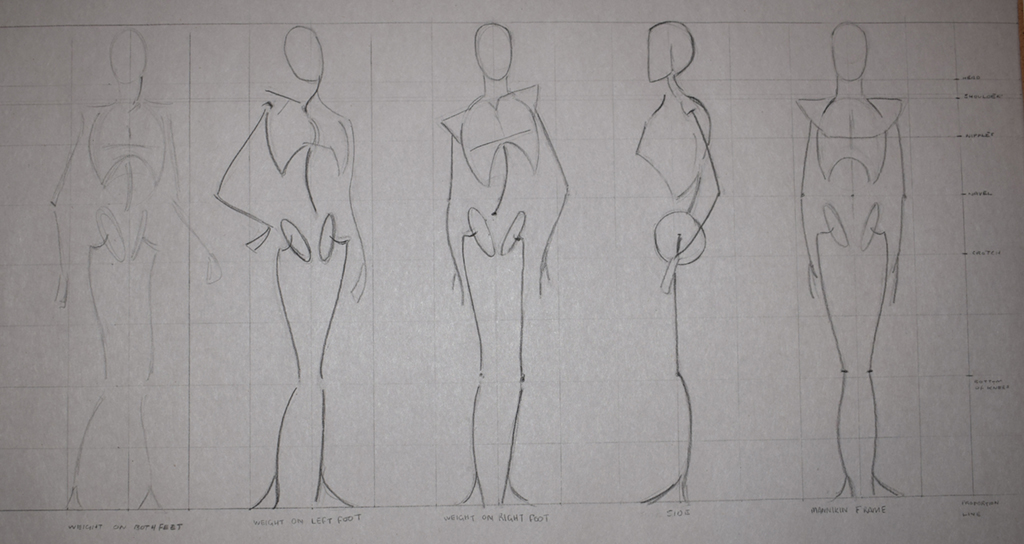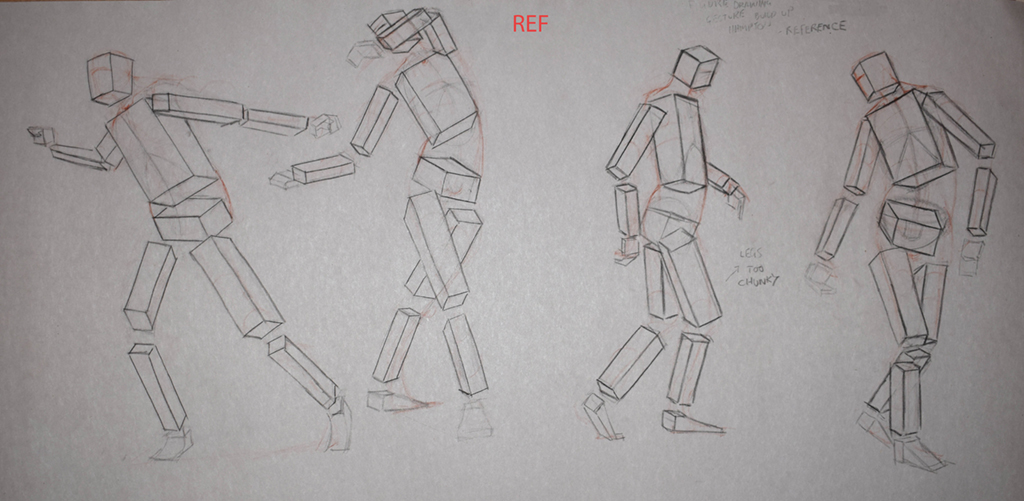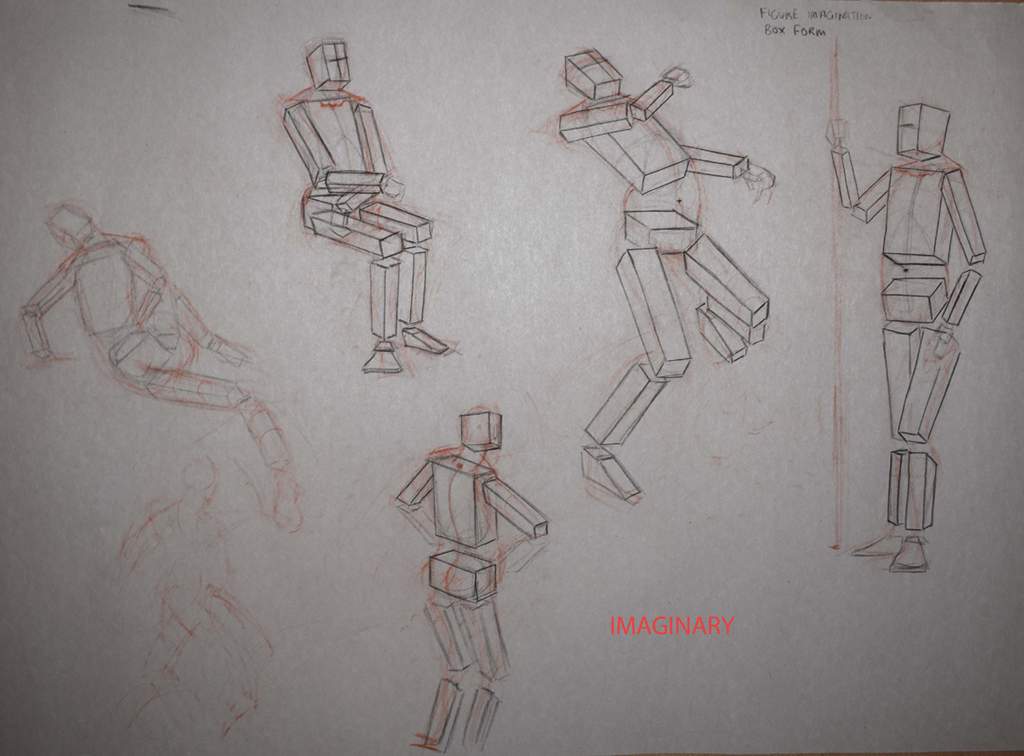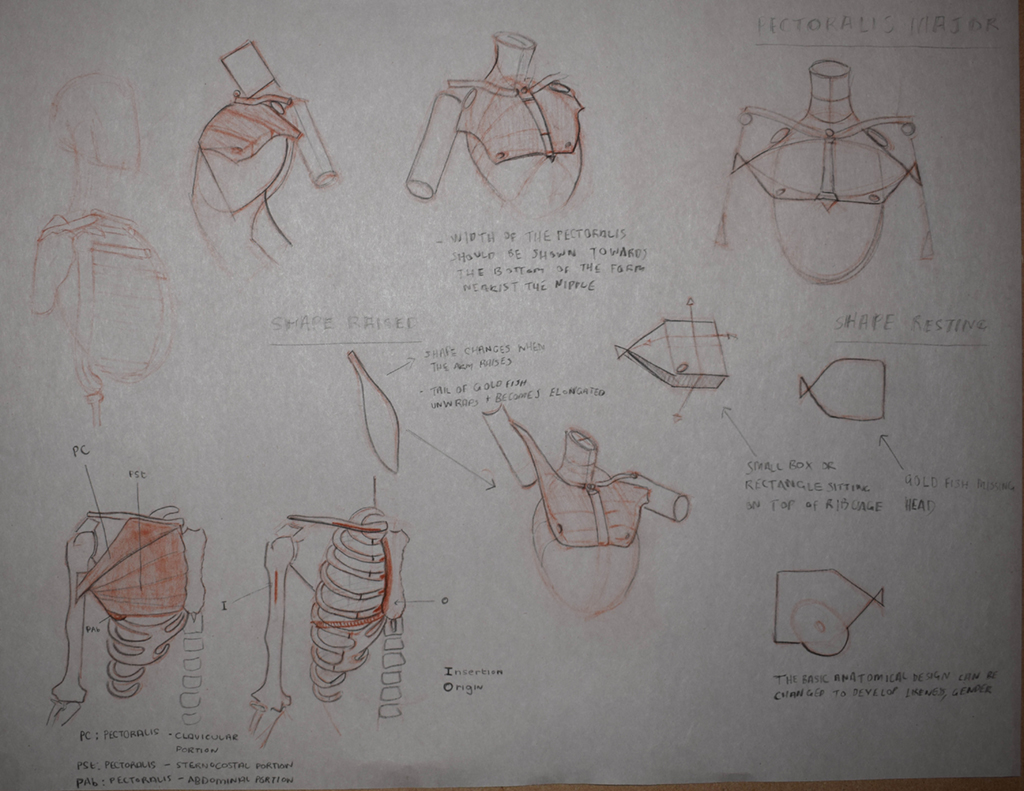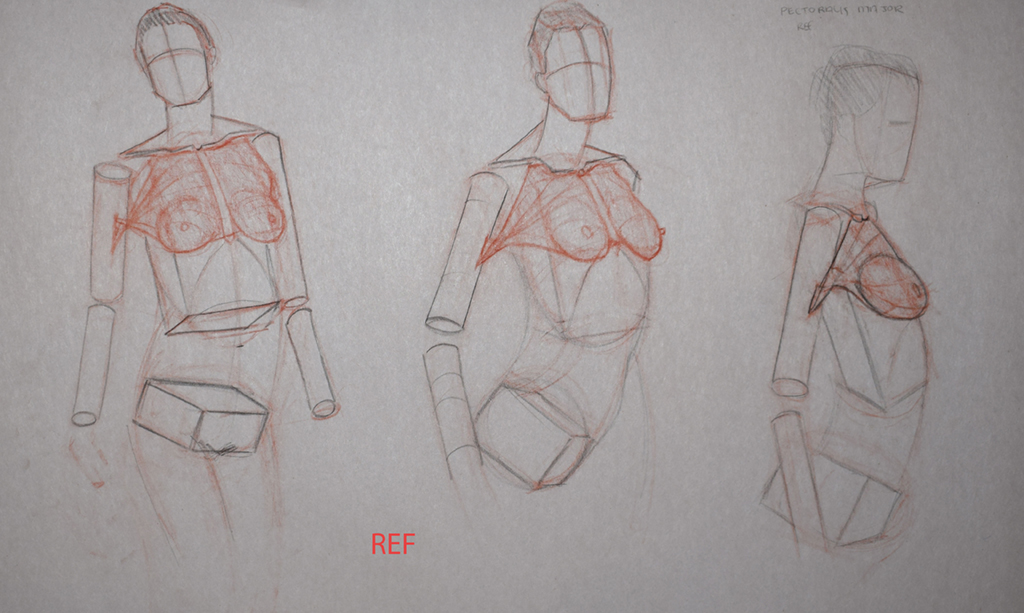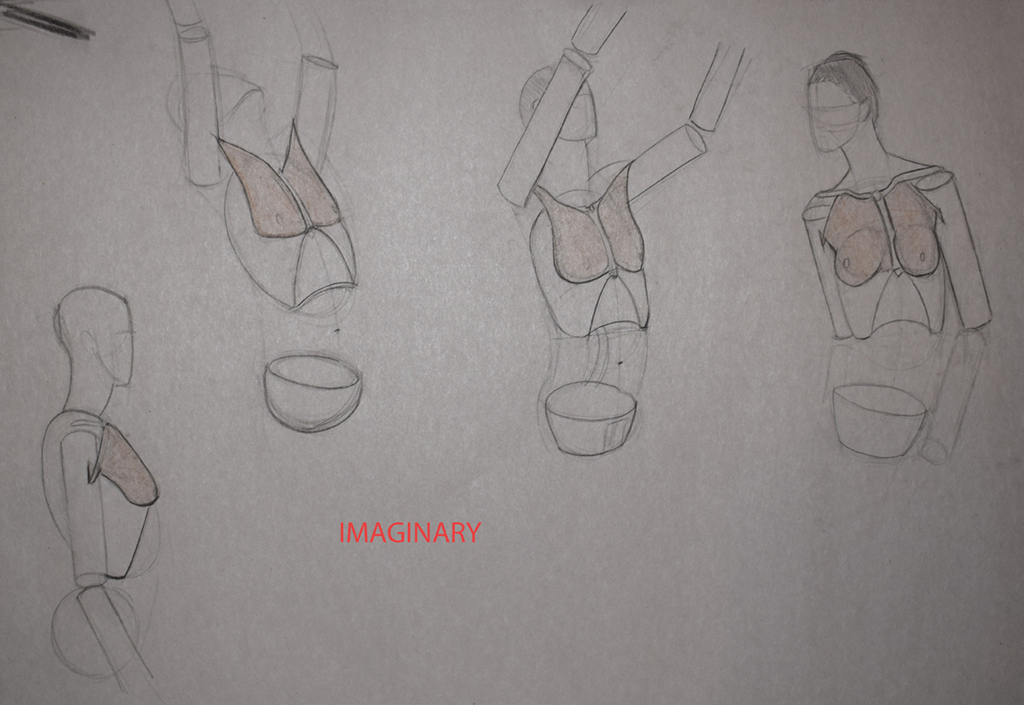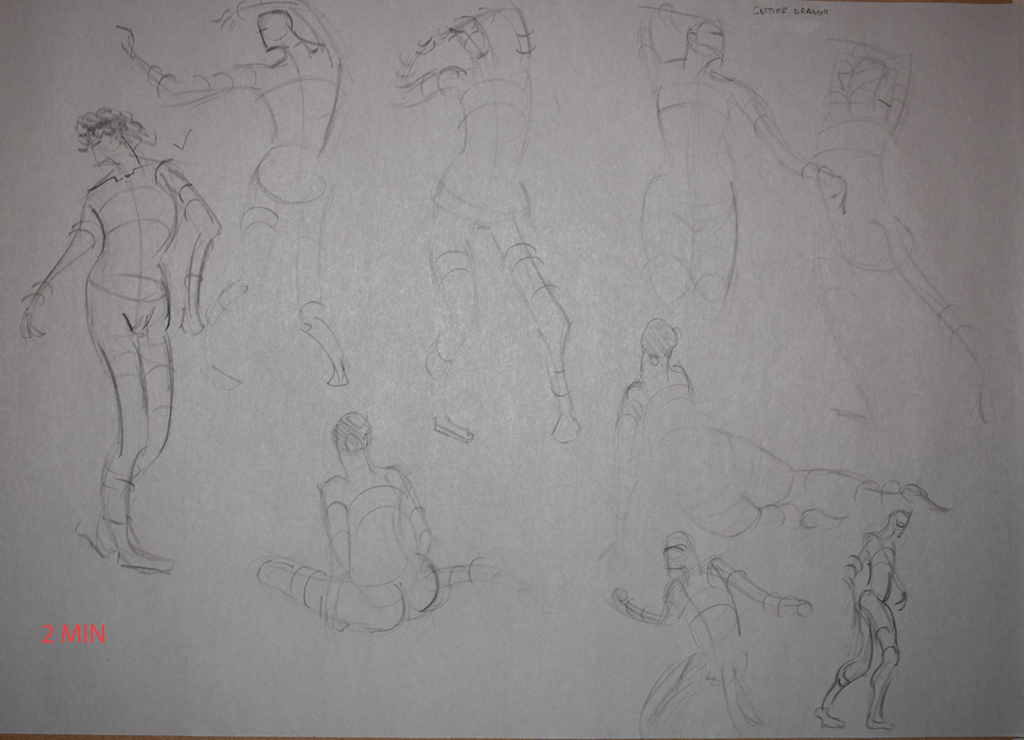 ---