I've realised that master studies are the way to go.  I did a study on one of Fenghua Zhong's pieces and then had a go at this female head.  Learned a bit about multiple light sources.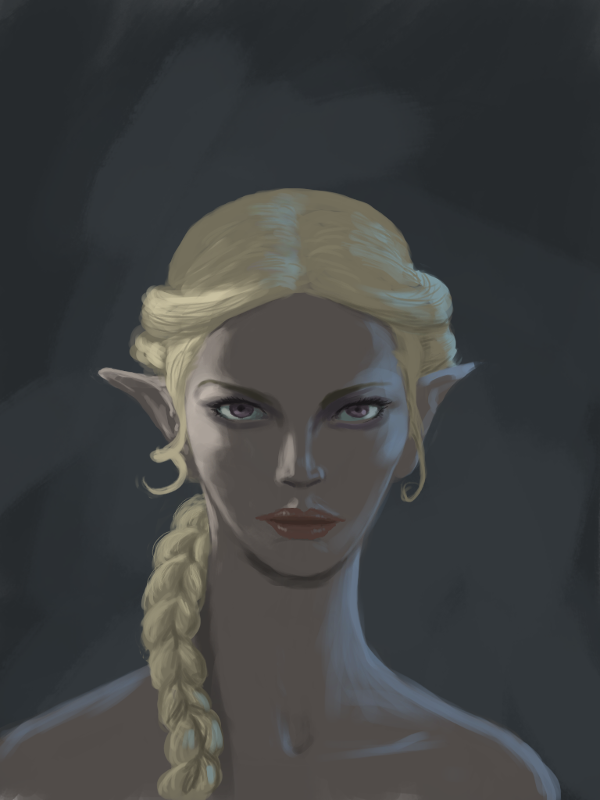 ---
"Today, give a stranger one of your smiles. It might be the only sunshine he sees all day."
 -- H. Jackson Brown Jr.
CD Sketchbook