I recently discovered the cool study technique of anatomy tracing on Proko's YouTube channel.  I'm hoping this will level-up my anatomy drawing skills.
Anyway enough for tonight - don't want to risk burnout.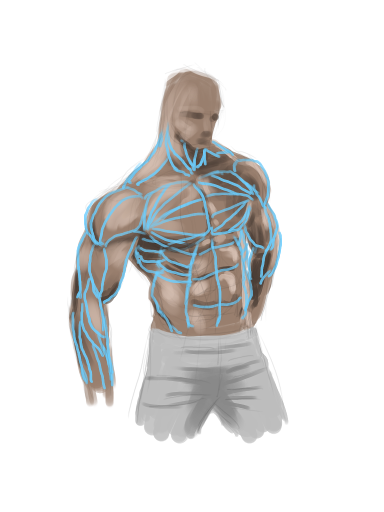 ---
"Today, give a stranger one of your smiles. It might be the only sunshine he sees all day."
 -- H. Jackson Brown Jr.
CD Sketchbook