End of the week so I'm trying to put what I've learned into a piece from my head.  This guy is a character from my planned digital comic - an Acolyte-Warrior Of Mymosule.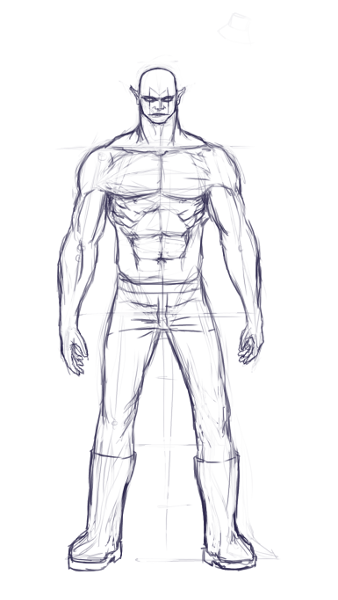 ---
"Today, give a stranger one of your smiles. It might be the only sunshine he sees all day."
 -- H. Jackson Brown Jr.
CD Sketchbook