Found a great site for practicing poses and faces: 
http://artists.pixelovely.com/
Did some 2 minute poses and 2 minute faces and now I'm catching up on sleep (I found that sleep deprivation is bad for your motivation).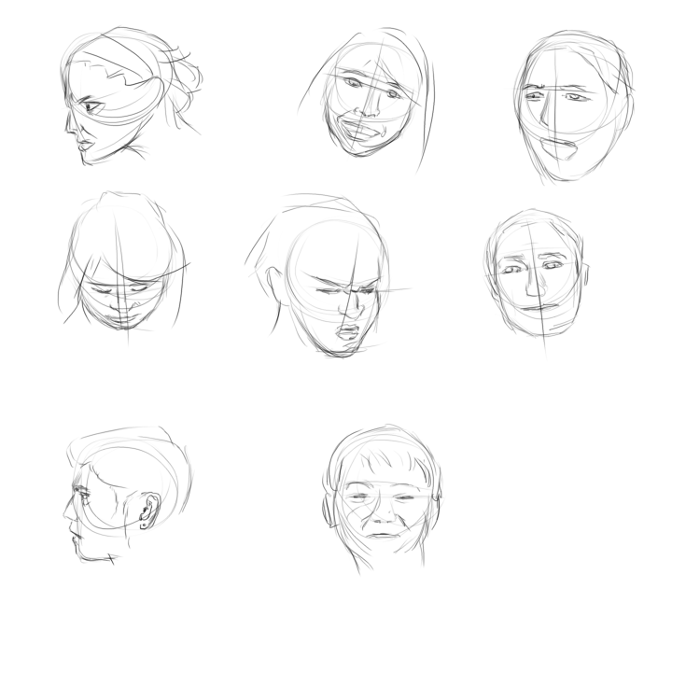 ---
"Today, give a stranger one of your smiles. It might be the only sunshine he sees all day."
 -- H. Jackson Brown Jr.
CD Sketchbook