@CTrow:  Pleasure mate.  Thanks for stopping by my humble abode here and dropping me the pointers :).  I am receiving a recurring theme here from various folk much better than I - slow down!  I had already decided to give this slowing down a go tonight to see if helps my learning.
So I took my time over tonight's anatomy study, trying to think about the 3D forms and starting to study values.  I then did an anatomy tracing where I tried to place the various muscles (I had to refer to my Rogers Peck book).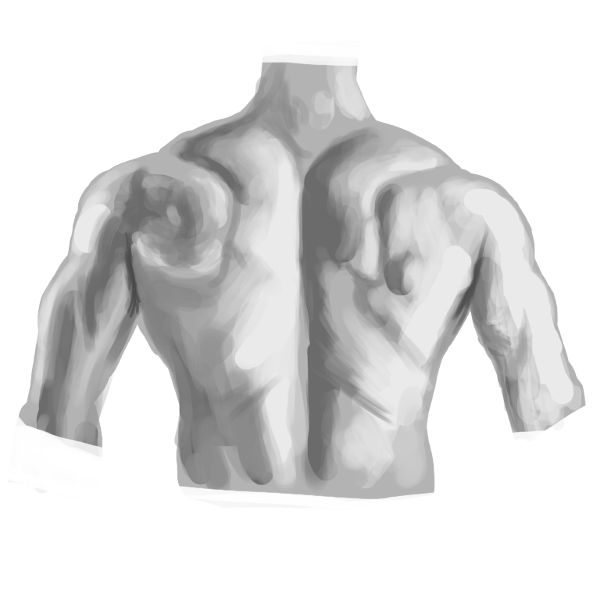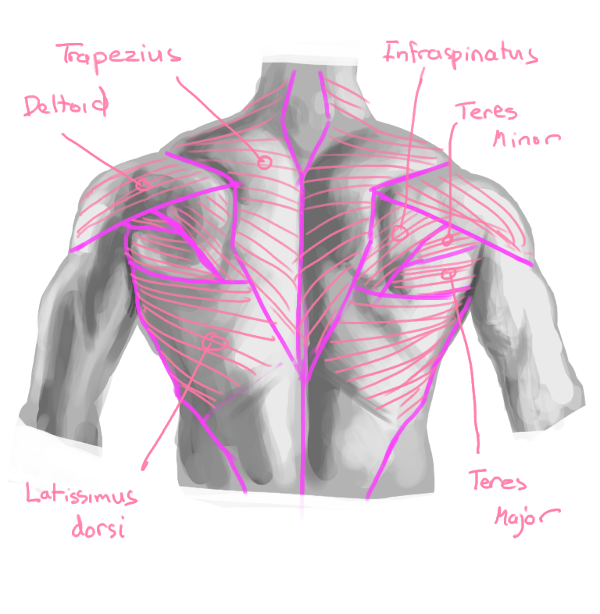 ---
"Today, give a stranger one of your smiles. It might be the only sunshine he sees all day."
 -- H. Jackson Brown Jr.
CD Sketchbook