I felt like I should focus on some figure construction studies tonight since that should help me construct poses in perspective.
I went about this by watching some of Proko's videos on rib cages and Mannequins and then having a go myself.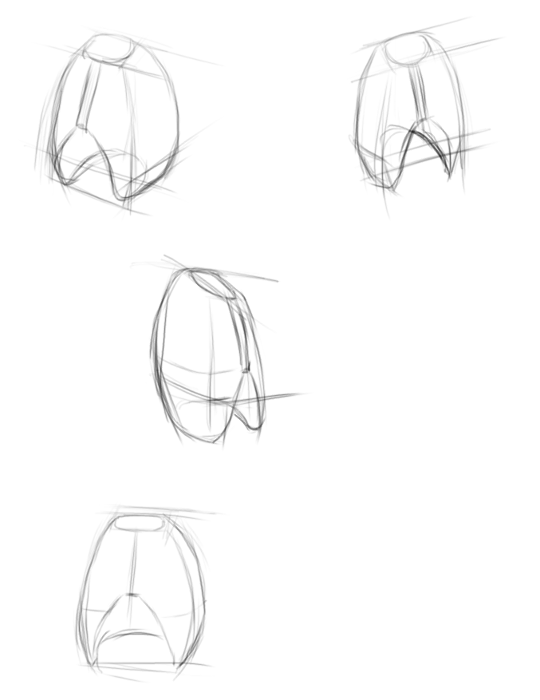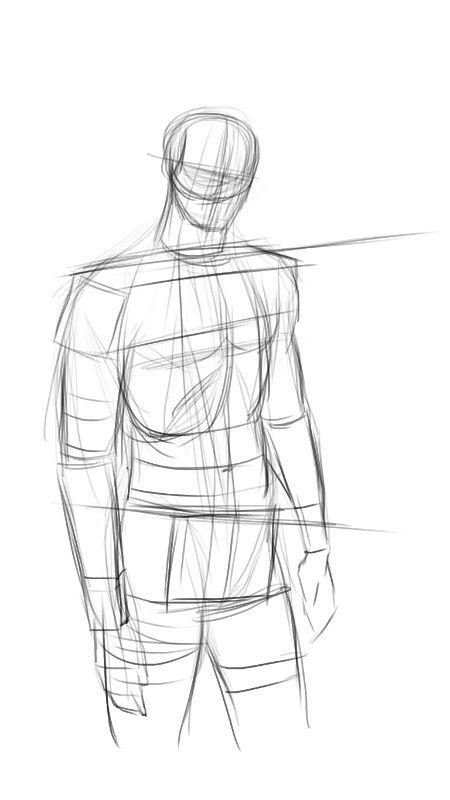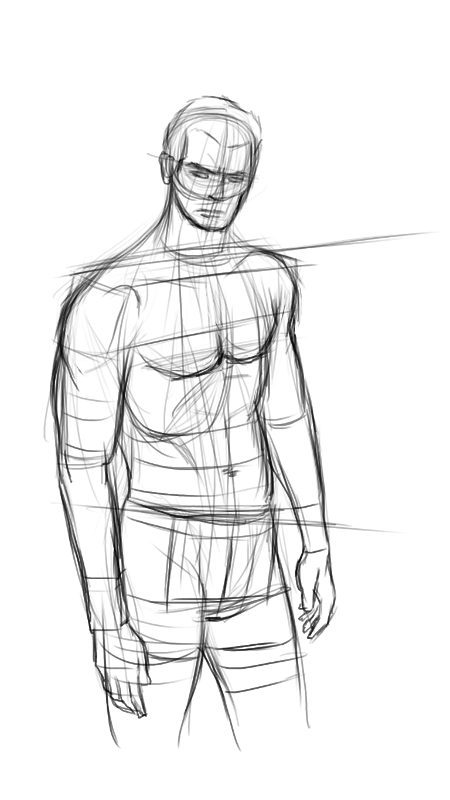 ---
"Today, give a stranger one of your smiles. It might be the only sunshine he sees all day."
 -- H. Jackson Brown Jr.
CD Sketchbook