@Plisskin:  Thanks for the encouragement :).
One study from photo reference and one sketch from imagination tonight (I'm starting to think about form and values as I want to move onto that in the next few weeks - any study resources would be appreciated - thanks :)).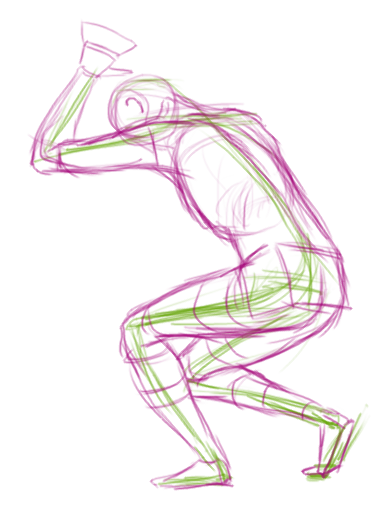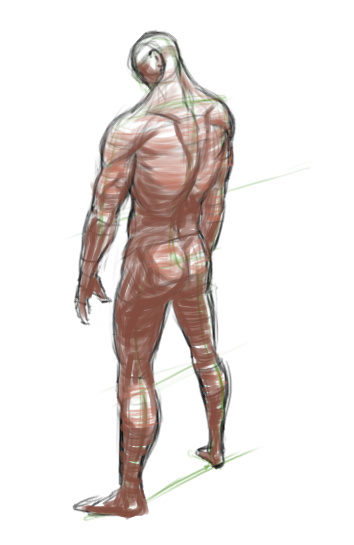 ---
"Today, give a stranger one of your smiles. It might be the only sunshine he sees all day."
 -- H. Jackson Brown Jr.
CD Sketchbook