@OtherMuz:  Yep - thanks for the heads-up dude!  I'm definitely gonna go back and study that one - Proko is one of the main places I go to study - I find his teachings to be really effective.
Bit tired from digging things in the garden today so haven't done much apart from study the pectoralis major muscle (Proko again :)):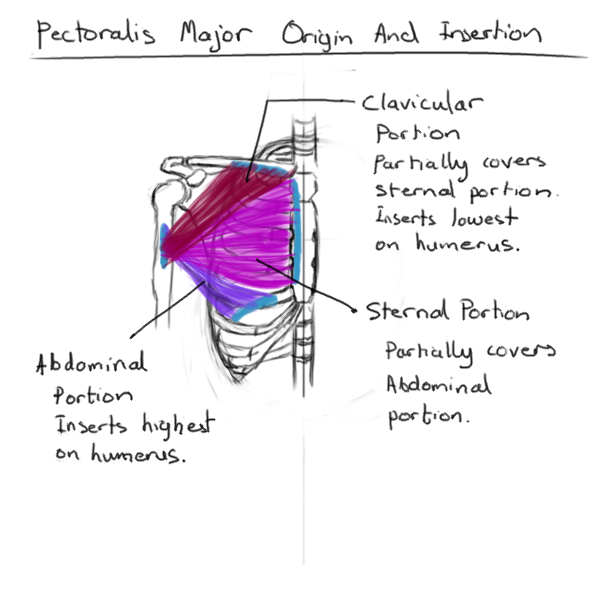 ---
"Today, give a stranger one of your smiles. It might be the only sunshine he sees all day."
 -- H. Jackson Brown Jr.
CD Sketchbook