@OtherMuz:  Thanks!  For sure dude - taking your time means you absorb more.  Really appreciated the solid crit you gave me a few posts back - thanks again.
I'm being drawn more and more into the construction of the human figure - starting studying Hampton - awesome!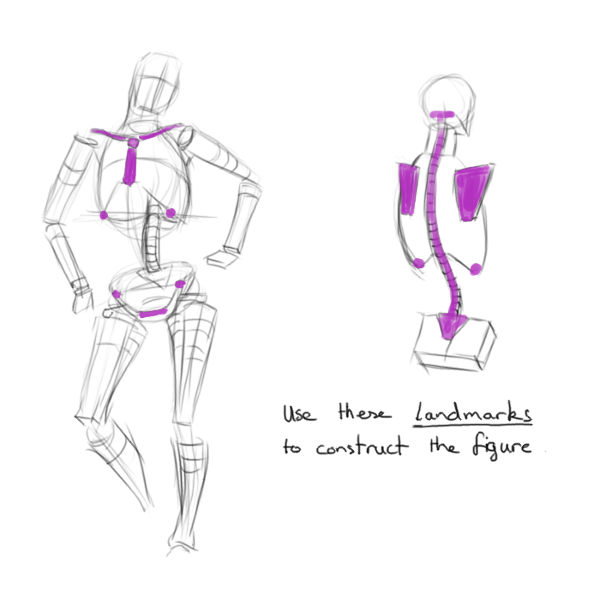 Went onto Pixelovely and grabbed a gesture then did some construction on it: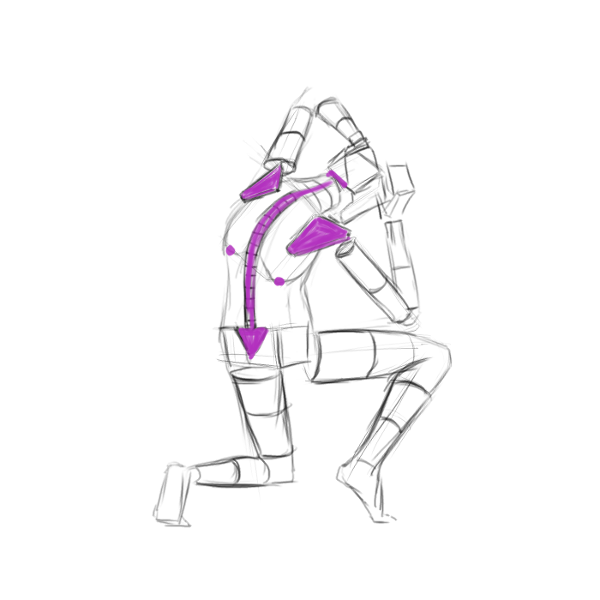 ---
"Today, give a stranger one of your smiles. It might be the only sunshine he sees all day."
 -- H. Jackson Brown Jr.
CD Sketchbook