Quote:Not sure the significance of this but the 2 vanishing points in the photo reference were a lot further apart than the ones in my imagination sketch from post #112. I will investigate this but anyone out there able to enlighten me here please?
It all depends on the lens focal length.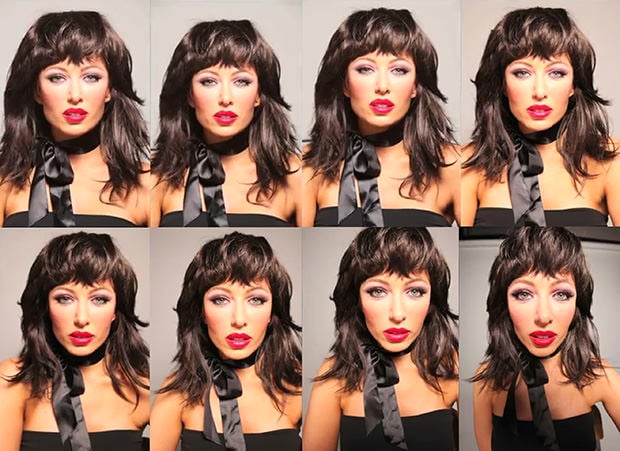 ---
Drawing out of perspective is like singing out of tune. I'll throw a shoe at you if you do it.
Sketch Book