@Zipfelzeus:  Hey thanks for stopping by - encouragement is always very much appreciated - thank you :).
Starting out in the big scary world of values now.  The following notes came from a combination of the following two links:
https://www.youtube.com/watch?v=V3WmrWUEIJo
http://design.tutsplus.com/articles/impr...-cms-20282
Here's what I've learned: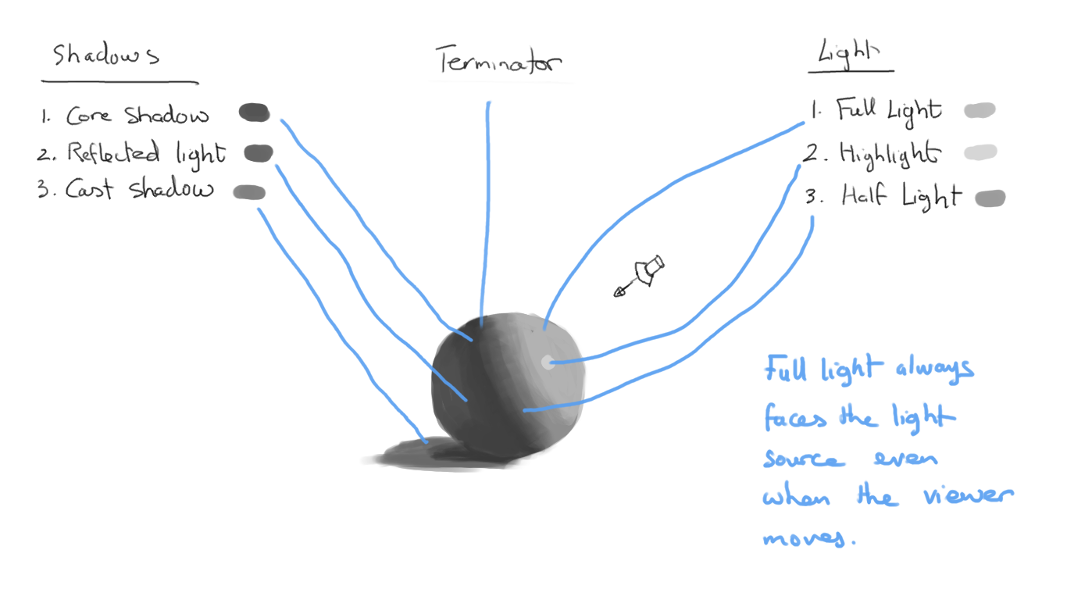 ---
"Today, give a stranger one of your smiles. It might be the only sunshine he sees all day."
 -- H. Jackson Brown Jr.
CD Sketchbook