John!  Thanks for stopping by my friend!
I really appreciate the notes on shading - thanks.  I think you were saying that I should simplify the number of values I start off with?  I will give that a go.
Also, I Googled insta highlight and got some information on a hair product?  What do you mean by insta highlight and insta shadow?
Great blending by the way - what kind of brush did you use?  I was just using a hard round.
Anyway I did another values exercise last night before I got your crit so it still has the 5 values in it - I will give your method a try another night.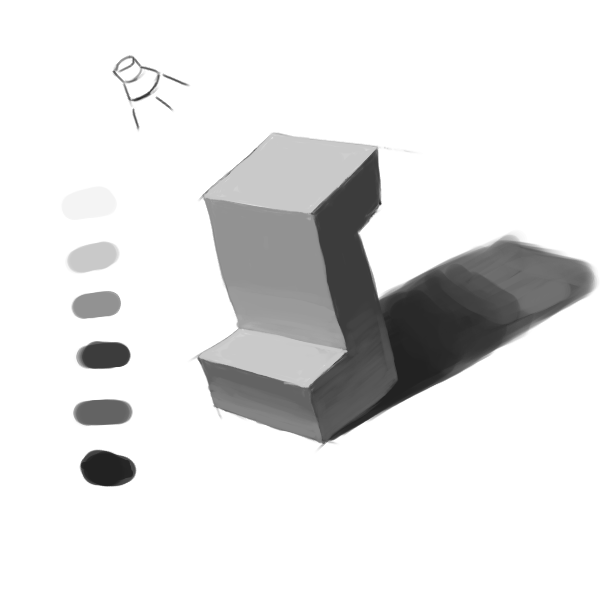 And a pencil sketch as a warm-up but I think I'm just gonna go straight to bed now after the warm-up!  Been getting steadily more and more worn out as this week goes by.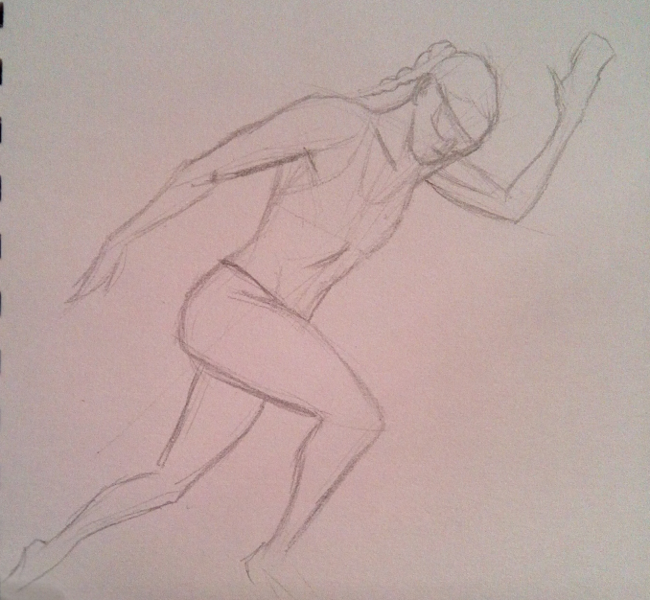 ---
"Today, give a stranger one of your smiles. It might be the only sunshine he sees all day."
 -- H. Jackson Brown Jr.
CD Sketchbook