@DQ_Nick:  Heheh yeah there's beer and nibbles on the side too - help yourself!  Yep - good crit dude - thanks - I will watch out for that and I've been trying to use my shoulder more.
Studying perspective and values with the piece from reference: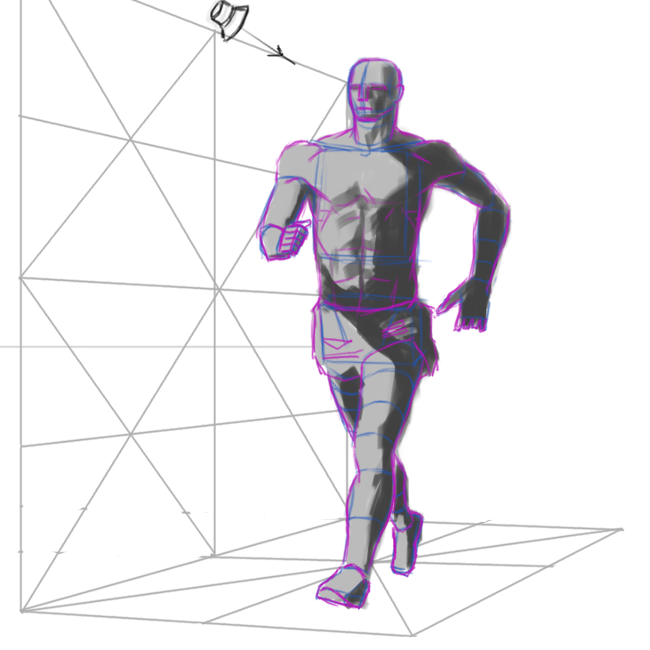 ---
"Today, give a stranger one of your smiles. It might be the only sunshine he sees all day."
 -- H. Jackson Brown Jr.
CD Sketchbook