Finally got around to starting the drawabox exercises.  I tried to draw from the shoulder like instructed but I wasn't sure how fast to be moving the pen - the faster I went the less accurate.  I kept overshooting the mark.  Good fun though!
I think I might use these as warm-ups each night.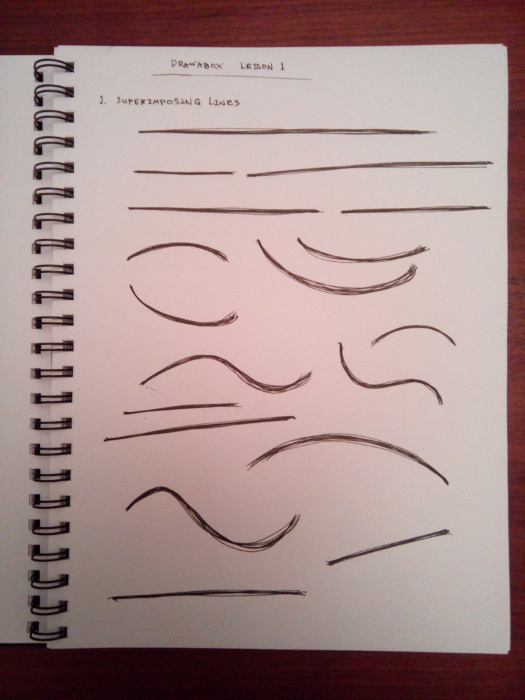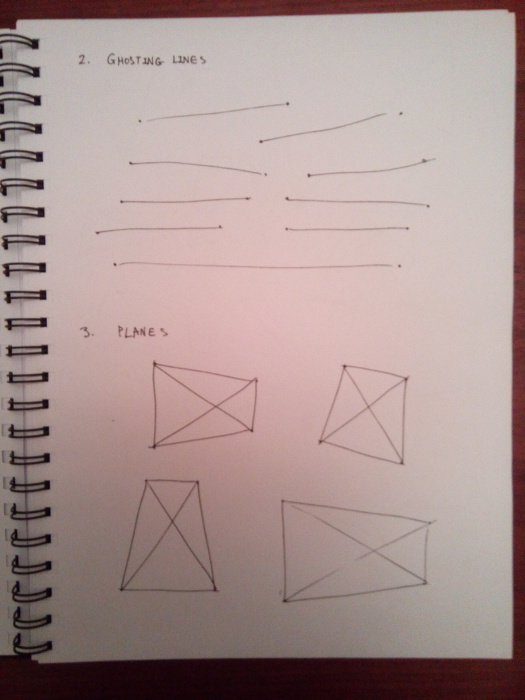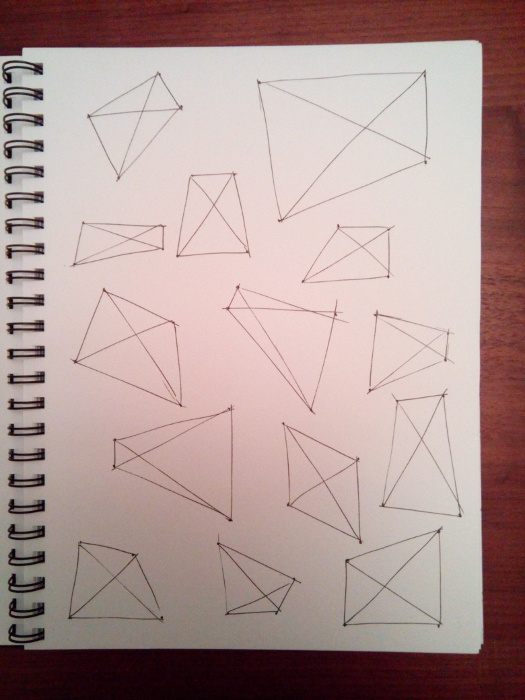 ---
"Today, give a stranger one of your smiles. It might be the only sunshine he sees all day."
 -- H. Jackson Brown Jr.
CD Sketchbook