@Jyonny: Hey thanks for stopping by dude and for the encouragement :).  I read an article the other day about breaking things down into simple forms when sketching and it kinda flicked a switch in my head:
http://thevirtualinstructor.com/how-to-draw-faster.html
Now I go around looking for the basic forms in things and thinking how to sketch them.  I've also started applying this to gestures.
Anyway - finished off some anatomy study I've been doing on the gluteal muscles: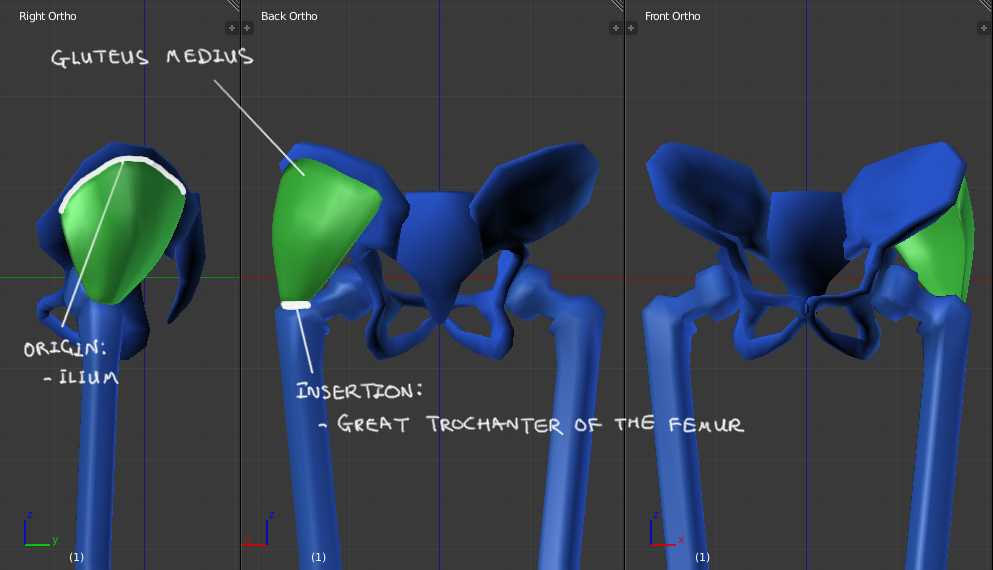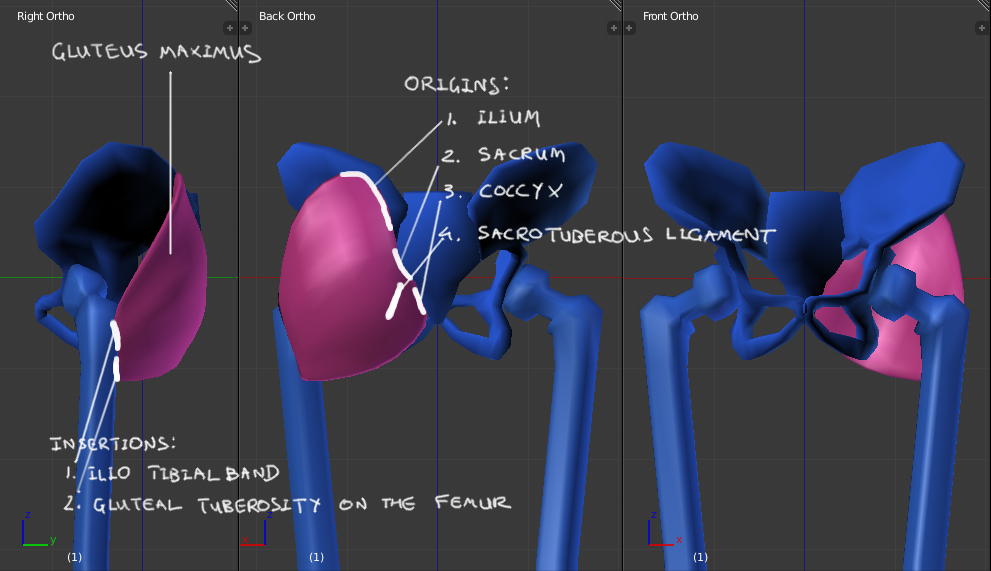 ---
"Today, give a stranger one of your smiles. It might be the only sunshine he sees all day."
 -- H. Jackson Brown Jr.
CD Sketchbook