August is going to be the month where I start taking pieces to a more finished state.
Started working on a character concept, here's a mood board and a value study - not really sure what I'm doing with values yet so any critique would be much appreciated - thanks: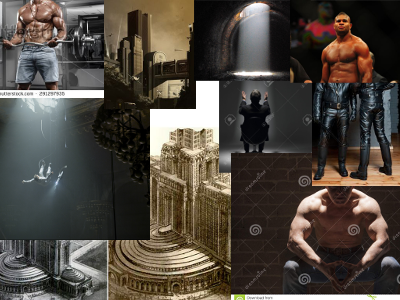 ---
"Today, give a stranger one of your smiles. It might be the only sunshine he sees all day."
 -- H. Jackson Brown Jr.
CD Sketchbook