@Ricky:  Thanks for the encouragement dude :)
@Pattison:  Thanks for the kind words and also the tip-off for Bodies In Motion - I just bookmarked it :).
More experimenting with values for my Warrior Acolyte painting - which one looks best?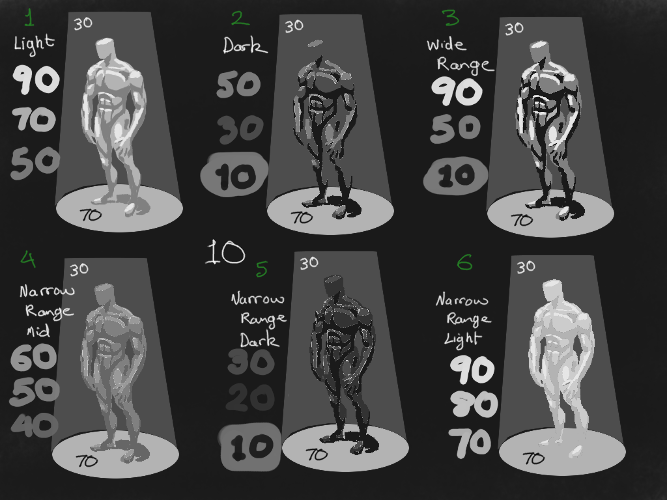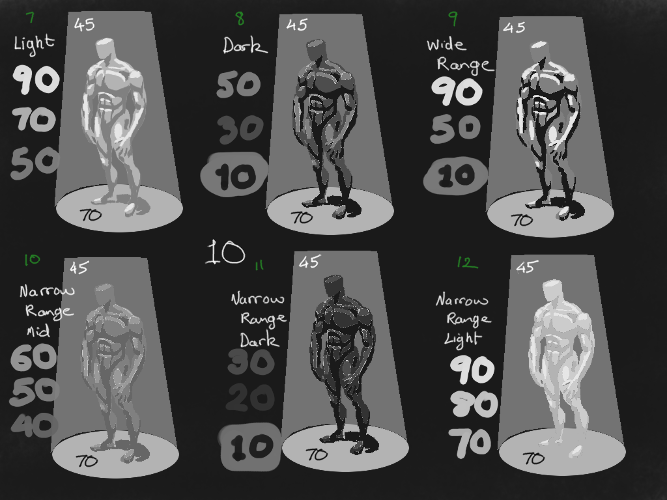 ---
"Today, give a stranger one of your smiles. It might be the only sunshine he sees all day."
 -- H. Jackson Brown Jr.
CD Sketchbook