@Jyonny: Thanks - yeah that sounds like a great idea choosing an adjective :).  I'm going for "menacing" so perhaps I should go for darker values?  No. 3 was my favourite so far.
Great food for thought on the exposure thing - detail in the light or detail in the dark?  I shall ponder.  Maybe details in the dark would suit "menacing" more?
Anyway here are some pose studies for my Warrior Acolyte painting: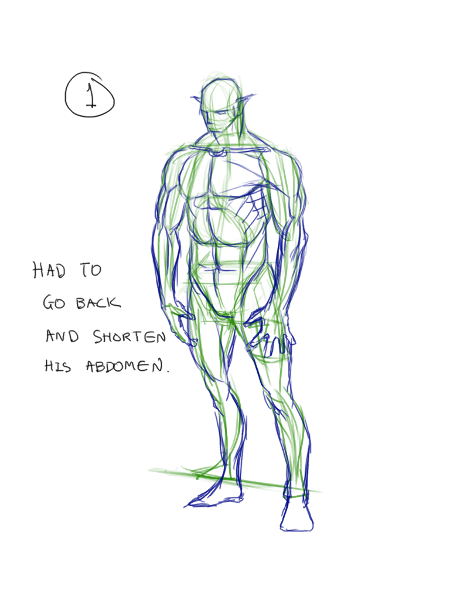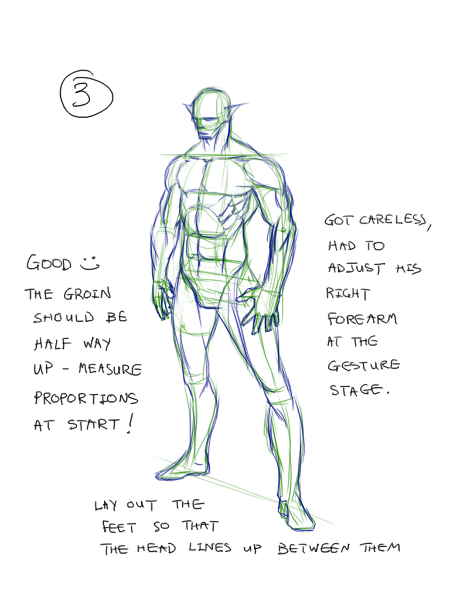 ---
"Today, give a stranger one of your smiles. It might be the only sunshine he sees all day."
 -- H. Jackson Brown Jr.
CD Sketchbook