Some Drawabox exercises and my personal piece.
The proportions were bothering me so I went back and checked them against Loomis.  Turns out the chest was too high!  This led me to discovering the IWarp plugin - which I guess is like the Liquify feature in Paintshop?  It's great!  Every cloud has a silver lining!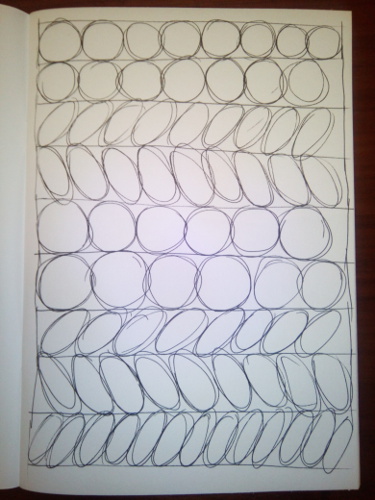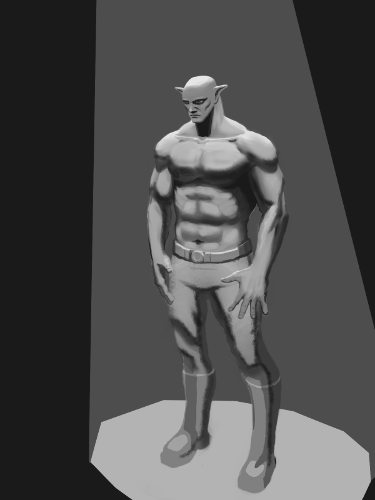 ---
"Today, give a stranger one of your smiles. It might be the only sunshine he sees all day."
 -- H. Jackson Brown Jr.
CD Sketchbook