A couple more gestures today: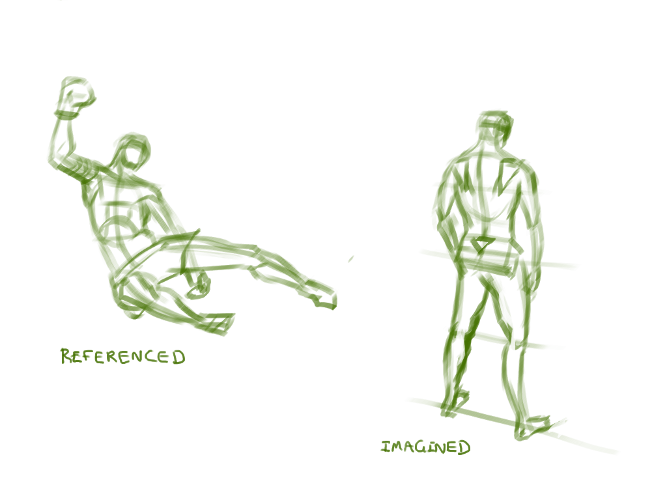 And I'm putting this personal piece down and moving on now:
Still a few weaknesses I've noticed and will try to improve on:
Proportions: The Chest should be lower.  The navel a bit higher.

Rendering: A bit messy.

---
"Today, give a stranger one of your smiles. It might be the only sunshine he sees all day."
 -- H. Jackson Brown Jr.
CD Sketchbook