@Anton_Fort:  Thanks for dropping by Anton - I should have said before but I was going for a 9 head proportion with this guy as he is supposed to be a bit of a brute.  I'd love to hear a bit more about what is off with the lighting though - I'm just starting out with this and would appreciate as many pointers as I can get.  Is it the values that are off or the shapes of the shadows or just bad rendering?
Some gestures from reference: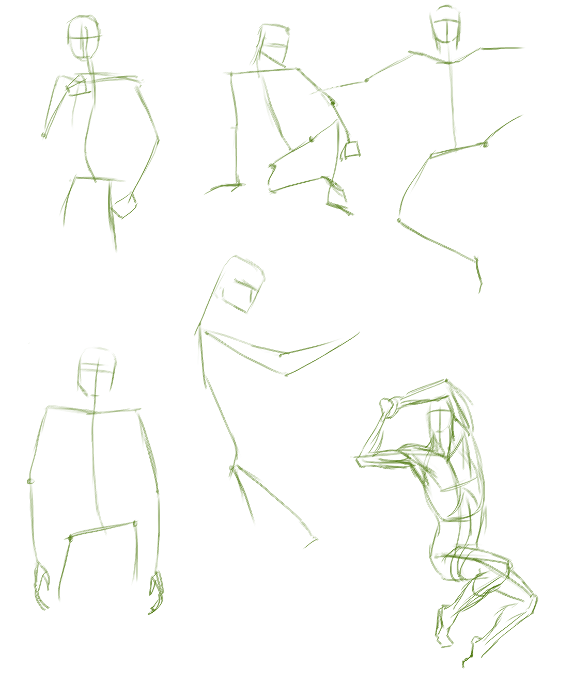 A line drawing from imagination: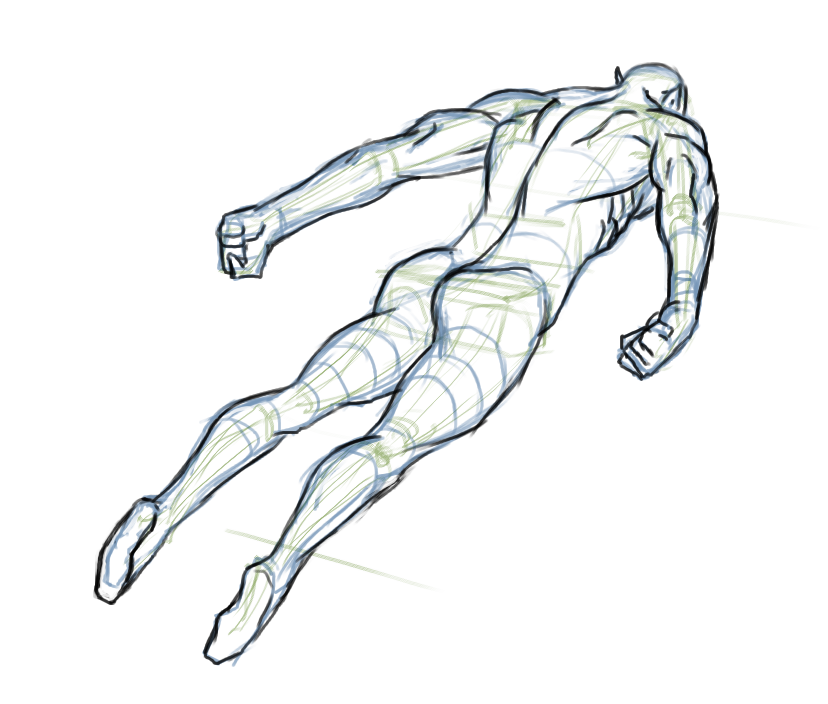 And a value study:
---
"Today, give a stranger one of your smiles. It might be the only sunshine he sees all day."
 -- H. Jackson Brown Jr.
CD Sketchbook