Trying to hyper focus on drawing figures (from reference):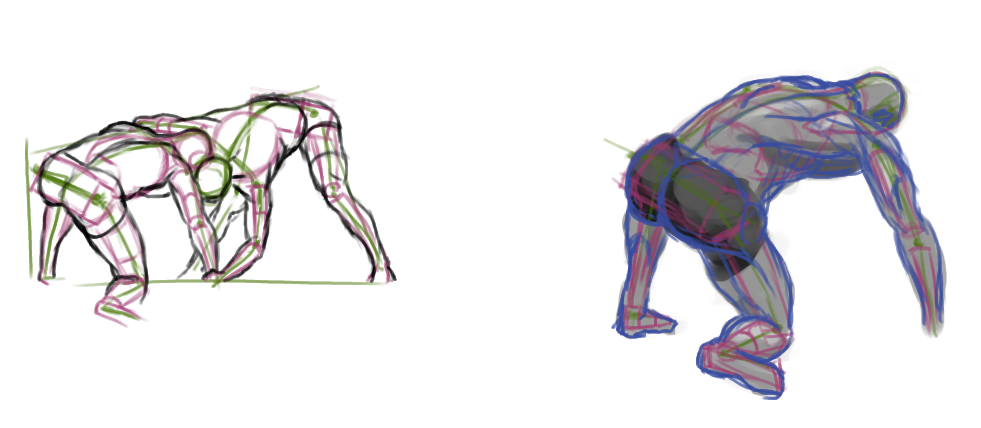 A couple from imagination: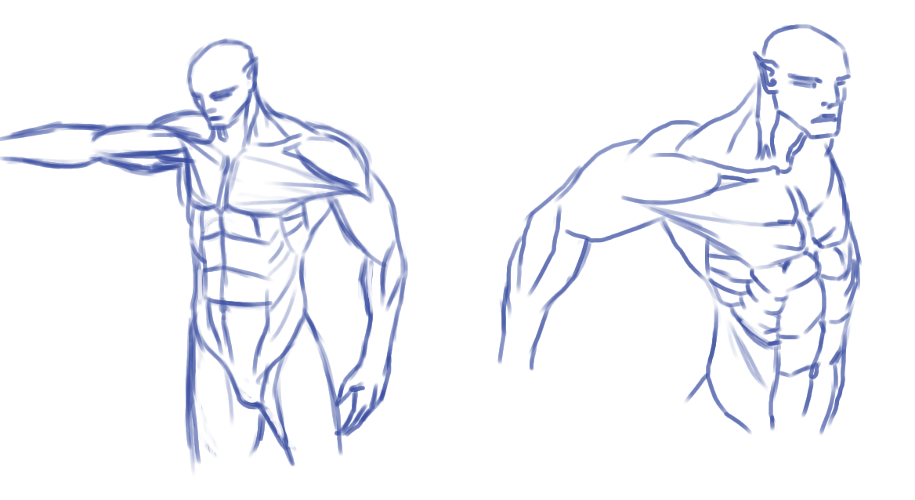 And making a start on this month's illustration - gonna join in the September Crucible with this one.  Here's the moodboard for "Captain Mothstorm Leaping From A Ledge":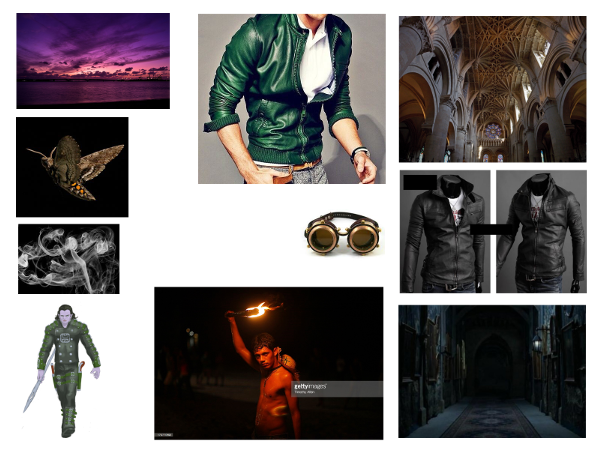 ---
"Today, give a stranger one of your smiles. It might be the only sunshine he sees all day."
 -- H. Jackson Brown Jr.
CD Sketchbook