Tried some thumbnails for my illustration - I've never properly sat down to do thumbnailing before so I watched this FZD tutorial first:
https://www.youtube.com/watch?v=gsHD5GQ01og
It's all about idea generation!  Quite good fun actually!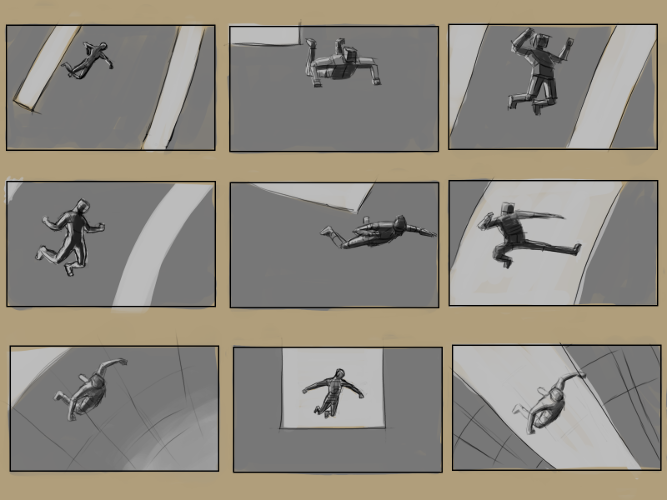 ---
"Today, give a stranger one of your smiles. It might be the only sunshine he sees all day."
 -- H. Jackson Brown Jr.
CD Sketchbook