Put in a line drawing for my Captain Mothstorm illustration based on the last 3D scene.  I'm trying to do this for CC September but not sure if I'll make the deadline :/.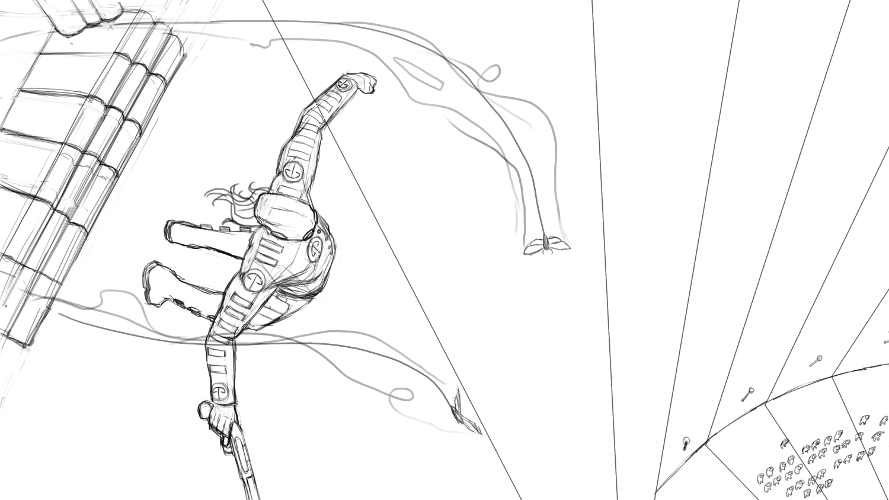 ---
"Today, give a stranger one of your smiles. It might be the only sunshine he sees all day."
 -- H. Jackson Brown Jr.
CD Sketchbook