Hey thanks for stopping by and doing those awesome paintovers Dodeqaa!  I tried to take what you said on board tonight - especially the part about the terminator core shadows, managed to fit in a quick study before bed: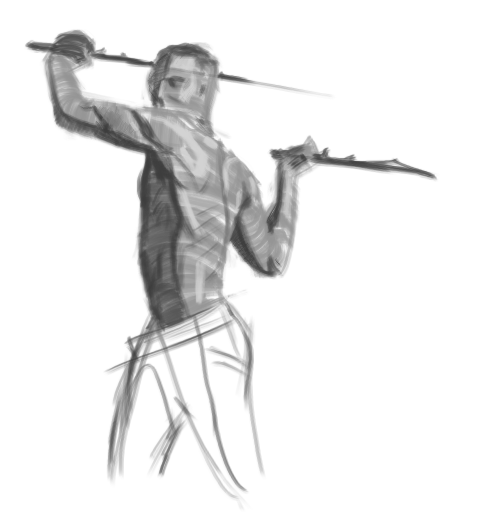 ---
"Today, give a stranger one of your smiles. It might be the only sunshine he sees all day."
 -- H. Jackson Brown Jr.
CD Sketchbook