@Intakt: Thanks friend :)
@JyonnyNovice: Thanks for dropping by again dude and for the kind words.  I'm trying to just enjoy the art journey from here on in rather than be too goal focused.
@Fedodika: Bustin as best I can dude - thanks for dropping by :).
@Codo: Thanks - the art process was just me thinking out loud so it will probably change as I try out new things :).
Some practice from imagination and a Hampton study from the last couple of nights: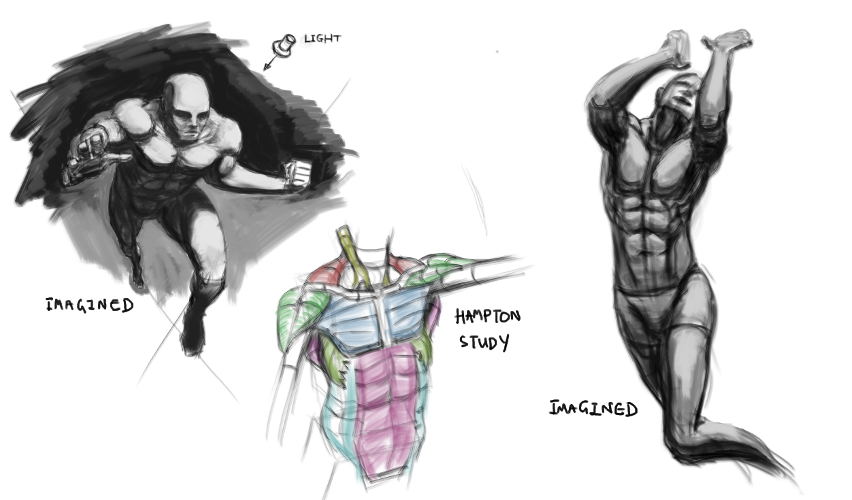 ---
"Today, give a stranger one of your smiles. It might be the only sunshine he sees all day."
 -- H. Jackson Brown Jr.
CD Sketchbook