I'm doing the CC06 but have hit a bit of a road block on my composition so I switched to practicing some painting.  I'm trying to transition from linework to painting.
I've also been asked to collaborate with an author friend of mine and provide the artwork for his book of short stories so I will also be doing some studies to lay the groundwork for this new project, here's the first one: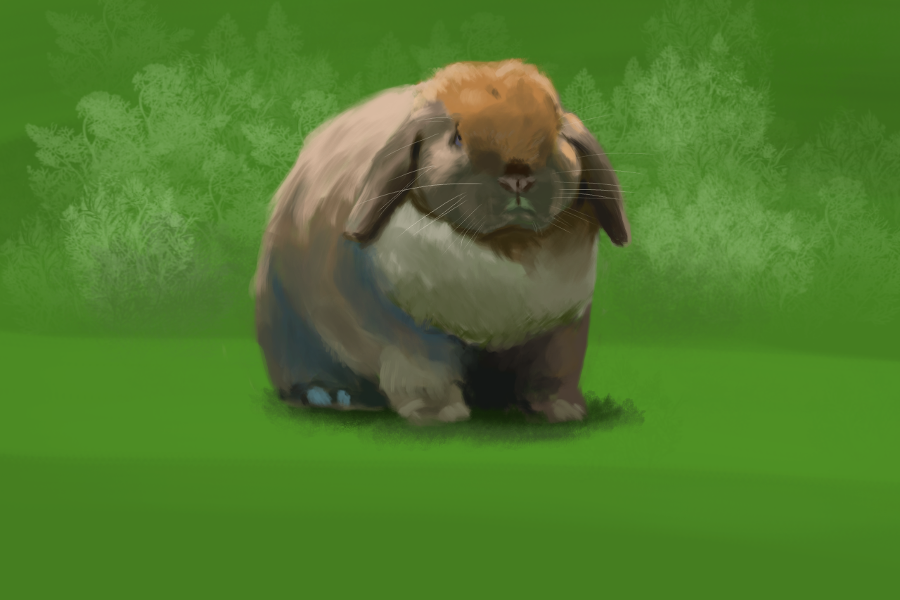 ---
"Today, give a stranger one of your smiles. It might be the only sunshine he sees all day."
 -- H. Jackson Brown Jr.
CD Sketchbook