Did some more construction studies.  The top two are from reference and the bottom two are invented.
Working from reference teaches me something every time - really useful.
I also forced myself to slow down and take my time.  It helped me to enjoy the whole process more.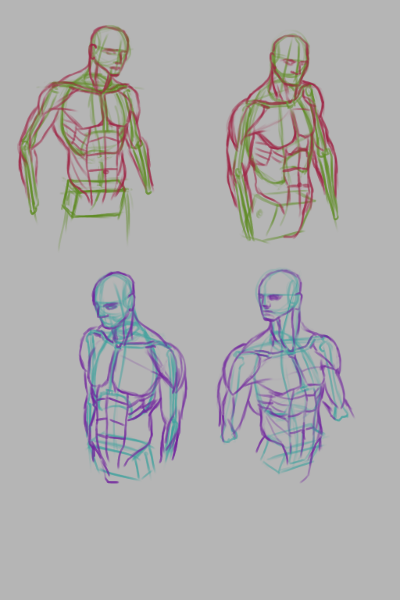 ---
"Today, give a stranger one of your smiles. It might be the only sunshine he sees all day."
 -- H. Jackson Brown Jr.
CD Sketchbook