Started studying from the refs. Walent gave me.  I thought it best to start off with a skeleton trace and build on from there.
Also trying to claw back some sleep time so I'm gonna leave it here for tonight - not much done (just 45mins) but better than nothing :).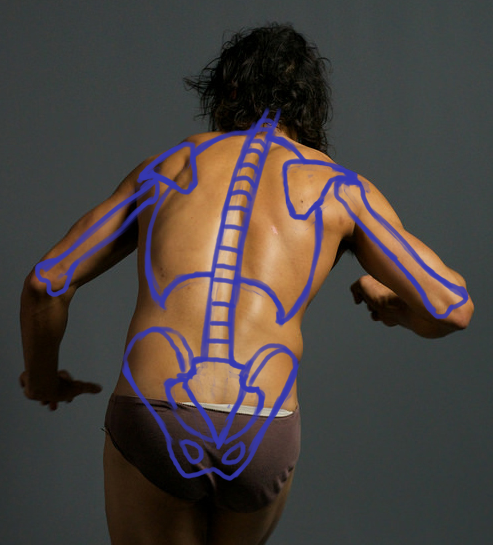 ---
"Today, give a stranger one of your smiles. It might be the only sunshine he sees all day."
 -- H. Jackson Brown Jr.
CD Sketchbook