(12-02-2016, 03:22 AM)

Autoronin Wrote: Hey, its awesome to see all the work you've been putting in on this anatomy stuff! Great to see your progression.
Thanks dude - it's slow going but I'm enjoying the journey at the moment :).
Here's a study of a puppy-dawg for a project I'm doing with an author friend of mine.  I'm starting to build up a painting workflow that feels good to me now.  Blocking in colours and then refining the blocks, adding details etc.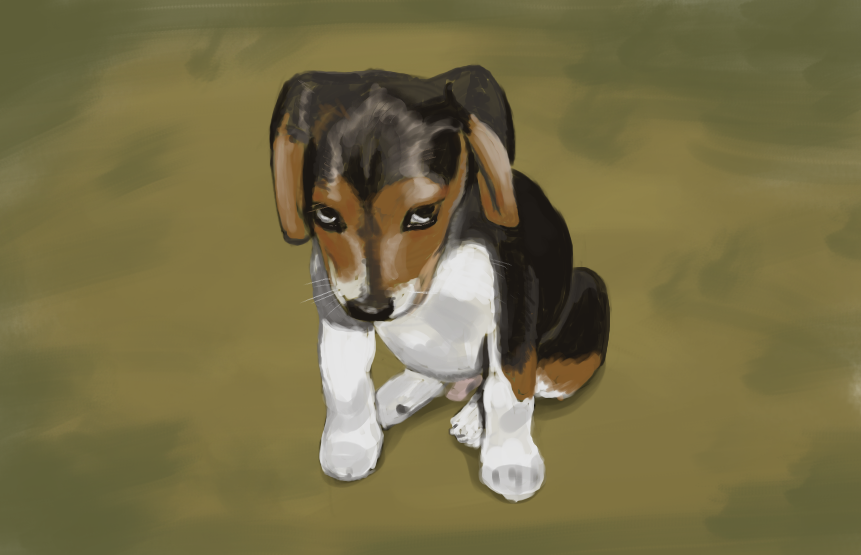 ---
"Today, give a stranger one of your smiles. It might be the only sunshine he sees all day."
 -- H. Jackson Brown Jr.
CD Sketchbook