@sansReAnne: Thanks for stopping by ReAnne :).  I'm afraid not much has happened lately on my phone drawing experiment - I find the only time I have for art is late at night when I have the option of using my Wacom Intuos 3 so I prefer to use that instead of my phone.
Thought I'd get back to doing some gestures - so useful for building up a visual library of poses which helps me to invent more natural looking poses.
I did some 5 min gestures then some 2 min gestures.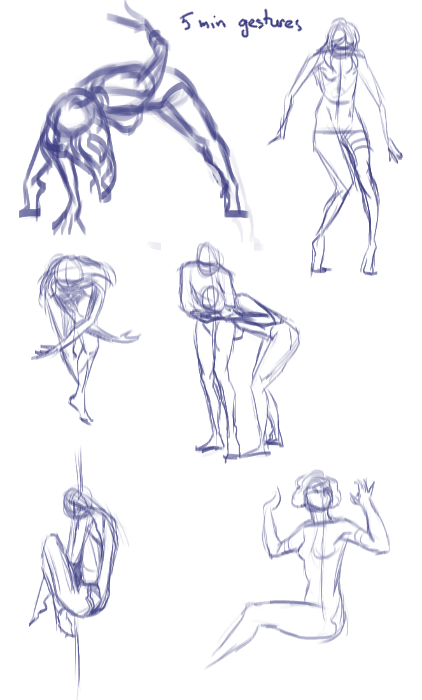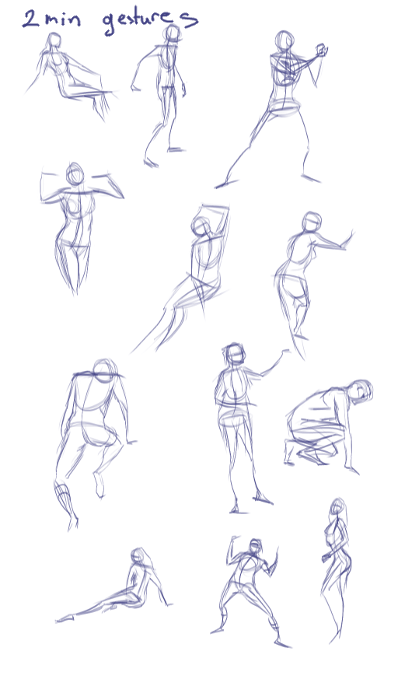 ---
"Today, give a stranger one of your smiles. It might be the only sunshine he sees all day."
 -- H. Jackson Brown Jr.
CD Sketchbook