Been working on a lighting study for a book cover.  I'm hoping that I can use the Blender Cycles rendering engine to help me work out lighting schemes.  Here the kettle has a glowing ring on it and there is a campfire behind the camera.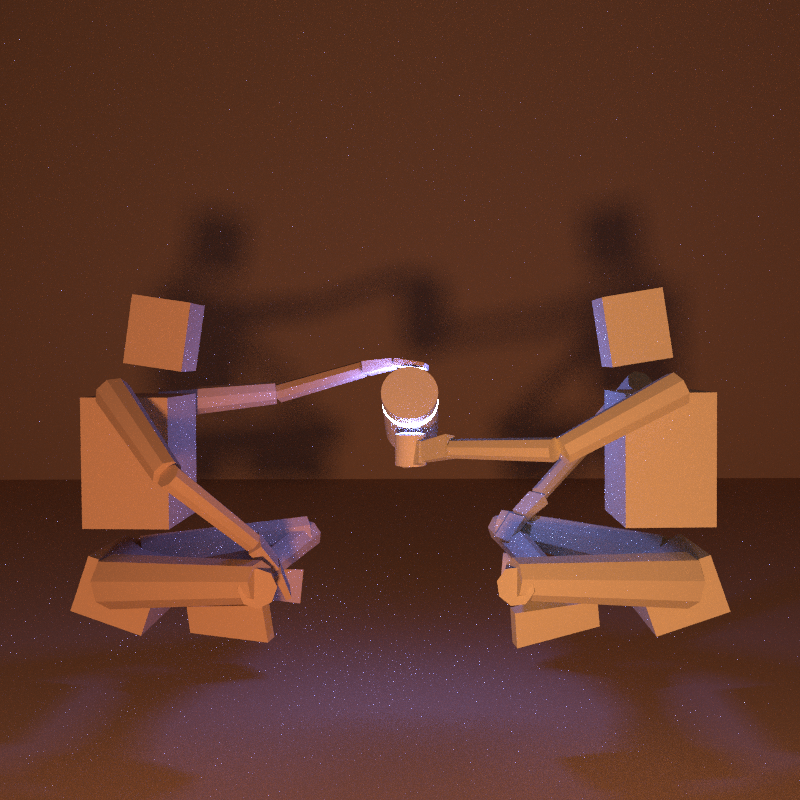 ---
"Today, give a stranger one of your smiles. It might be the only sunshine he sees all day."
 -- H. Jackson Brown Jr.
CD Sketchbook