@antmora: Thanks dude!  I sure aim to keep it up!
@AlexShi:  You're not stupid :).  I should have just called it Blender.  Cycles is one of the render engines inside Blender.  The kettle wasn't too difficult if you watch the right tutorials.  I can recommend BornCG on YouTube, he's got loads of nice up to date vids.
@sansReAnne:  Thanks and now I can say boom boom boom - I did some of those notans on my phone :).  Yeah the purple lady with the exposed construction was just laziness on my part but thanks :).
@Knopfkater:  Thanks for dropping by dude - yeah I feel like I learned a lot about painting from those studies.  Also thanks for the advice on edges, I will divert some of my effort into that area.
So here are a few more notans done on my phone: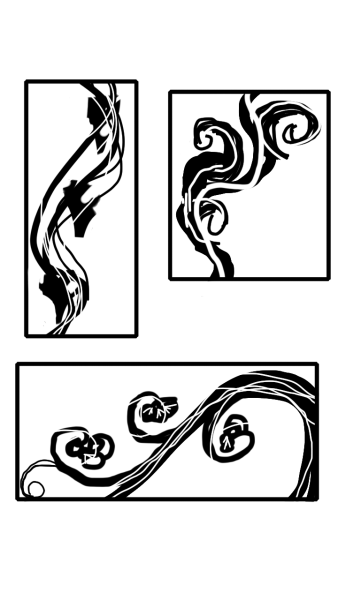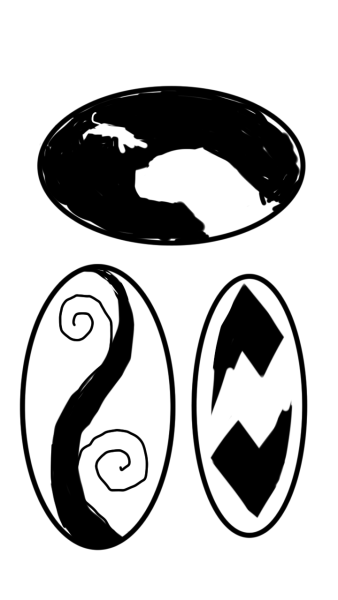 And I added a glowing ring to my kettle in Blender: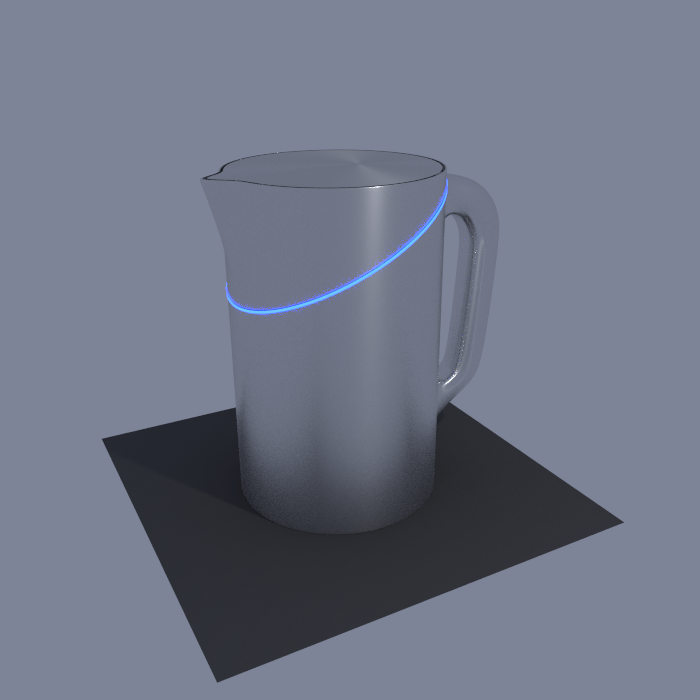 ---
"Today, give a stranger one of your smiles. It might be the only sunshine he sees all day."
 -- H. Jackson Brown Jr.
CD Sketchbook