Slow progress on Amit's EDR course - a few more Notans on my phone: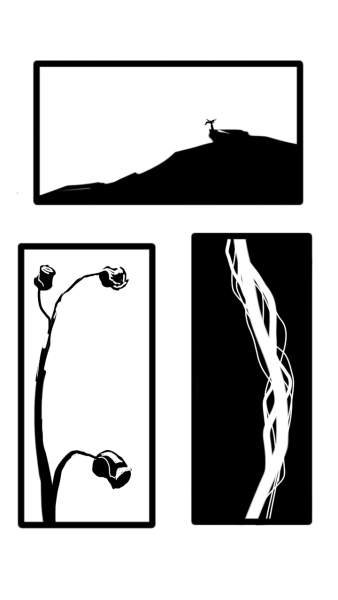 And I finally got around to trying out my acrylics - here's a WIP - looks really naff to me at the moment (wow I'm really bad at mixing colours!) but I will press on and see what happens: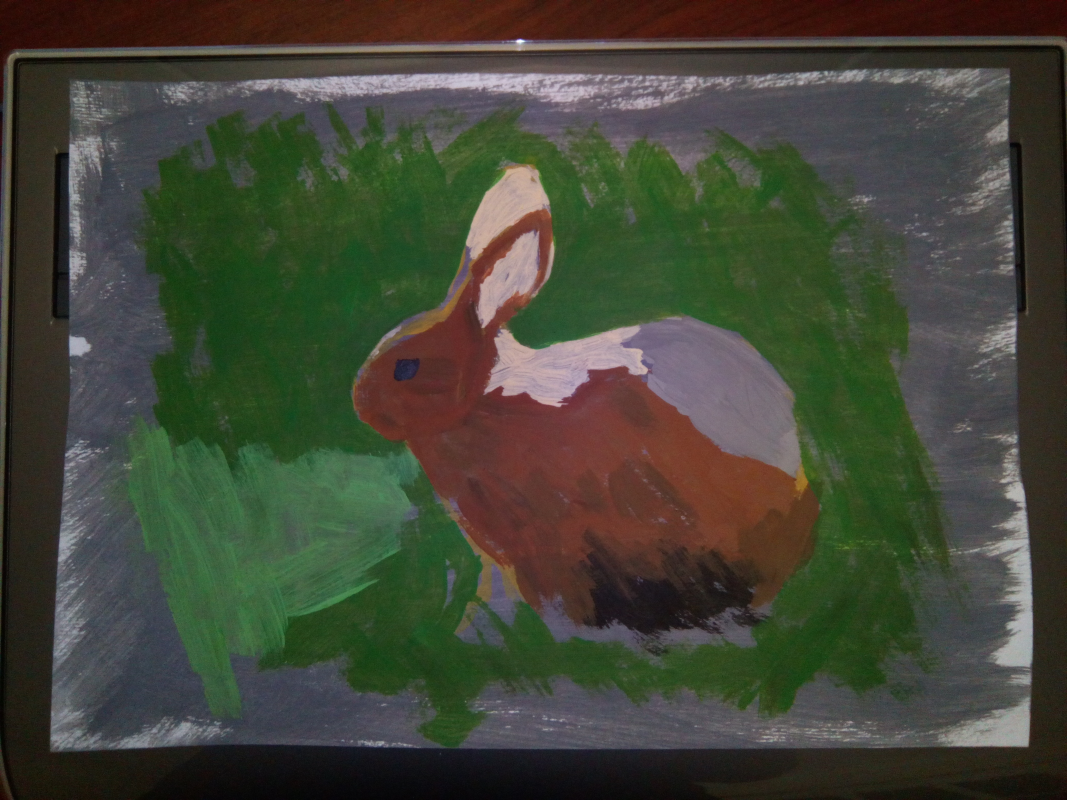 Here's the ref: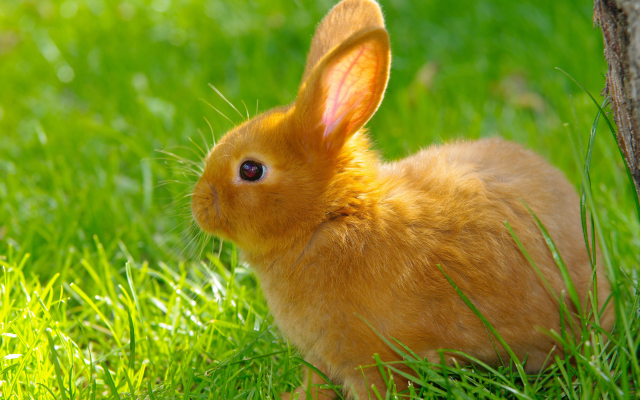 ---
"Today, give a stranger one of your smiles. It might be the only sunshine he sees all day."
 -- H. Jackson Brown Jr.
CD Sketchbook