@NoodleInBox:  Thanks!  I've been trying to think more in terms of simple 3D forms when I'm sketching - I find it really helpful to simplify in that way.
@Axrel:  Thanks - yeah I think it really helps me to retain stuff if I try to apply my imagination right after a study.
I've been getting my arse kicked by traditional acrylics - I couldn't get the right value structure in here.  I struggled to mix colour and yet get the right tonal value with the paint.
I might try the underpainting technique next where you establish your value structure first and then glaze the colour over the top as Jyonny suggested.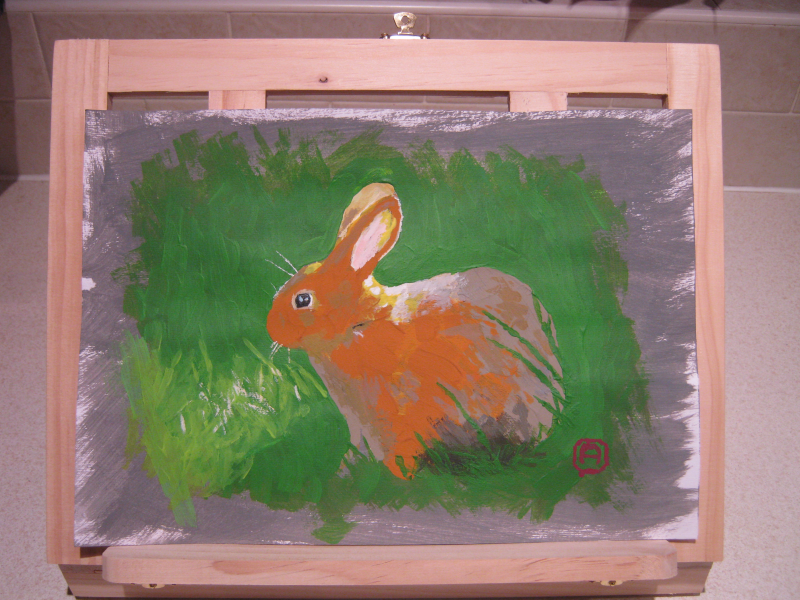 ---
"Today, give a stranger one of your smiles. It might be the only sunshine he sees all day."
 -- H. Jackson Brown Jr.
CD Sketchbook