@Fedo:  Thanks for the crit mate  appreciate it.  I will watch out on those proportions.
Tried rigging up a skeleton for my 3D rabbit - it looked fine until I tried to pose the thing - check out the weirdness: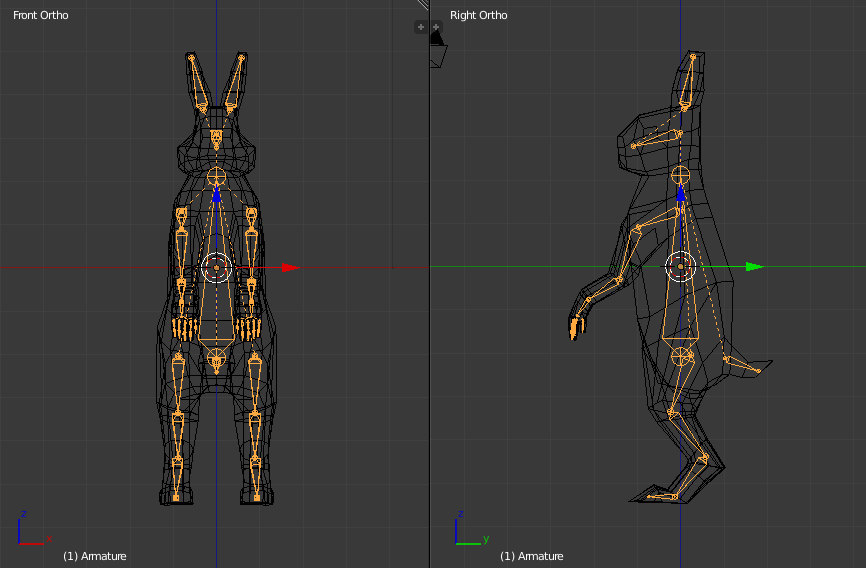 And I am still having loads of fun with acrylics on canvas board: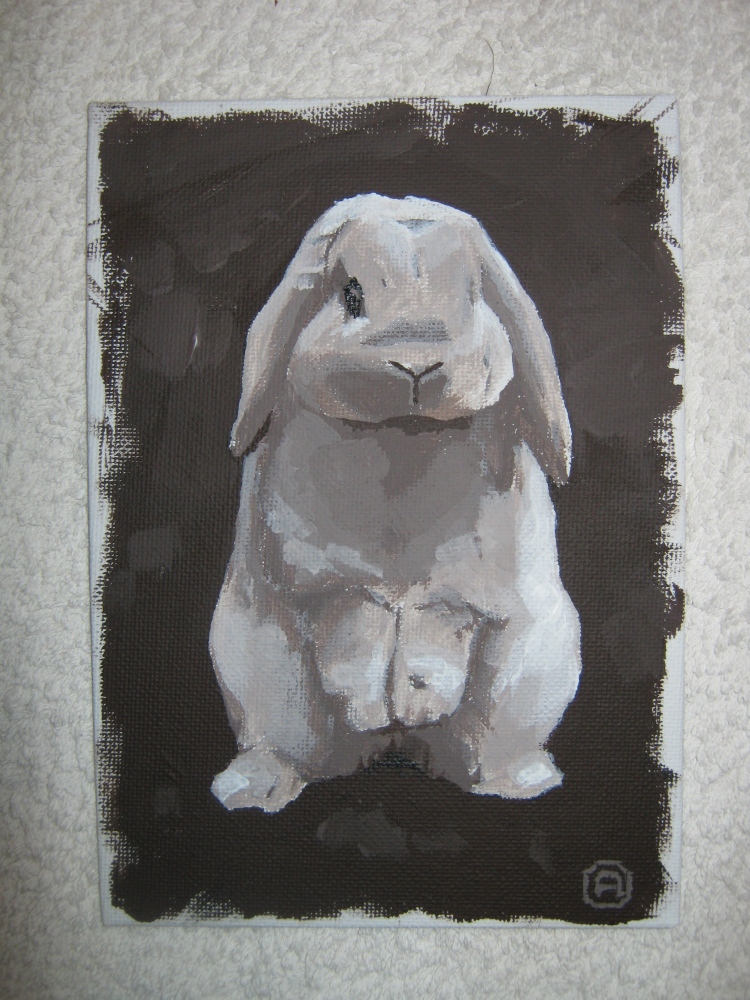 ---
"Today, give a stranger one of your smiles. It might be the only sunshine he sees all day."
 -- H. Jackson Brown Jr.
CD Sketchbook