@Auroraborealis:  Thank you and I'm sure you are not clueless but the acrylics I use (cheap ones) do have a degree of transparency so this allows for the underpainting approach.
OK so carrying on from my Shoutbox gruntings, I've been trying to see if I can make myself enjoy drawing architecture.  Well I started off being terrified of it but although I'm not sure that I enjoy it yet - after doing 5 sketches, I'm not as scared as I used to be: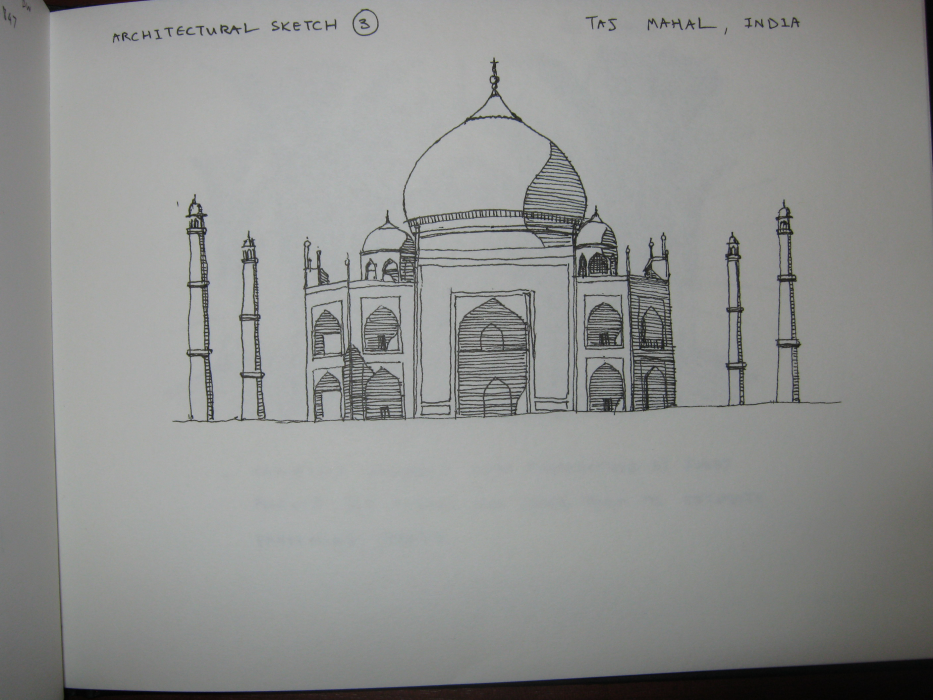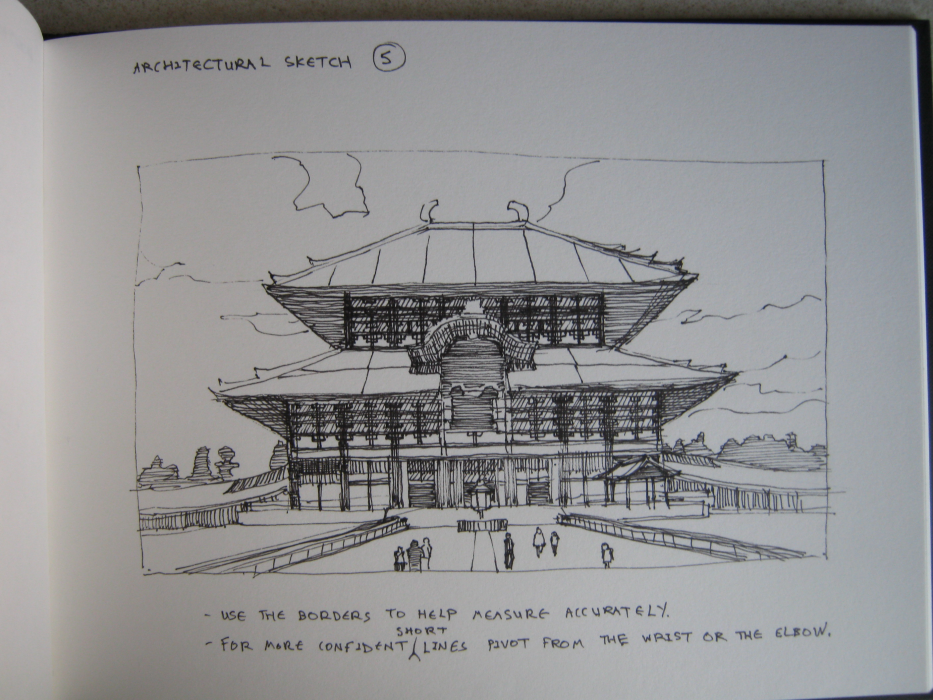 ---
"Today, give a stranger one of your smiles. It might be the only sunshine he sees all day."
 -- H. Jackson Brown Jr.
CD Sketchbook