@tinDeer:  Thanks for the encouragement :).  I kept finding myself going back to the fundamentals so I thought why not build a daily routine around it?  Let's see if it helps.
@JyonnyNovice:  Yeah I had to take loads of breaks with that last architectural piece.  Also that sounds like a smart way to tackle drawing on a tablet dude i.e. not trying to hit the perfect line in one go - thanks.  I'm finding that trying to hit the perfect line on a tablet is way harder than doing it on paper.  Also I seem to prefer drawing from the wrist with a tablet instead of the elbow or shoulder - gonna keep on with the elbow and shoulder for a while though see if things improve.
Here's my drill for today anyway: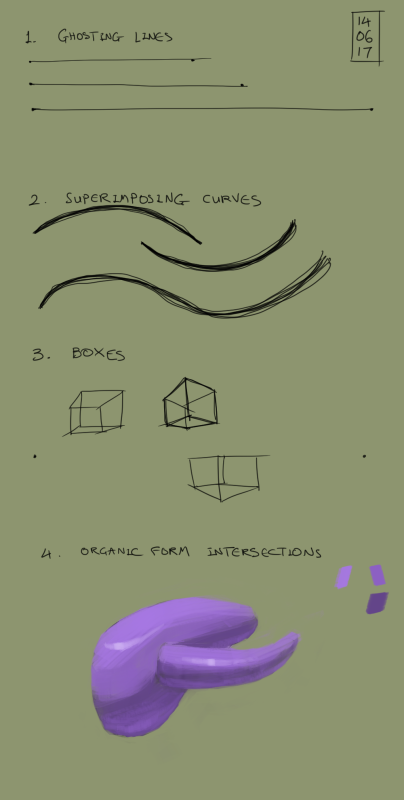 Also I'm done with my first book cover illustration for my author friend.  Just emailed it to him for approval:
I'm not completely happy with it - slightly untidy in places and the shape of the hands could be better but I need to move on.
---
"Today, give a stranger one of your smiles. It might be the only sunshine he sees all day."
 -- H. Jackson Brown Jr.
CD Sketchbook