Hey TinDeer, thanks for dropping by, yeah I see what you're getting at about the light on the floor in front of the kettle.  There's no way that you'd know from that angle but it's a domed (convex) light so it protrudes outwards a little - hence the closeness to the kettle of the reflected light on the floor.  I'm hoping the lighting is pretty accurate as I 3D modeled it in Blender.
In the meantime, I've been carrying on with daily drills.
Every day I endeavour to do the following:
1. Drawbox.com style lines, curves, boxes and organic forms.
2. Construction sketch from reference (constructing an animal, human or piece of architecture from basic forms in perspective).
3. A small acrylic painting exercise (at the moment I'm painting basic forms).
Here are some examples - any critiques would be very much appreciated: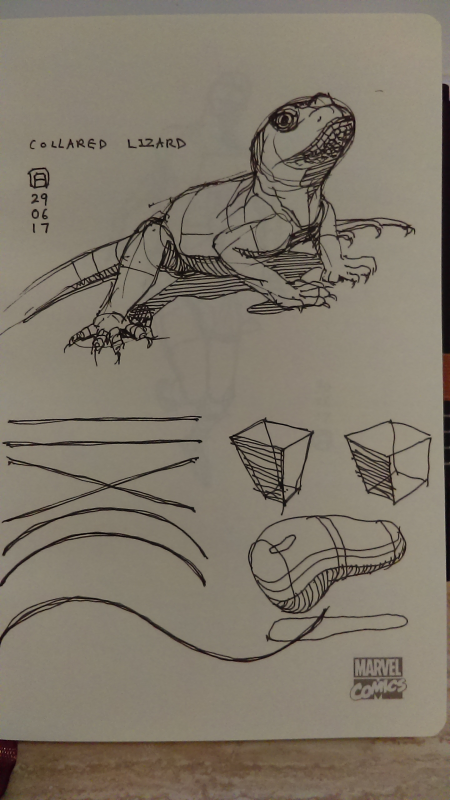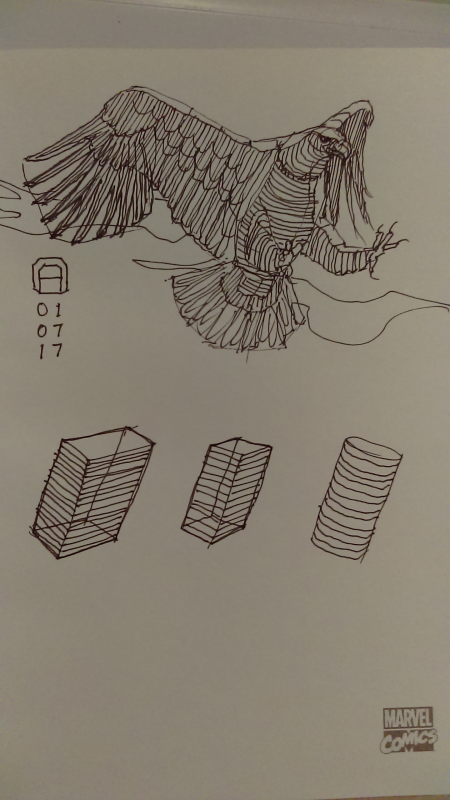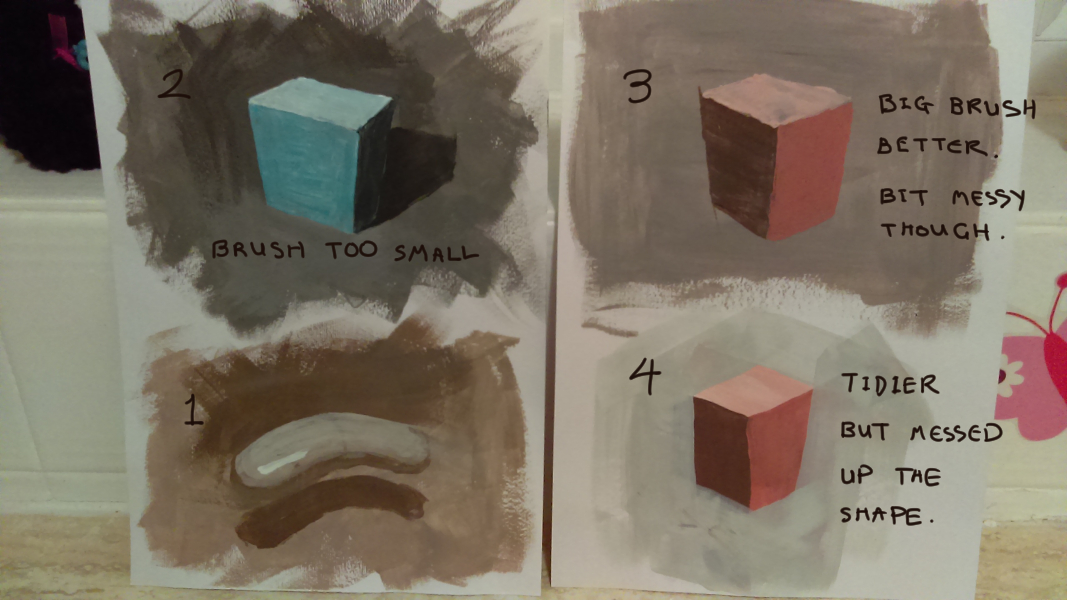 ---
"Today, give a stranger one of your smiles. It might be the only sunshine he sees all day."
 -- H. Jackson Brown Jr.
CD Sketchbook