@Fedo: Yep - thanks for the feedback dude, my lines are still all kinds of shaky - as you say maybe drawing them faster is the way to go.  Also found that I really struggle drawing vertical lines from the shoulder on my Wacom, check out today's digital drills: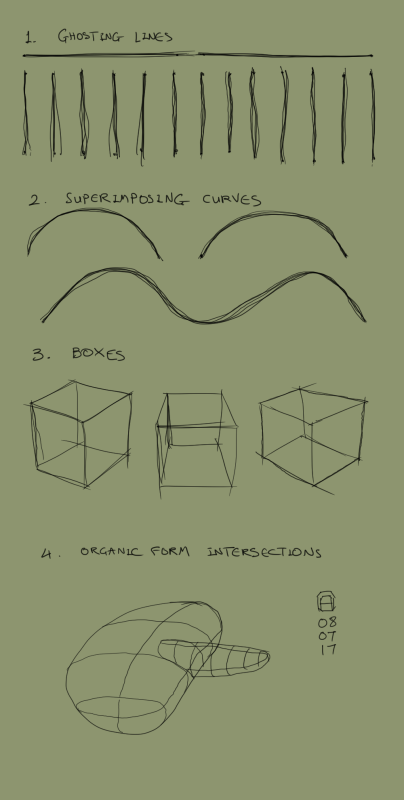 Also, I've made progress on my second book cover, going for a slightly abstract piece here with a cold looking lady on a black heart silhouette (any critiques would be greatly appreciated):
---
"Today, give a stranger one of your smiles. It might be the only sunshine he sees all day."
 -- H. Jackson Brown Jr.
CD Sketchbook