@Ubem: hey thanks for taking the time to drop that critique dude, much appreciated, cast studies sound like a good idea for me, I've been focussing on drawing for a while now, maybe it's time for me to shift gears a bit and focus on values and rendering.
Anyway, here are some more lines in the meantime: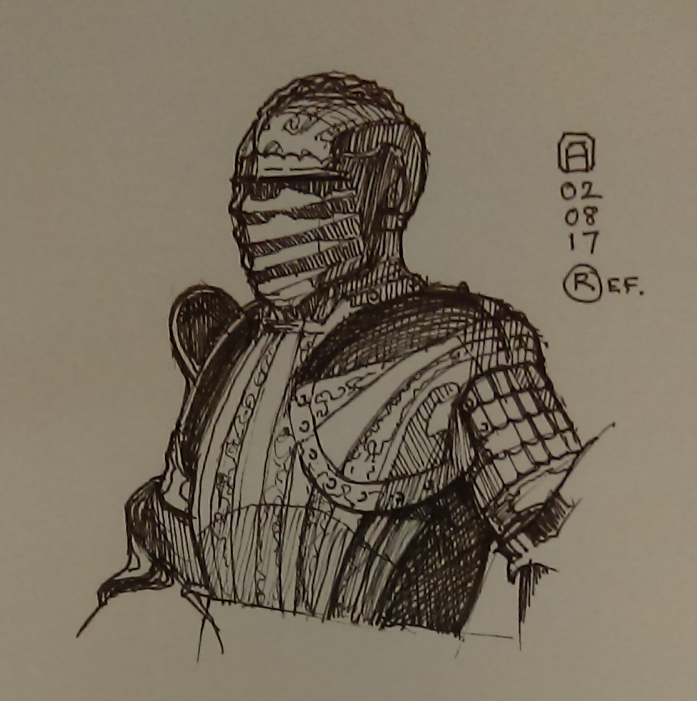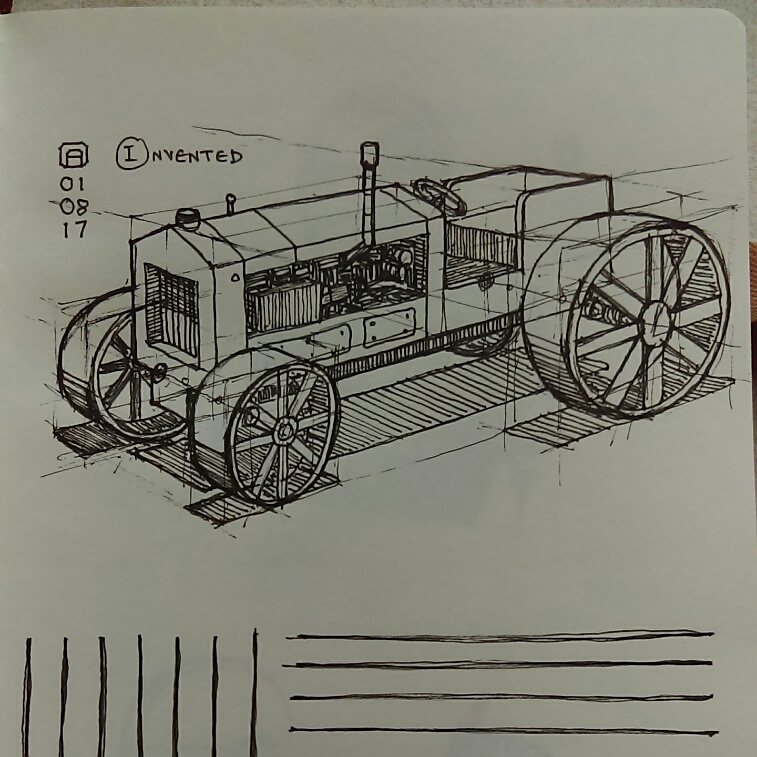 ---
"Today, give a stranger one of your smiles. It might be the only sunshine he sees all day."
 -- H. Jackson Brown Jr.
CD Sketchbook