@John:  Thanks dude, yeah balance has been a theme with me for the last few months and I think it has been very helpful so I will try to push it further in 2018 and see what happens.  Thanks also for the kind words about the turtle - appreciated :).
@Darktiste:  Thank you, I try to do these construction sketches most days although sometimes I don't get time to do them.  My method is very similar to what you have described:  Gesture - Construct Big Forms - Refine The Forms - Notan.
In the meantime, I've been cracking on with the next book cover.  This one is about a teenager who is actually a reluctant Star Warrior in some kind of space war!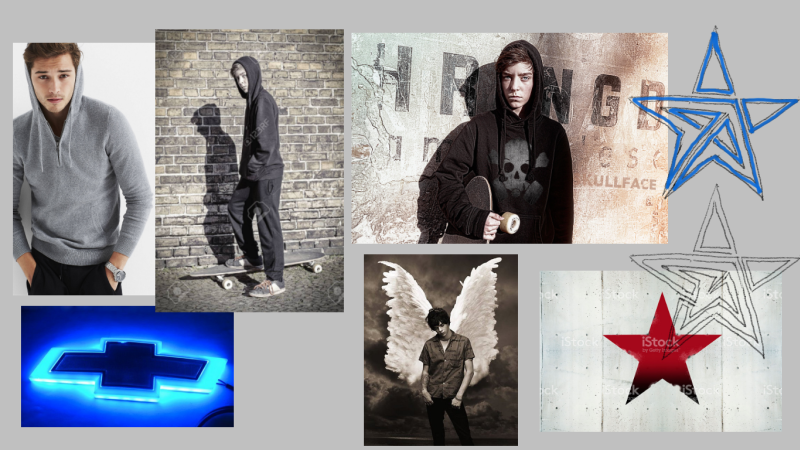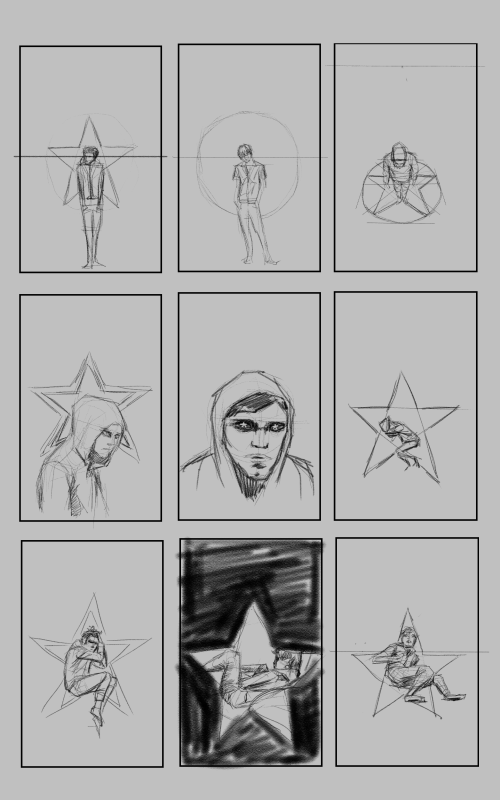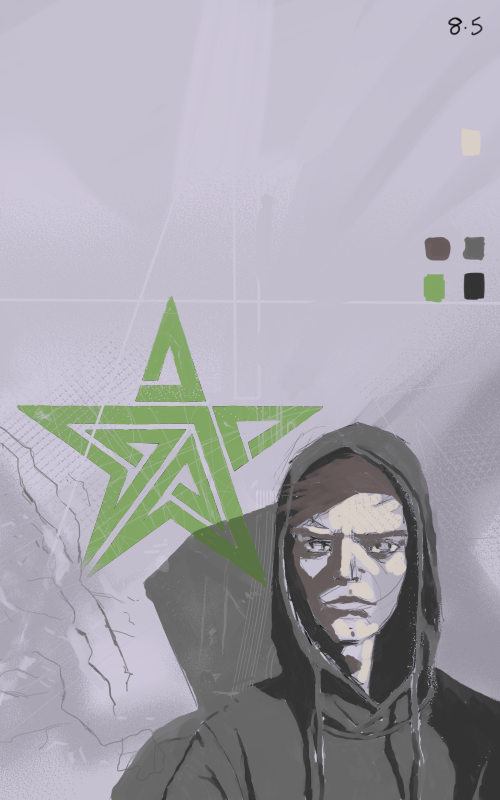 ---
"Today, give a stranger one of your smiles. It might be the only sunshine he sees all day."
 -- H. Jackson Brown Jr.
CD Sketchbook