@Fedodika:  Thanks for the advice dude, I tried to reduce the size of his eyes a little.  Calling this one done now and moving onto the next book cover soon: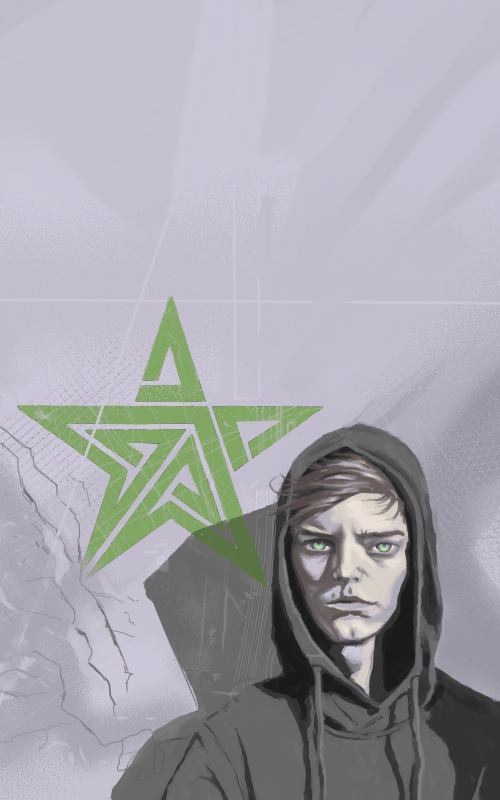 And here's my first digital sketch of 2018, critiques most appreciated as always: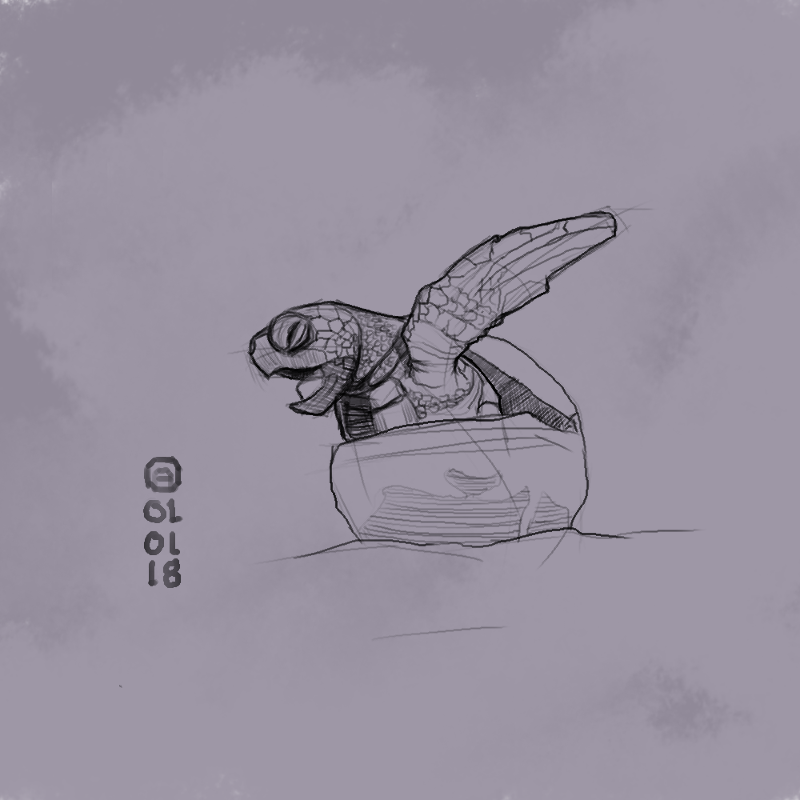 ---
"Today, give a stranger one of your smiles. It might be the only sunshine he sees all day."
 -- H. Jackson Brown Jr.
CD Sketchbook