Thanks Xenzo, that channel looks pretty good!
I've been cracking on with the next book cover.
I made a big change to my process this time - trying to work in shape instead of in line.
I was a bit worried that when working in shape, I would forget to construct in 3D but after some practice I could still use my drawabox.com skills with shape painting.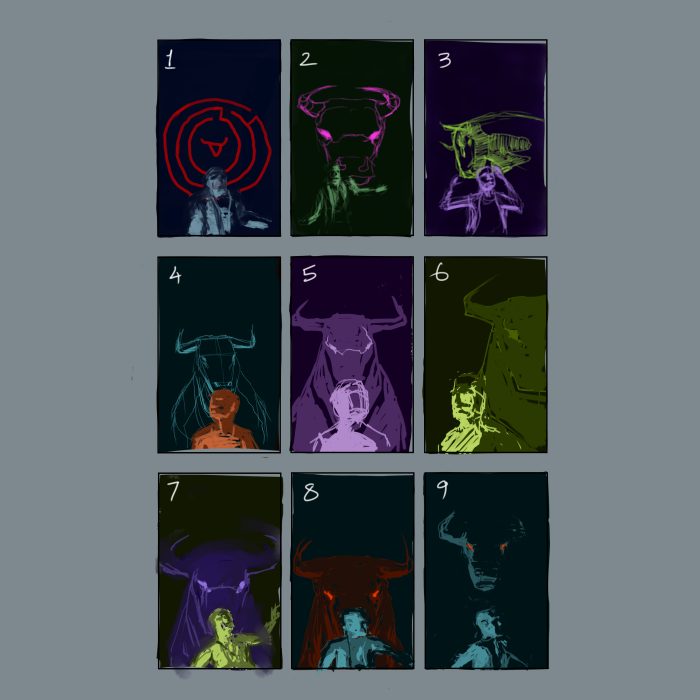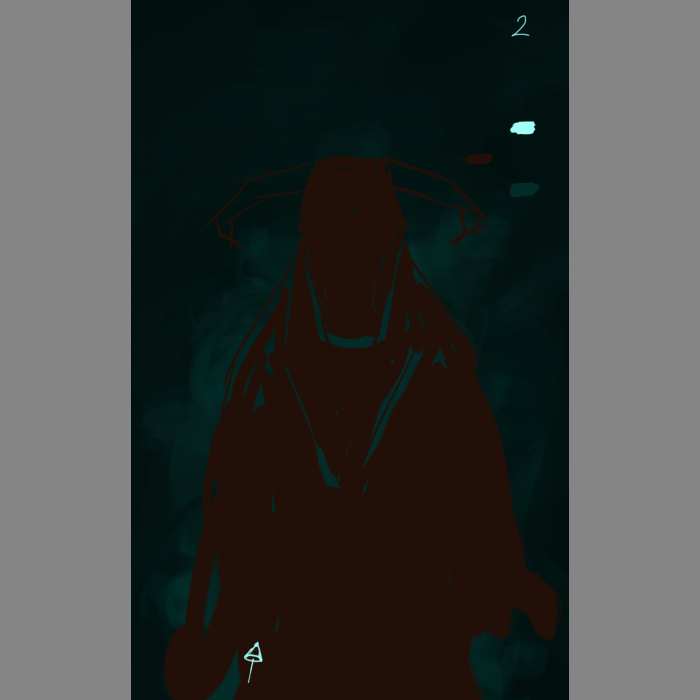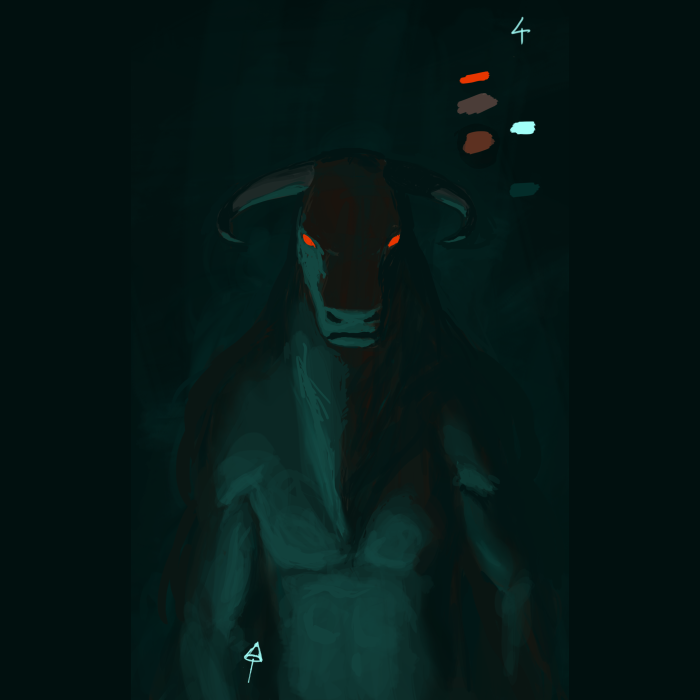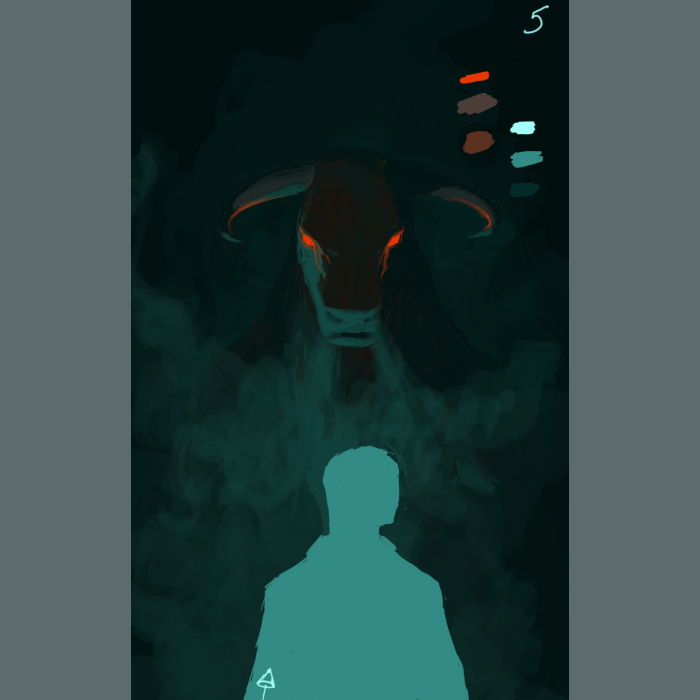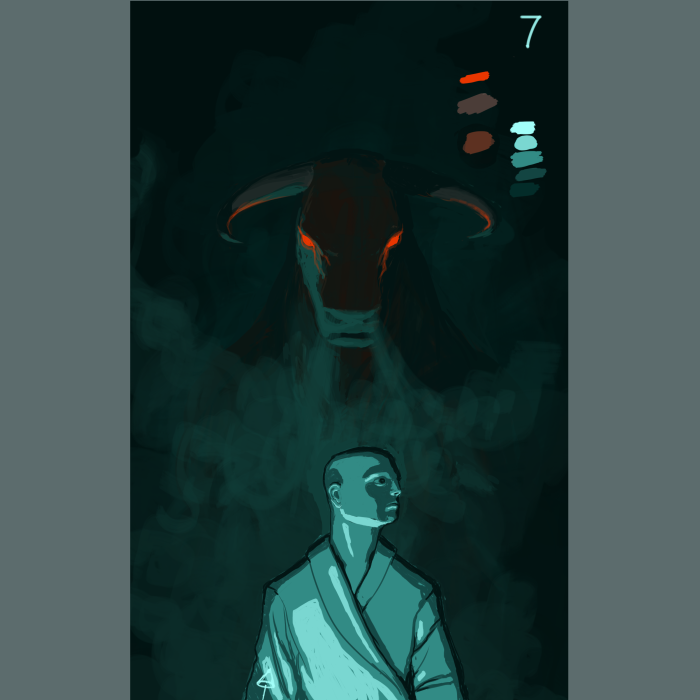 ---
"Today, give a stranger one of your smiles. It might be the only sunshine he sees all day."
 -- H. Jackson Brown Jr.
CD Sketchbook