Hey Fedo :)
Thanks for dropping by dude!
Another face study of the same photo.  I aim to do 10 studies of this to see what happens to me if I try to go deep into a single source.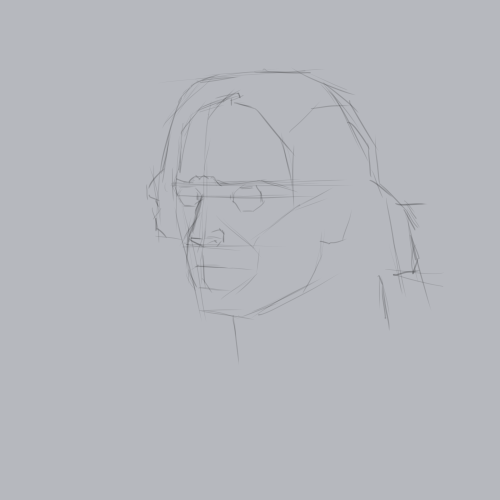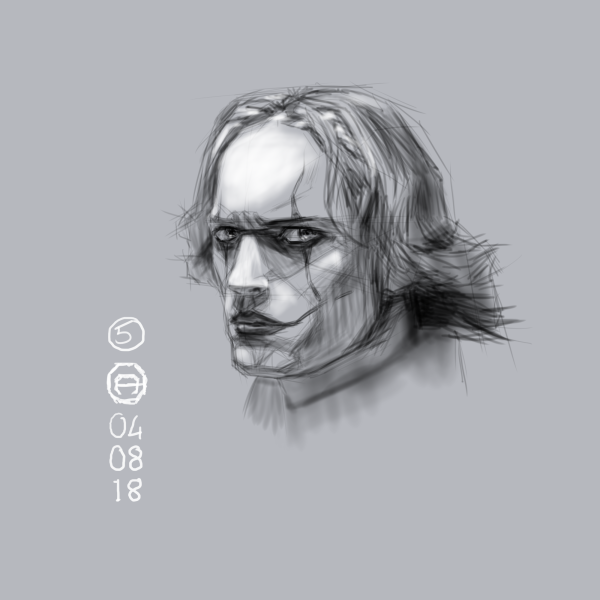 ---
"Today, give a stranger one of your smiles. It might be the only sunshine he sees all day."
 -- H. Jackson Brown Jr.
CD Sketchbook